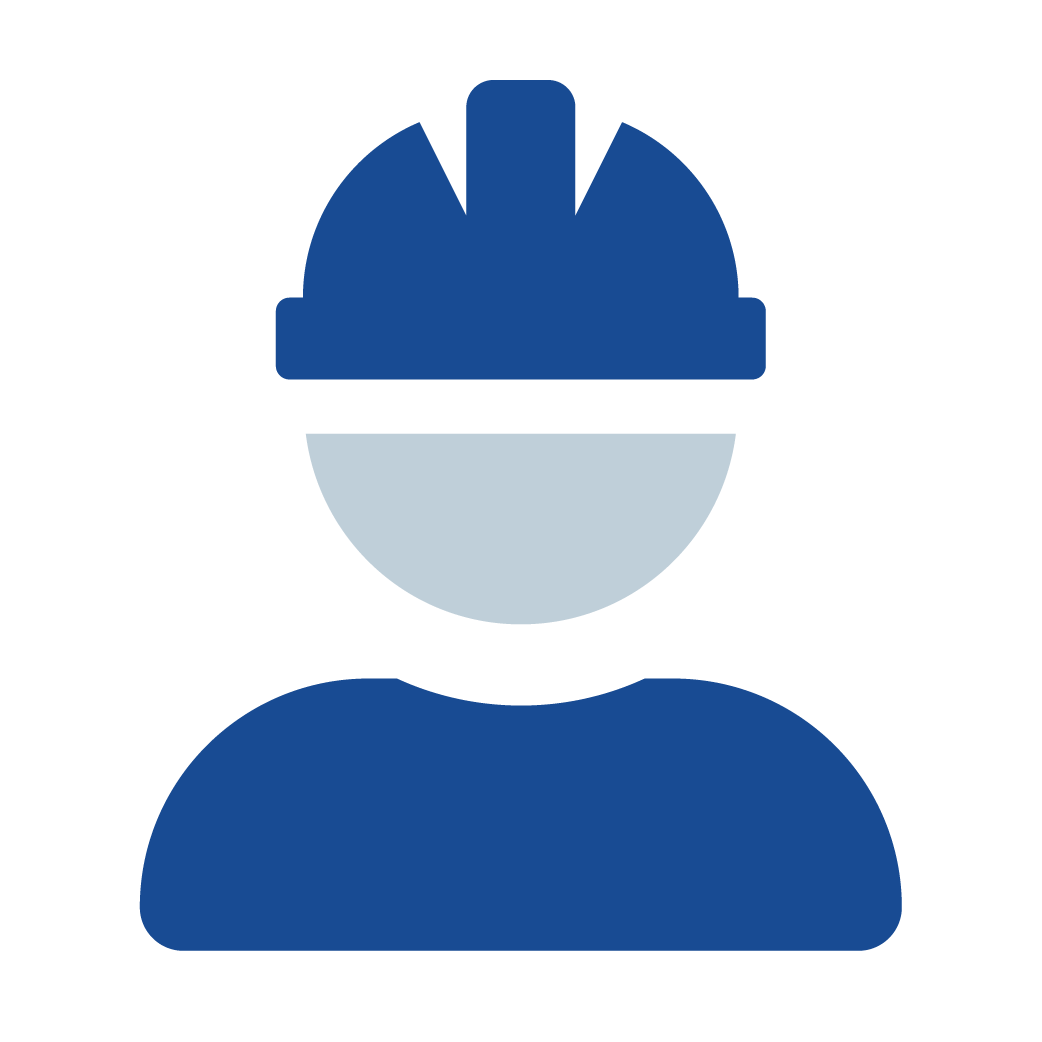 Building Envelope Invasive Inspection
SCHEDULE A CALL FOR CUSTOM PRICING
Call to get advice on which building envelope inspection service you should book and how much it will cost.
Our engineers and certified inspectors are available to perform full visual inspections of your building(s) and produce a written report with photos documenting our findings.
Visual Inspections should be performed regularly — when suspicious activity arises, annual maintenance, after storms or other damage, and after any reported leaks.
If your visual inspection reveals damage, improper construction techniques, or if you need to better understand the problem — you may need an invasive inspection!
During an invasive inspection, the inspector removes classing and other exterior elements in key areas to fully understand the extent of the damage. Next, a temporary cover is placed over the openings while the issues are identified and repairs are assigned so that we can develop a narrative repair plan.
---
Visual and/or Invasive Building Envelope Inspection
6-8 Hours on Site
Review Current Reserve Study
Photo Report of Findings
Sampling typical stains, damage, defective conditions, and maintenance related items
Matrix of priority identifying one-, three-, and five-year issues
Narrative Repair Plan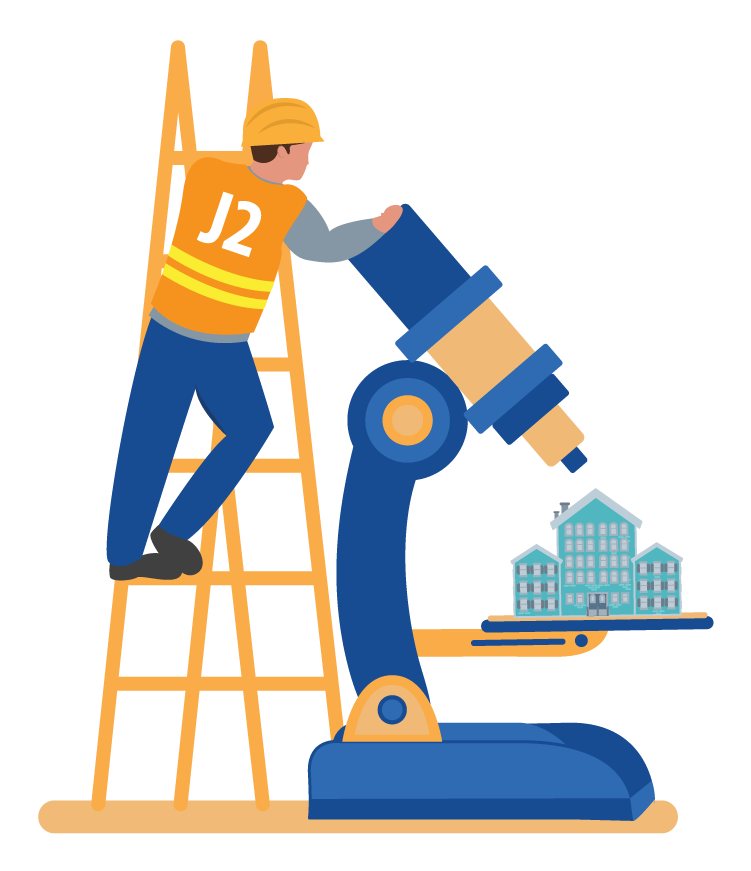 Book The Invasive Inspection!
Disclaimer:
You will receive a call from our Client Relations Manager Kelli to discuss your information provided at the date / time you select below. For all other services, you will be contacted within one business day. Our J2 crew is limited to a 50 mile geographic radius from each of our J2 office locations for services that require in-person visits. Currently our scheduling timeline is about 2-3 weeks out. You may purchase our E.R. (Emergency Request) services for an additional $497 to be bumped up to top priority for immediate assistance. You will receive the link to purchase our E.R. services in your next email from us.
DAMAGE PREVENTION STARTS WITH ROUTINE VISUAL CHECKS
Scheduling routine visual checks is proven to expose potential for damage! Learn more about the common symptoms that indicate a larger problem with your building. Recognizing these symptoms and acting quickly ensures the problem doesn't get out of hand, presenting challenges to your building's occupants.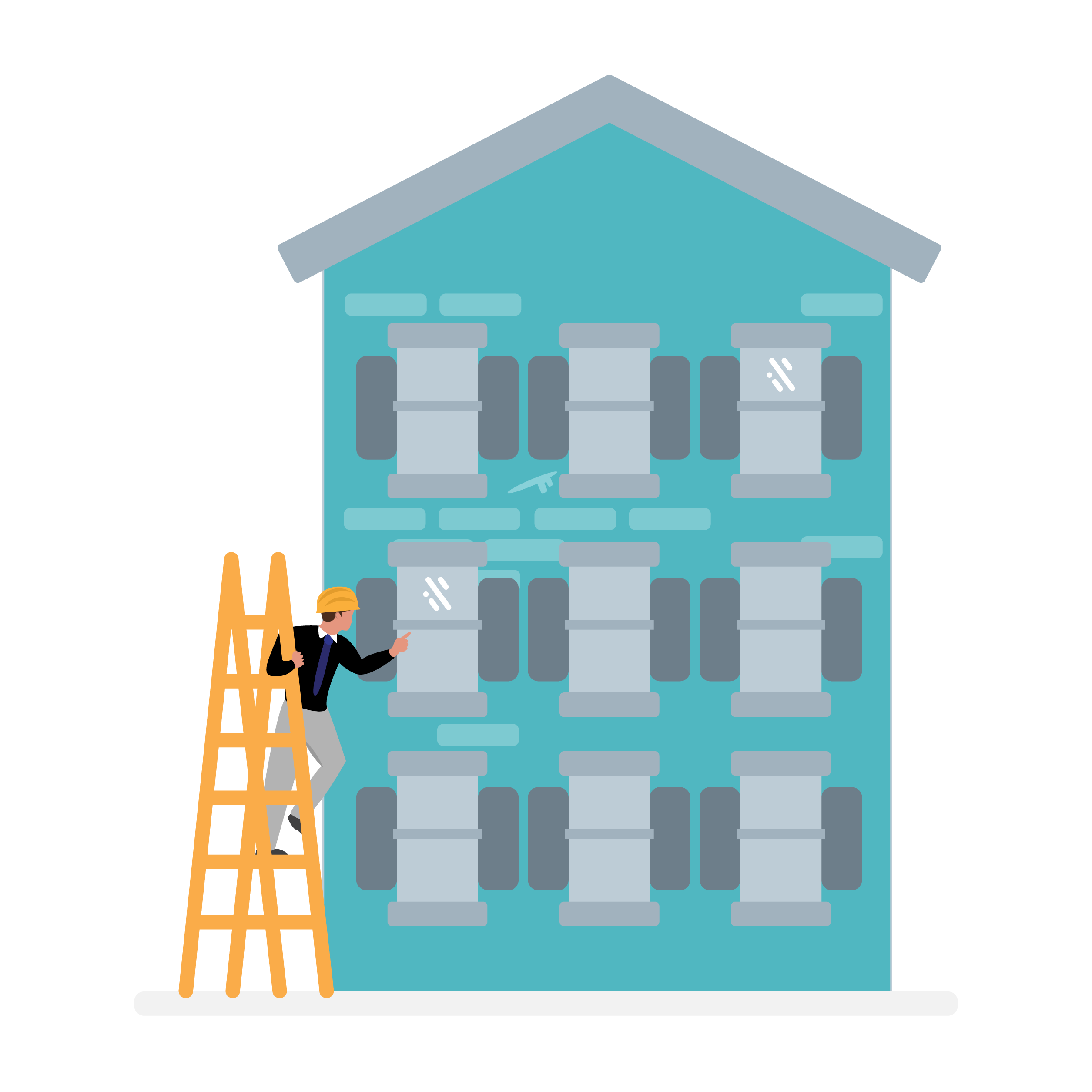 HEALTHY BUILDINGS, HAPPY PEOPLE
"J2 is experienced and professional, they treat each client as an important client, make sure they understand the purpose and get the job done right the first time."
"We actually consider J2 to be the most dependable and productive consultant we use in any firm."
"My fears of a ghastly nightmare turned into one huge relief!"
WE ARE THE BUILDING DOCTORS