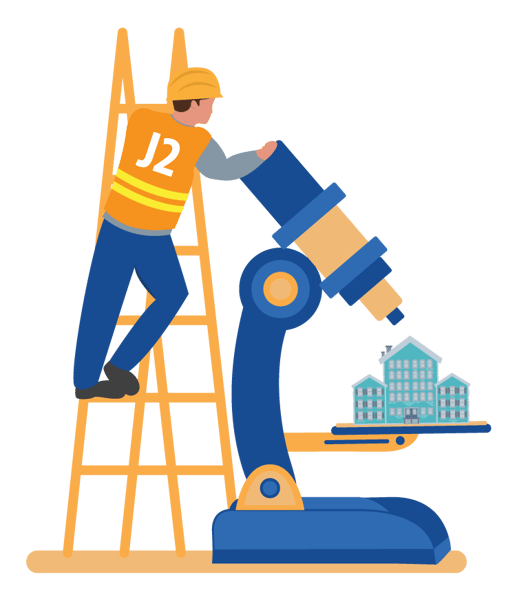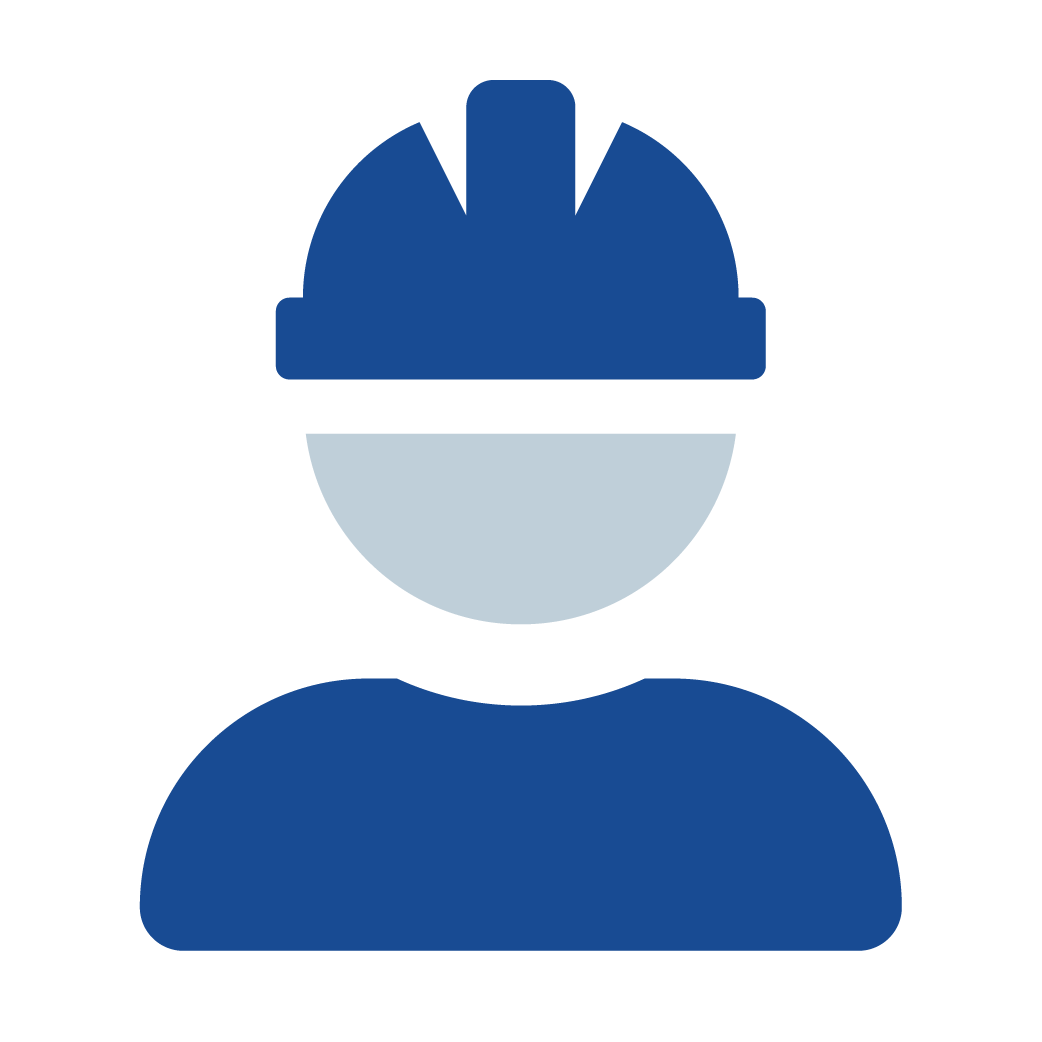 Building Envelope Visual Inspection
$3497
Up to 8 hours onsite with a Building Doctor who will visually assess the exterior of your building(s) looking for a sampling of overall conditions, any clues of leaks or failed sealants, and any obvious indicators of maintenance or repairs that are visually evident to our trained eyes.
Our engineers and inspectors are available to perform full visual inspections of your building(s) and produce a written report with photos, documenting our findings and providing a narrative repair plan if necessary. Visual Inspections should be performed annually, or when suspicious activity arises, repairs are being done, after storms or other damage, and after any reported leaks. No invasive (pulling siding off) work is performed during a visual inspection.

This type of visual inspection is great for:
It's been awhile since you have had your building inspected and its time to get back on that maintenance track
You have known leaks and need to assemble a repair plan
Need a second opinion on your reserve study or another report or an estimate for repairs
Annual inspections as required by your bylaws
For an independent review of your project prior to any expensive repairs
Verifying contractor's work
If your visual inspection reveals damage, improper construction techniques, or if you need to better understand the problem — you may need an invasive inspection! A visual inspection will only reveal the symptoms that are visibly evident, but an invasive inspection will reveal the cause and any damage that is present under the cladding. During an invasive inspection, the inspector removes cladding and other exterior elements in key areas to fully understand the extent of the damage.
---
Visual Building Envelope Inspection
Up to 8 Hours on Site with 1-2 Inspectors
Review Current Reserve Study and other documents provided by Client
Photo Report of Findings
Documentation of typical stains, damage, defective conditions, and maintenance related items
Matrix of priority identifying one-, three-, and five-year issues
Narrative Repair Plan
May include moisture readings or thermal imaging for leak testing
Includes roof walk if roof has installed roof anchors for safety, otherwise visual from ground or drone
DAMAGE PREVENTION STARTS WITH ROUTINE VISUAL CHECKS
Scheduling routine visual checks is proven to expose potential for damage! Learn more about the common symptoms that indicate a larger problem with your building. Recognizing these symptoms and acting quickly ensures the problem doesn't get out of hand, presenting challenges to your building's occupants.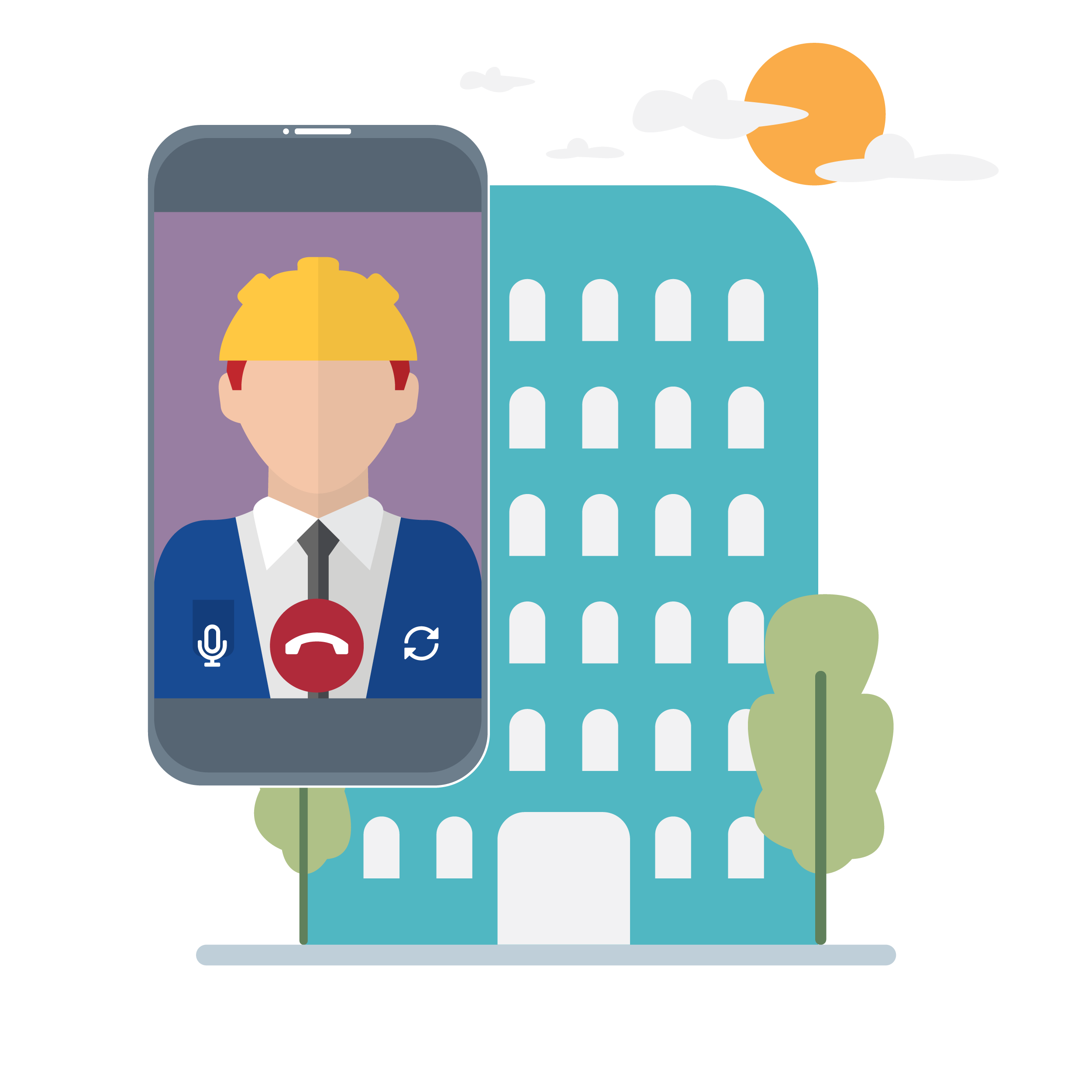 HEALTHY BUILDINGS, HAPPY PEOPLE
"J2 is experienced and professional, they treat each client as an important client, make sure they understand the purpose and get the job done right the first time."
"We actually consider J2 to be the most dependable and productive consultant we use in any firm."
"My fears of a ghastly nightmare turned into one huge relief!"
WE ARE THE BUILDING DOCTORS