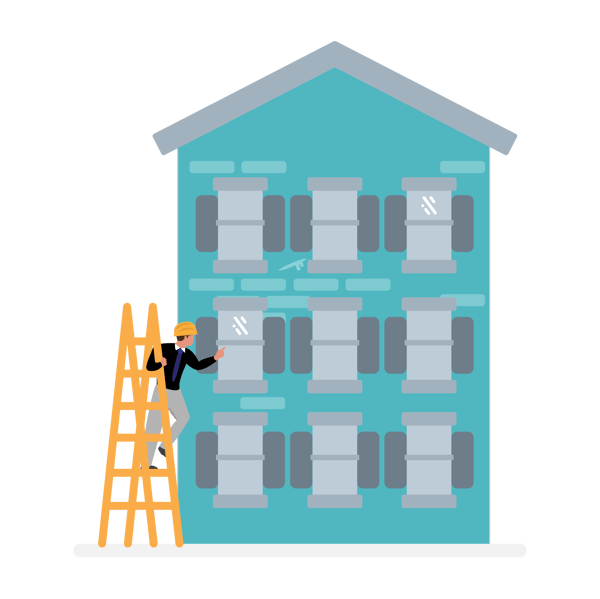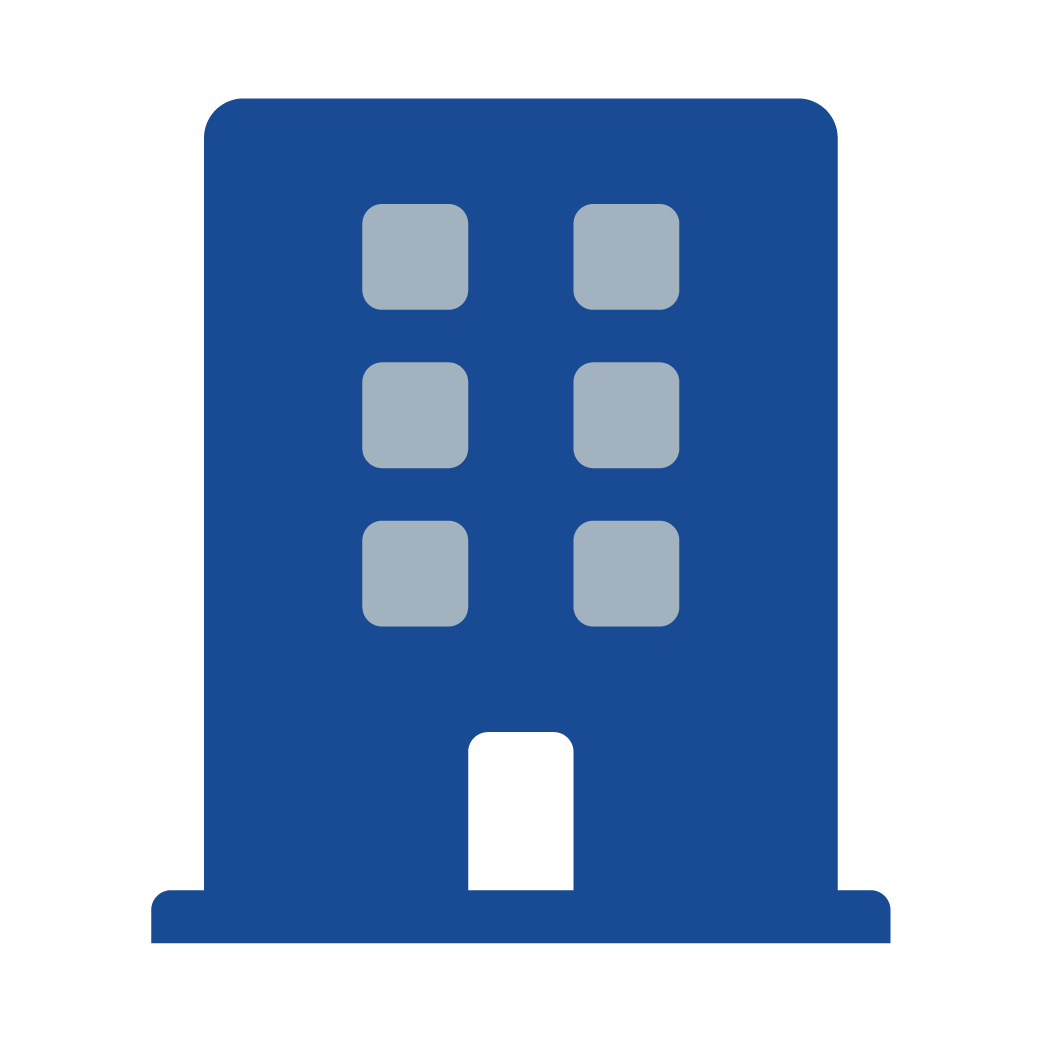 Wellness Exam for your Building Envelope
$1897
Better understand what potential risks may be affecting your building, or could potentially affect it in the future.
Are there so many issues, you don't know where to start? Do you need a second opinion due to an inaccurate reserve study or aggressive contractor proposal? Do you need to create an RFP (Request for Proposal) to gather bids and don't know what to ask for? We can help refine the scope of work and make recommendations on what you should be repairing right now. This option will give you the guidance and game plan to get up to speed.
To start with, we come to your site and walk with you through your concerns as well as provide a high-level visual overview with our trained eyes. Then we review your reserve study, contractor's bids, or other expert's report and assess the need or accuracy of the same. Finally, we provide a simple action plan or report of concerns or an RFP outline for a future bid process that you can forward to other consultants or contractors for an "apples to apples" comparison.
We recommend this service if you need help with: prioritizing the repairs or next steps, need a budget for the work, need a second opinion due to multiple contractor proposals that are "apples and oranges", or a reserve study recommending a significant expenditure right now, need decision maker unity - getting the group on the same page in order to make a good decision. Also use this for the occasional leaks or storm damage initial assessments to figure out how to address the problem.
After our Wellness Check up you may want or need a Visual or Invasive Inspection, If damage is found − repair documents for bidding, permit, and contract purposes, Competitive bid process, -or- Construction Advisory roll during repairs ensuring the contractors are putting it back together correctly.
---
Visual Building Envelope Inspection
Up to 2 Hours on Site walking with you to understand the issues
Review existing documents
Photo Report of Findings (2 pages max)
Sampling typical stains, damage, defective conditions, and maintenance related items
Matrix of priority identifying one-, three- and five-year issues
DAMAGE PREVENTION STARTS WITH ROUTINE VISUAL CHECKS
Scheduling routine visual checks is proven to expose potential for damage! Learn more about the common symptoms that indicate a larger problem with your building. Recognizing these symptoms and acting quickly ensures the problem doesn't get out of hand, presenting challenges to your building's occupants.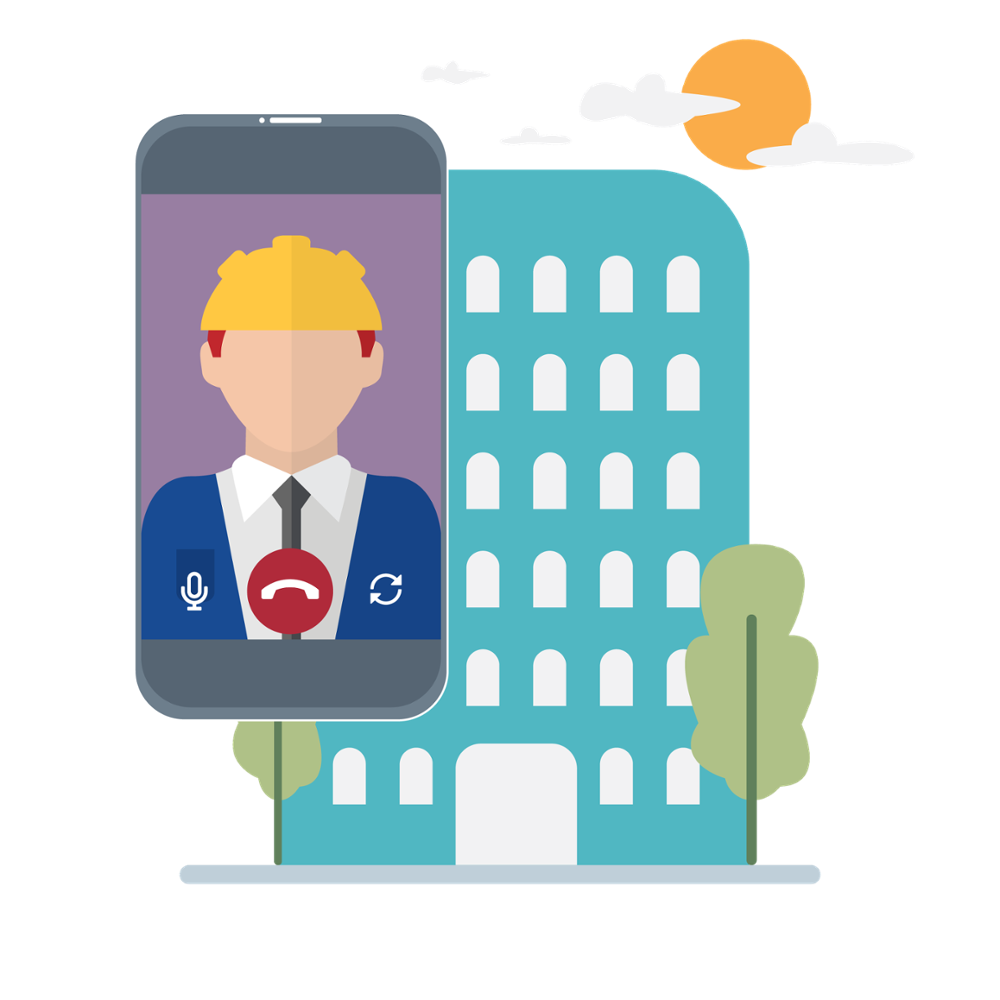 HEALTHY BUILDINGS, HAPPY PEOPLE
"We needed a really strong architectural firm to support us. We consider J2 to be the most dependable and productive consultant we've ever used. Our experience with J2 has been excellent."
"Having been through this multiple times, they knew the steps of what you needed to have on your building, the various products and how they fit together."
"J2 was the perfect piece between the board and management and the contractor to bring the whole project together. J2 made sure that we were getting quality work."
WE ARE THE BUILDING DOCTORS