J2 RESOURCES
16 Reasons to Repair All at Once
We are Building Doctors. We diagnose, prescribe, and treat sick buildings. We know that unexpected or hidden building damage threatens your safety and your finances. Our team of professionals will diagnose the problem, prescribe the fix, and manage the treatment process to restore your safety and protect your investment.
We understand how stressful it can be to think about the looming threat of a repair project...
Q: "Maybe it would be cheaper to just do a little at a time?"
A: We've seen this before, and we can tell you it is almost always more expensive to spread out your repairs instead of getting it over with all at once. Download the guide to find out why!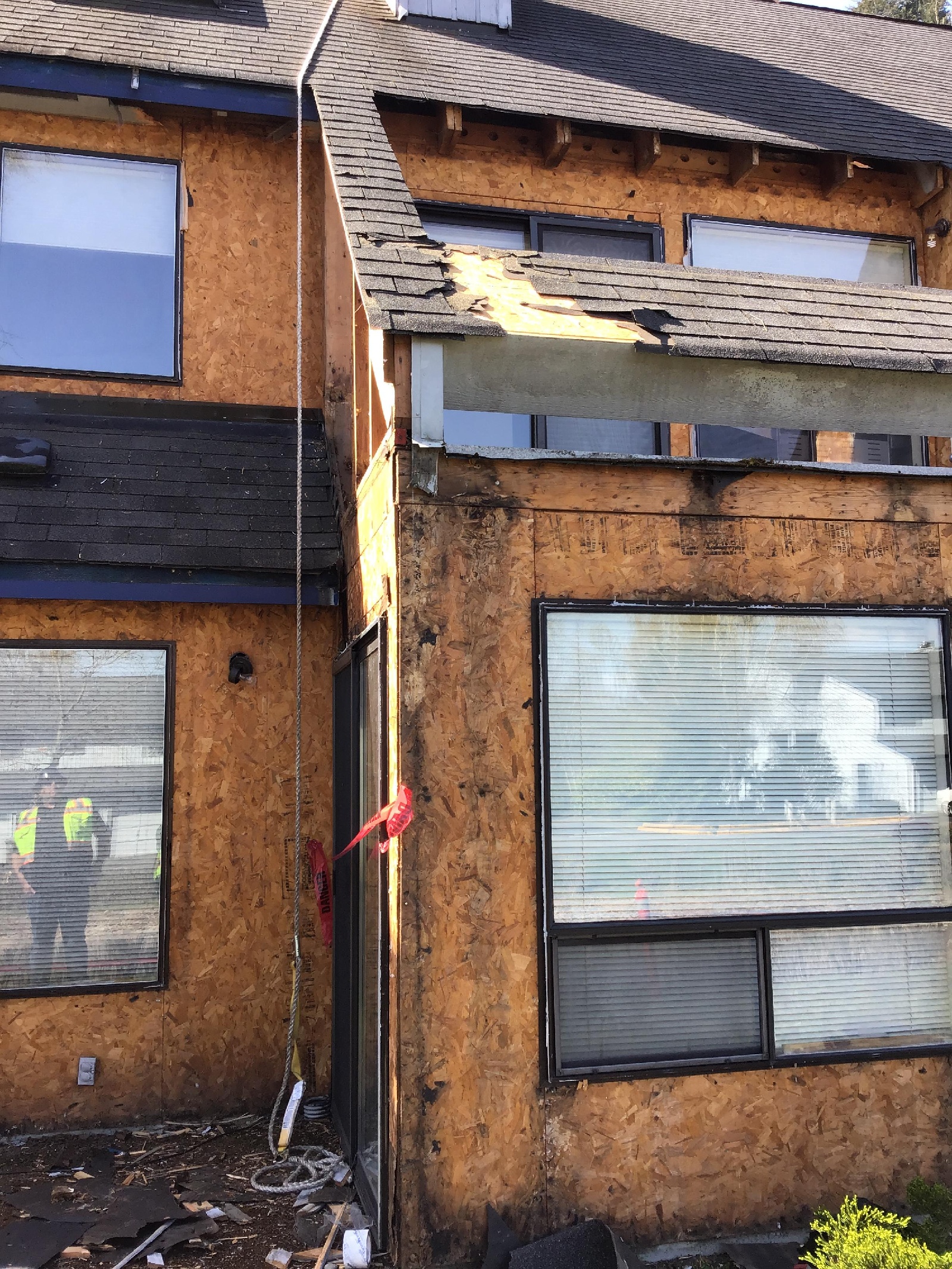 Financial Concerns -

We'll show you 7 reasons why a spaced-out repair project will end up costing you more $ in the long run, and give you economical advice for tackling an expensive repair project.
Reality Concerns -

9 reasons why delaying certain repairs to your building can cause discord in your community.
Have you considered? -

The idea of doing a few repairs now and the rest of the repairs later can sound very appealing when your reserves are hurting and the funding isn't readily available. But have you considered how it would affect your insurance premiums, loan eligibility, community morale, real estate values, contractor management, and overall board stamina? Find out more in the guide.
VIDEO EDUCATION CENTER
Learn from The Building Doctors™
Dive into our video resource center to try our Do-It-Yourself Inspections, get advice for participating in your HOA, and techniques for saving money on building maintenance and repairs.
SICK BUILDING SYMPTOMS
Damage prevention starts with routine visual checks!
Click the pictures below to learn about the most common symptoms of sick buildings:
TESTIMONIALS
HEALTHY BUILDINGS, HAPPY PEOPLE
"J2 was the perfect piece between the board and management and the contractor to bring the whole project together. J2 made sure that we were getting quality work."
"Having been through this multiple times, they knew the steps of what you needed to have on your building, the various products and how they fit together."
"We needed a really strong engineering firm to support us. We consider J2 to be the most dependable and productive consultant we've ever used. Our experience with J2 has been excellent."
Download the Guide: 16 Reasons to Repair All at Once
Download the free guide to save your community $$$
WE ARE THE BUILDING DOCTORS
Connect with J2!