J2 RESOURCES
5 Steps to Building Repairs
We are Building Doctors. We diagnose, prescribe, and treat sick buildings. We know that unexpected or hidden building damage threatens your safety and your finances. Our team of professionals will diagnose the problem, prescribe the fix, and manage the treatment process to restore your safety and protect your investment.
We've created a printable step-by-step process to heal your building where we'll walk you through inspection, damage discovery, funding, litigation, repairs, and wrap-up for your construction projects.
Step 1 -

Visual investigation
Step 2 -

Invasive Inspection
Step 3 -

Develop Plans, Specifications, and Bid Documents for Repair
Step 4 -

Obtain Funding for the Project
Step 5 -

Proceed with Repairs
OUR PROCESS
HOW WE HEAL SICK BUILDINGS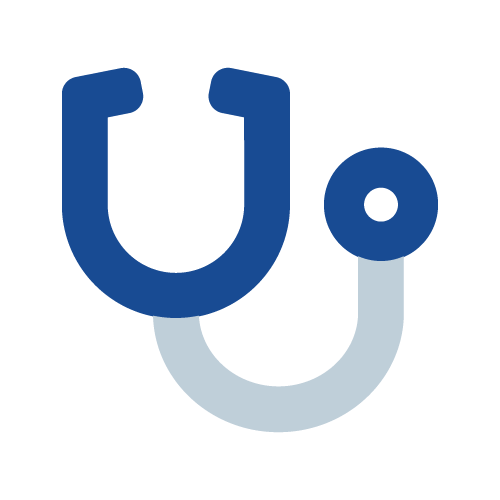 DIAGNOSE
We investigate, interview, review building history, and create a plan to help you understand what is wrong with the building.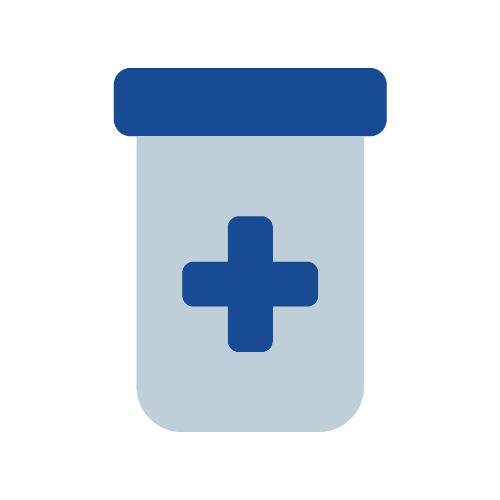 PRESCRIBE
We develop a scope of repair based on your budget, code requirements, and extent of the damage, and we get your input on updating the look of the building to increase property values.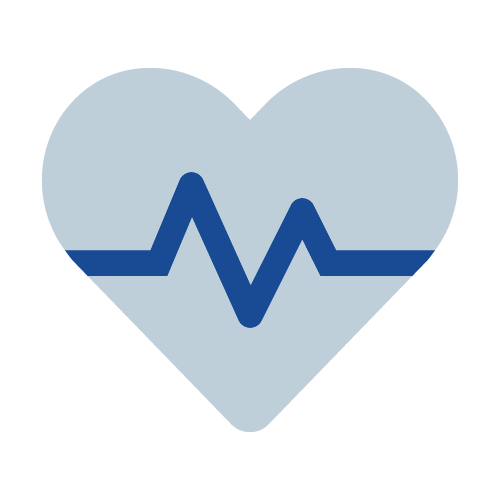 TREAT
We act as your representative during the repairs and help you oversee the construction and repairs to your building. J2 will guide the repair process to make sure your project is completed correctly, on-time and within budget.
SCHEDULE A CALL
VIRTUAL SERVICES
Just as your doctor provides telehealth, we can provide virtual engineering services for anyone who is unsure if they need an engineer's assessment. No copay, no retainer, we'll answer your quick questions for free.
Our contractors are glad to have an engineer in their tool bag, and regular building owners and residents can give us a call anytime to ask us their questions and show us what problems they're experiencing. We're not afraid to give free advice and answer your building questions on the spot, we're here to help! In today's era of contact-less services, we want to answer your building questions without the hassle.
After our free call, if you'd like a more in-depth inspection or board coaching meeting, we can talk about options for inspecting your building virtually or in-person. The initial Virtual Building Doctor call saves you money and time, gives you a second opinion if needed, and provides quick expert answers for your building concerns.
SUBSCRIBE TO OUR CHANNEL
DIY INSPECTION SERIES
At J2, one of our core values is hospitality. It isn't just about the design details, it is about listening to our customers and helping them find a fix to address their concerns and make them feel safe.
LEARN WITH J2
J2's Resource Center!
EXPERT ADVICE
16 REASONS TO MAKE REPAIRS ALL AT ONCE
Can't we just take it slow? We've heard it dozens of times: "We have so much damage, wouldn't it just be cheaper to make repairs one building at a time?"
Take our advice to the board! It sounds good on paper, but we've been through this with hundreds of communities and we can give you 16 reasons why it's not a good idea to do your project little by little. (Hint: Great to print out and bring to your board)
TESTIMONIALS
What our clients are saying
"J2 was the perfect piece between the board and management and the contractor to bring the whole project together. J2 made sure that we were getting quality work."
"Having been through this multiple times, they knew the steps of what you needed to have on your building, the various products and how they fit together."
"We needed a really strong architectural firm to support us. We consider J2 to be the most dependable and productive consultant we've ever used. Our experience with J2 has been excellent."
Download the Guide: 5 Steps to Building Repairs
View the step-by-step process to heal your building! We'll walk you through inspection, damage discovery, funding, litigation, repairs, and wrap-up for your construction projects.
Connect with The Building Doctors