J2 RESOURCES
Community Manager Interview Questions
We are Building Doctors. We diagnose, prescribe, and treat sick buildings. We know that unexpected or hidden building damage threatens your safety and your finances. Our team of professionals will diagnose the problem, prescribe the fix, and manage the treatment process to restore your safety and protect your investment.
We want to help your Association find a Community Manager! Your Community Manager will help you keep track of HOA documents, homeowner requests, maintenance, repair coordination, and much more! We are not a Community Management company, but we have helped Associations find the one that's right for them.
Print the guide to use during your next Community Manager Interview.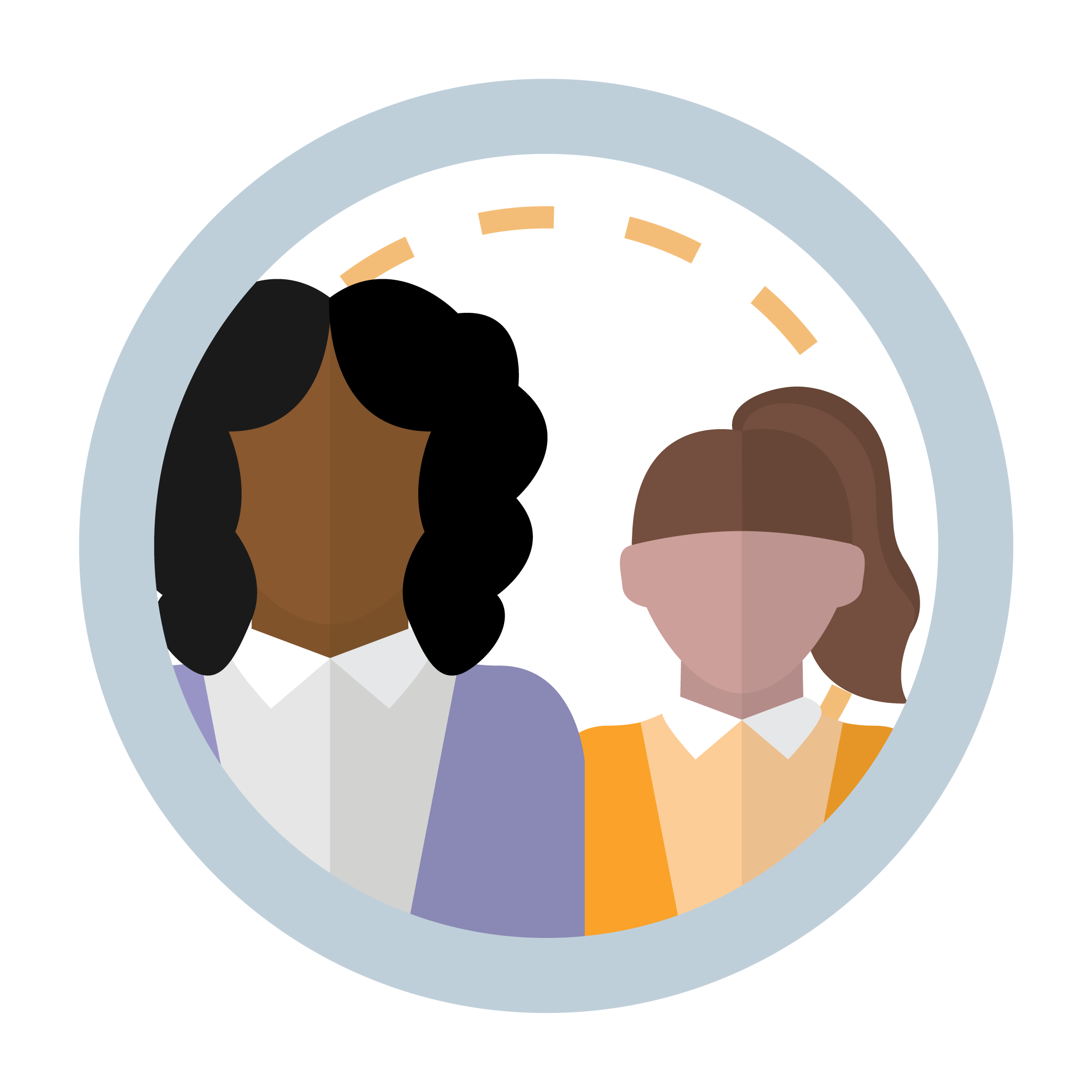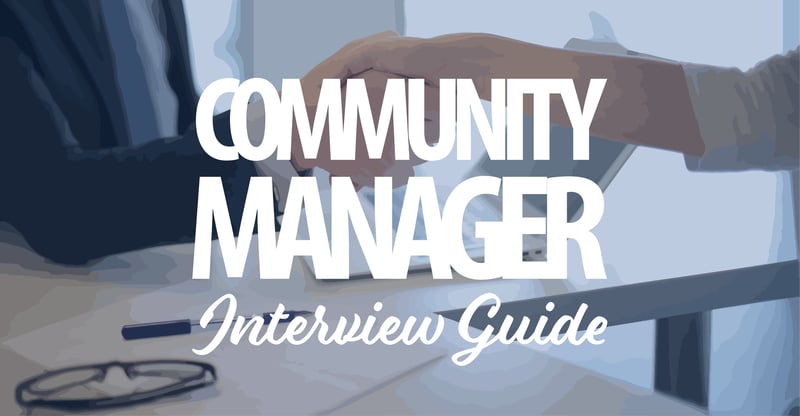 BUILDING ENVELOPE SERVICES
The Virtual Building Doctor
👨‍⚕️
Ask all your questions over the video call, gain expert advice, and shed some light on your building issues!
Up to 2 hours with a Building Doctor on a zoom or video conference call. This is very popular for reviewing documents and attending board meetings, or virtually walking the site and reviewing conditions. Our team of engineers, building envelope designers, consultants, and project managers are ready to help with your building pains.
VIDEO EDUCATION CENTER
Learn from The Building Doctors™
Dive into our video resource center to try our Do-It-Yourself Inspections, get advice for participating in your HOA, and techniques for saving money on building maintenance and repairs.
TESTIMONIALS
HEALTHY BUILDINGS, HAPPY PEOPLE
"J2 was the perfect piece between the board and management and the contractor to bring the whole project together. J2 made sure that we were getting quality work."
"Having been through this multiple times, they knew the steps of what you needed to have on your building, the various products and how they fit together."
"We needed a really strong engineering firm to support us. We consider J2 to be the most dependable and productive consultant we've ever used. Our experience with J2 has been excellent."
Community Manager Interview Guide
Know the right questions to ask your community manager candidates. Print the guide to bring with you to interviews to make sure you get the right fit for your HOA!
WE ARE THE BUILDING DOCTORS
Connect with J2