J2 RESOURCES
Fannie Mae Condo Questionnaire Guidelines
5 Steps to Completing Your Fannie Mae Condo Questionnaire
We are Building Doctors. We aren't your attorney or legal advice, but we can help provide some guidance on how to tackle these new condo loan questionnaires. Let us walk you through it!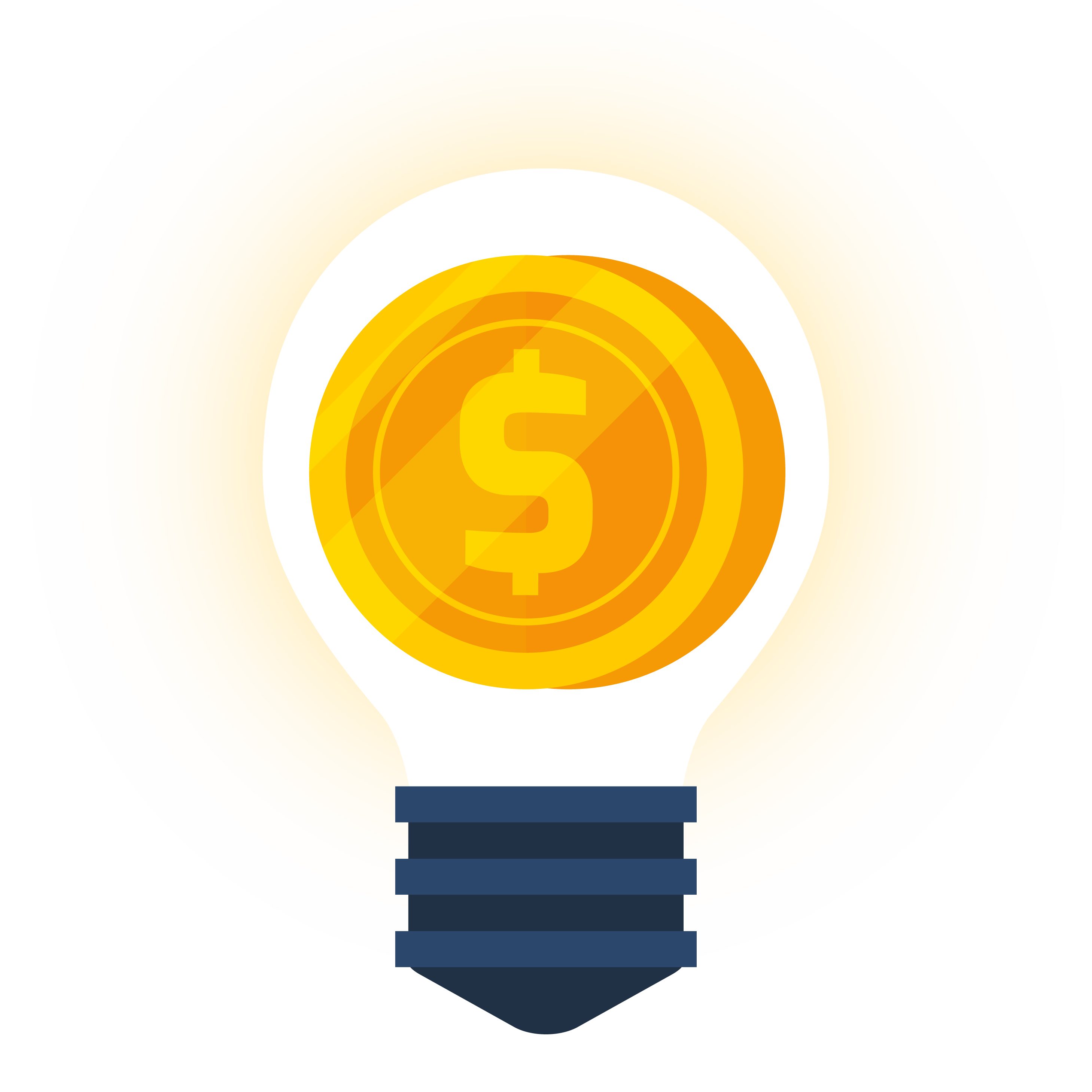 Access the Fannie Mae Portal with Everything You Need
We are getting questions about this form every day, asking for help filling it out. It's now required for every condo loan, which means it can have a significant impact on your property values. There are so many nuances to completing the Condo Project Questionnaire, so we've put together a portal with everything you need to get it done quickly, easily, and accurately.
And, it's FREE!
What is it?

Webinar

Descriptions

Worksheet

Call with Us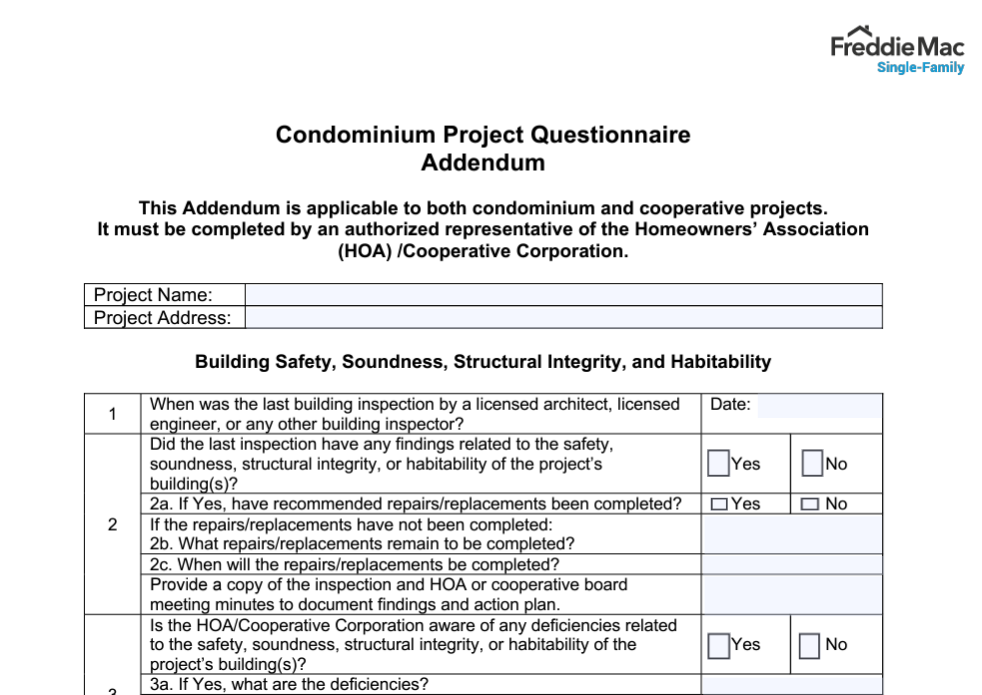 Learn more about what the Fannie Mae Condo Project Questionnaire is, and how it affects you.
We've included the official Fannie Mae Form 1076A for you to download.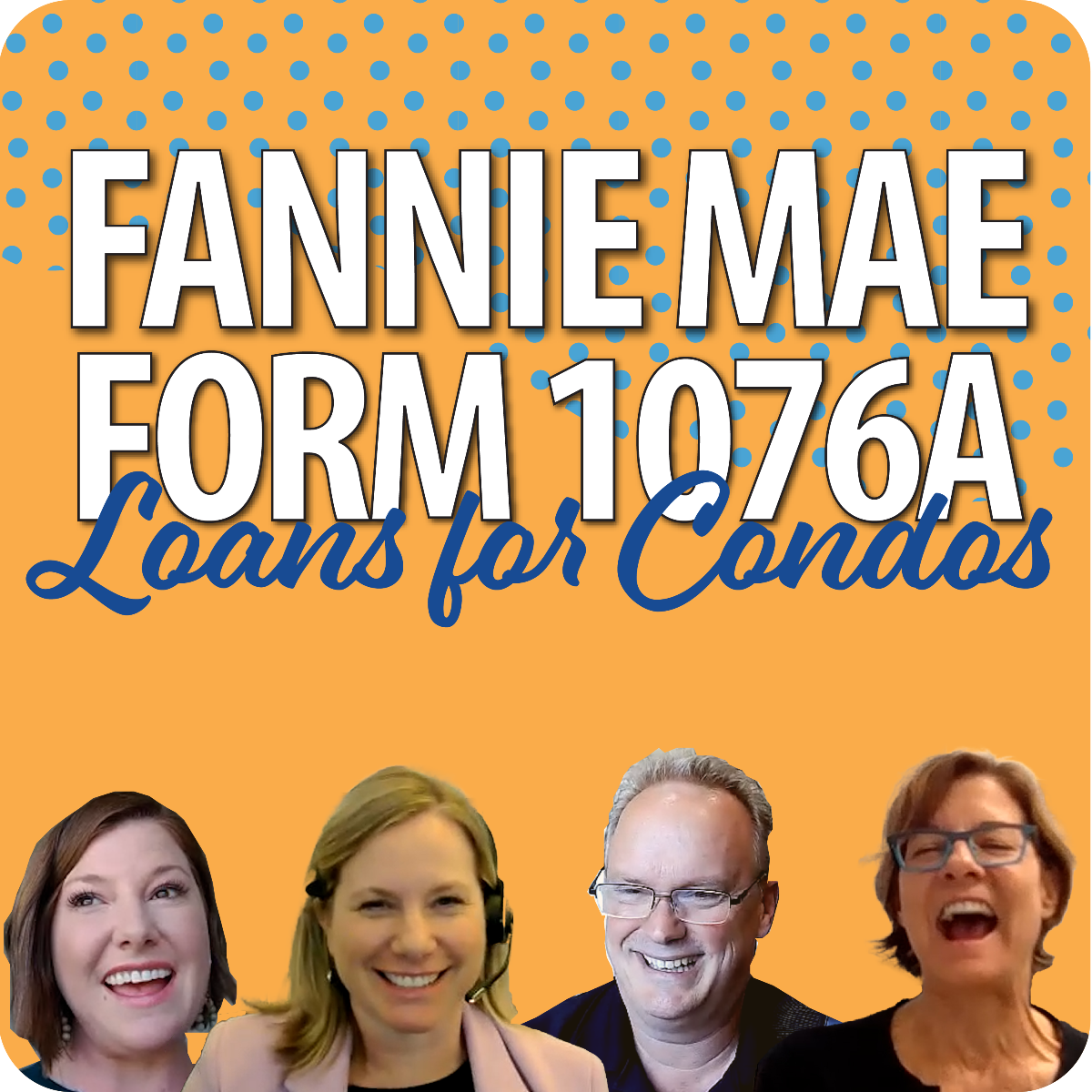 Watch our webinars for in-depth discussion and Q&A
Two exclusive webinar episodes discussing the Fannie Mae form and lending requirements.
Hosts of the show:
Building envelope consultant/building inspector
HOA Commercial Lender
Mortgage Broker
Real Estate Broker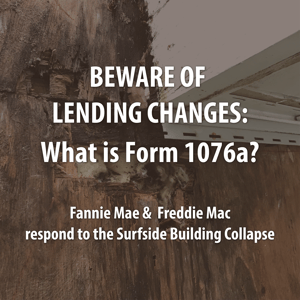 In-depth descriptions of what each question means
This form is new can can be confusing. We'll break down each question on the Fannie Mae form for you, explain what it means, and give you a description of what they're fishing for with each question.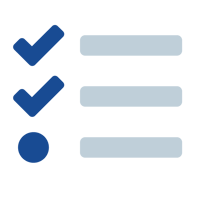 Terminology Worksheet
Step-by-step worksheet of terminology and definitions to help you fill out form 1076a.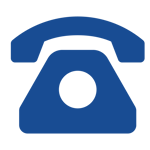 Optional Clarity Call
Once you've been through the entire portal, if you still need assistance in tackling this form, schedule a call to talk to our team.
WE ARE THE BUILDING DOCTORS
Connect with J2