JENS JOHANSON
Owner & Principal
Jens Johanson is the founder of J2 Building Consultants — an engineering, design, and construction management firm specializing in building envelope design, testing, performance assessment of construction-related damage, and facilitation of remediation repairs. As President and Technical Director, he establishes and leads the overall technical and management functions of the firm.
Jens has 35 years of experience in the construction industry with a focus on the building envelope. His professional experience encompasses all facets of the industry from hands-on trade work, estimating, project management, building envelope design, construction management, construction defect analysis, real estate services, and expert witness testimony.
His construction management experience includes scheduling production crews and subcontractors; facilitating progress and communications between the contractor, architect, municipality, consultants, and owner; quality control inspections and testing; estimating and quantity takeoffs; review and negotiation of contract and change orders; and cost estimating and accounting.
As an experienced and licensed construction professional, he is qualified to testify as a construction expert and has served as such in excess of 500 cases. Jens has represented owners, developers, contractors, and real estate professionals with construction defect issues, damage assessments, and repairs, and allocation of responsibility. Jens' unique combination of real-world, technical, and professional experience allows projects to run smoothly and allows successful resolution to multi-million dollar residential, commercial, and other construction-related claims.
📍 8425 44th Ave W, Mukilteo, WA 98275
BUILDING ENVELOPE CONSULTING
Jens has been in the Building Envelope industry for over 35 years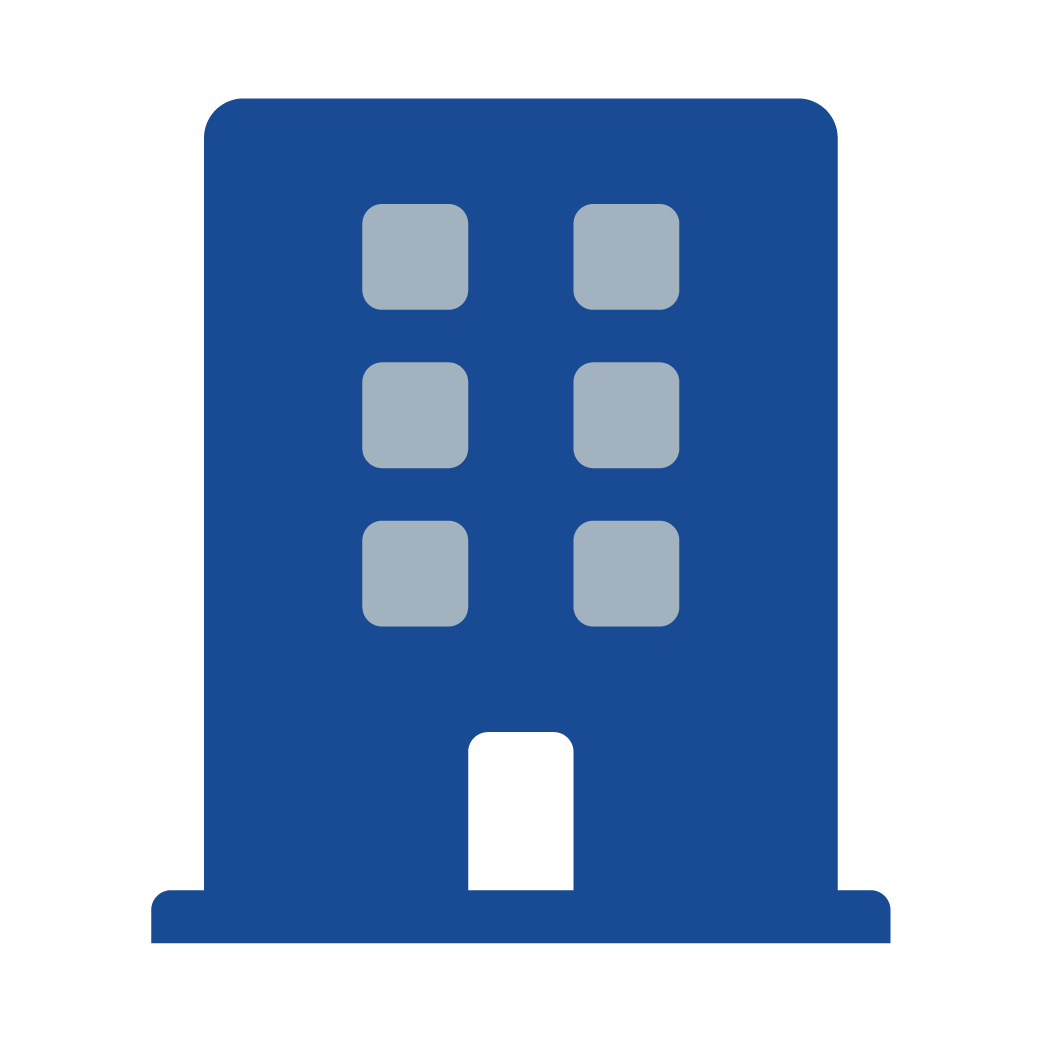 Building Envelope Inspections
Visual and Invasive Inspections for your building.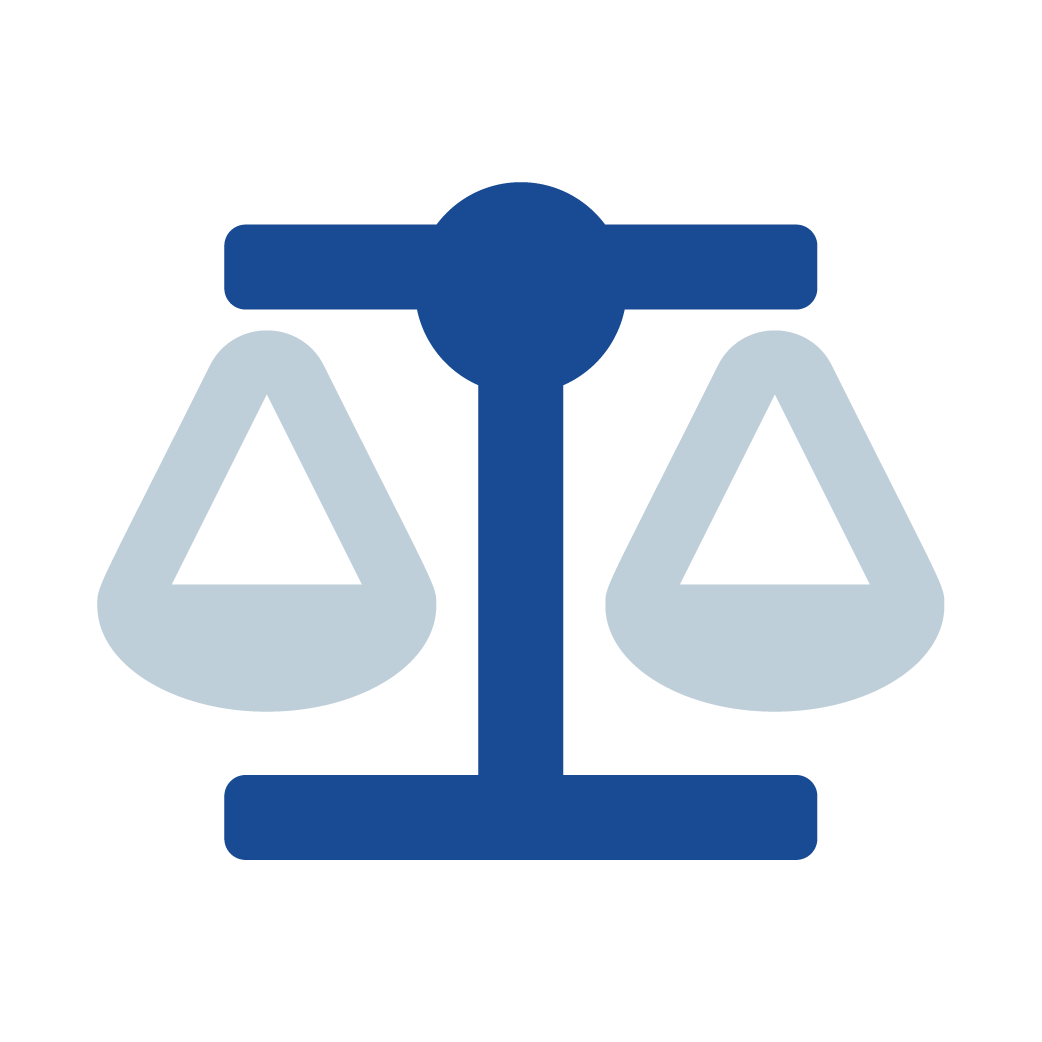 Expert Witness Testimony
Jens has represented Owners, Contractors, Subcontractors, Developers, and Insurance in over 500 cases.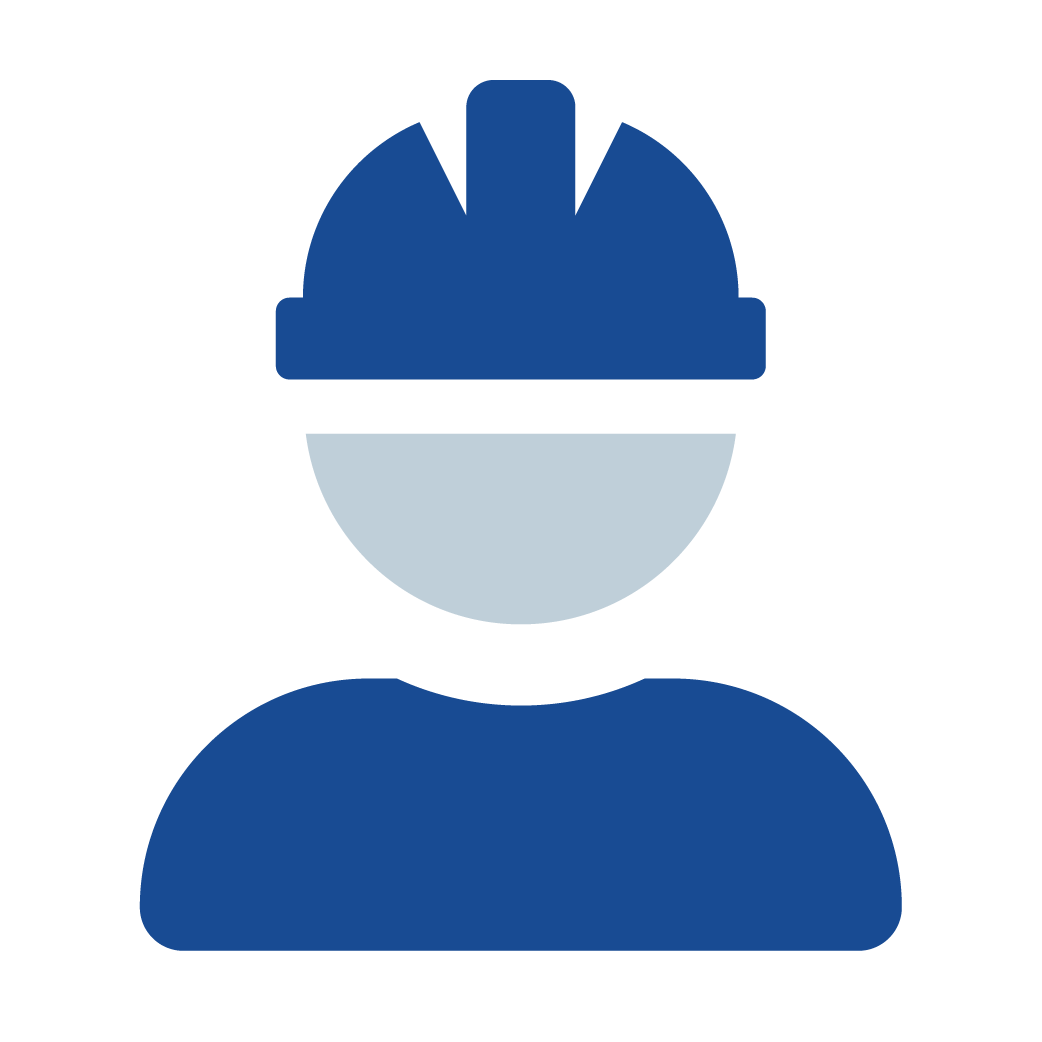 Project Management
Construction Management, Scope of Repair, Construction Defect Claims Analysis, Cost Allocation, Estimating & Quantity Takeoffs.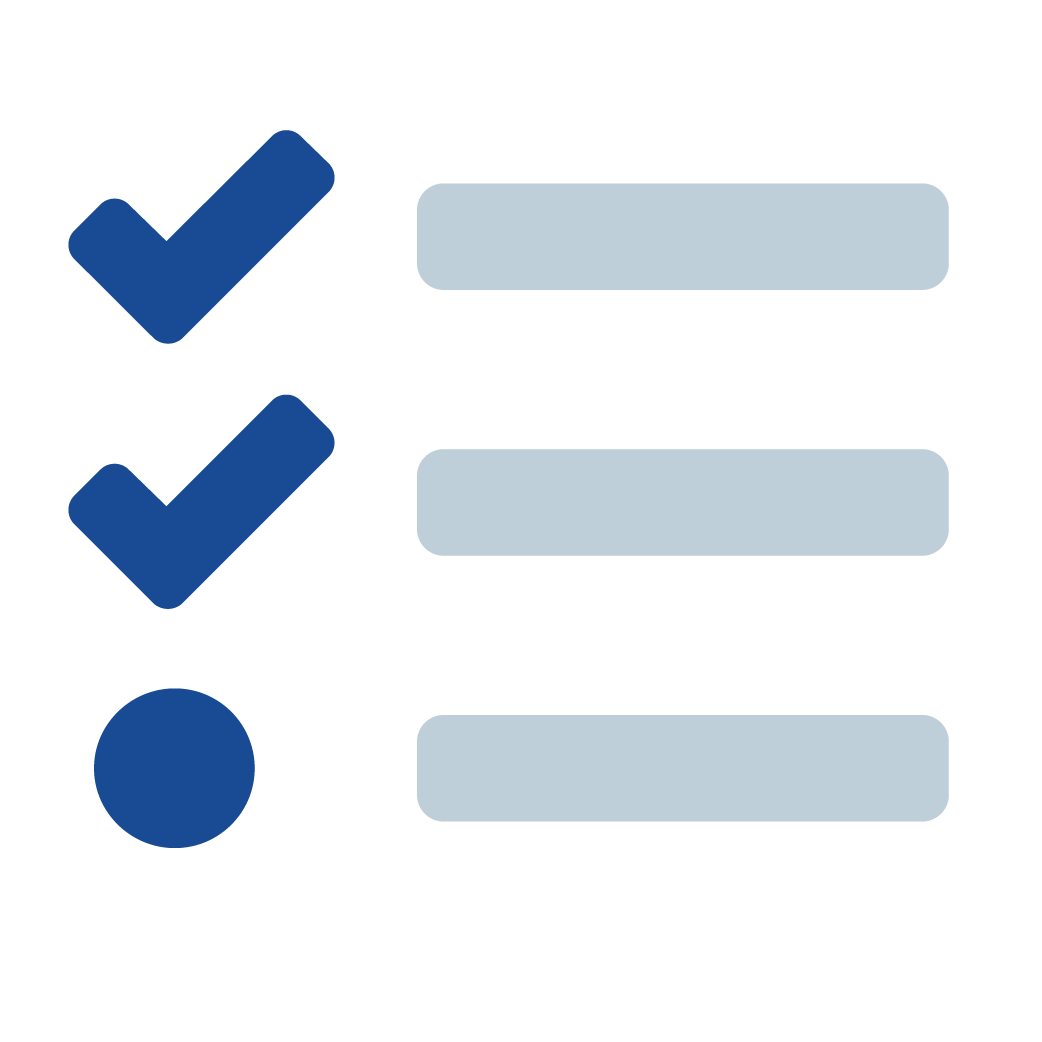 Building Envelope Testing
Window Testing, Thermography, Air Quality Testing, and Water Damage Assessment.
THE BUILDING DOCTOR NETWORK
Professional Affiliations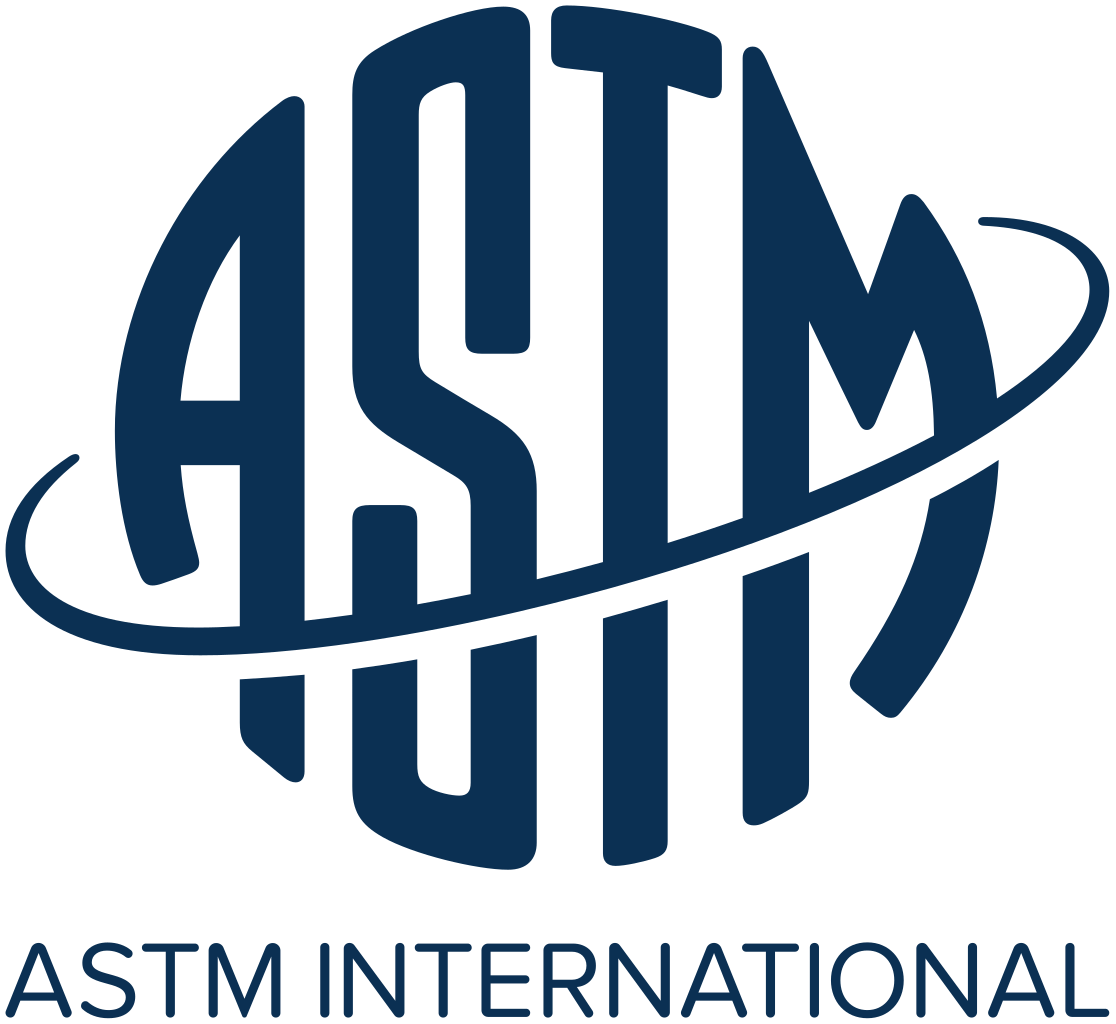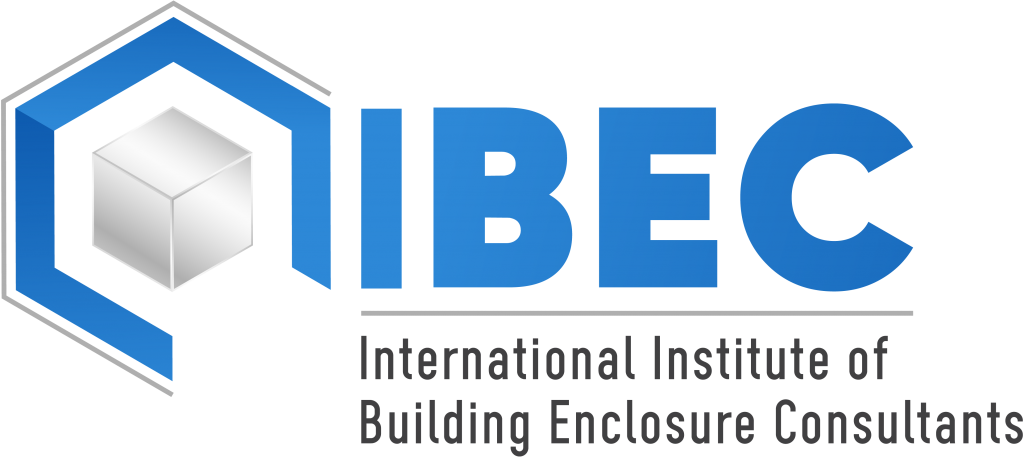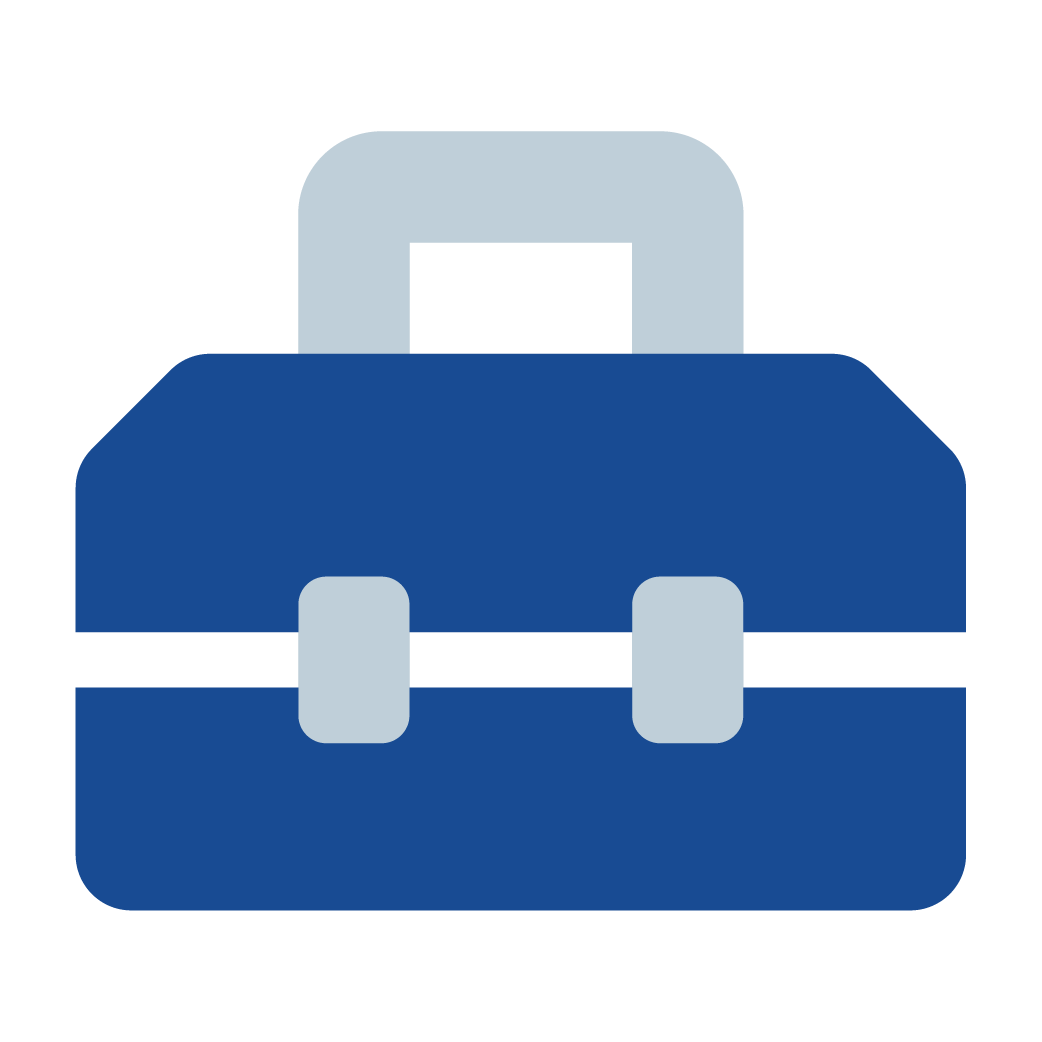 General Contractor License
Licensed in Washington & Utah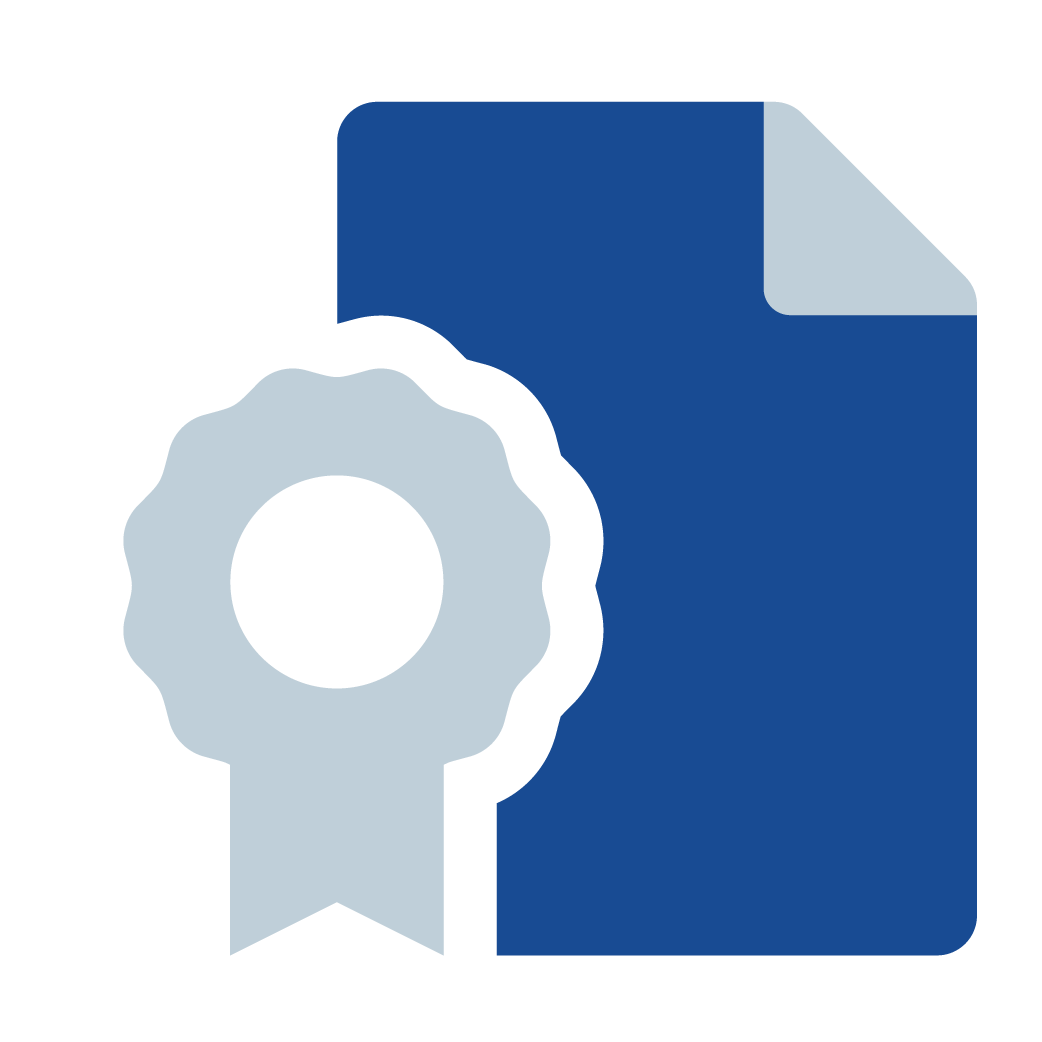 Real Estate Managing Brokers License
Licensed in Washington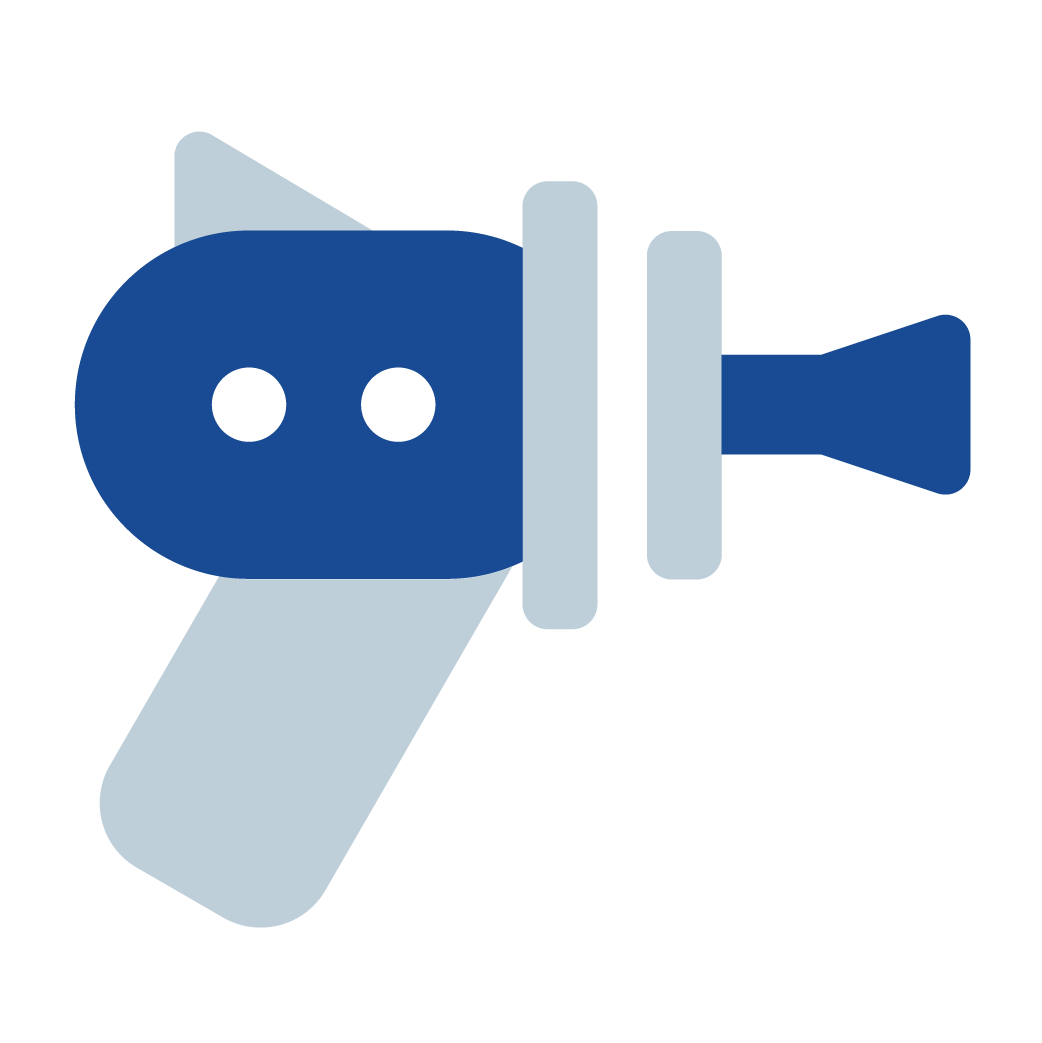 Certified Building Science Thermographer (CBST)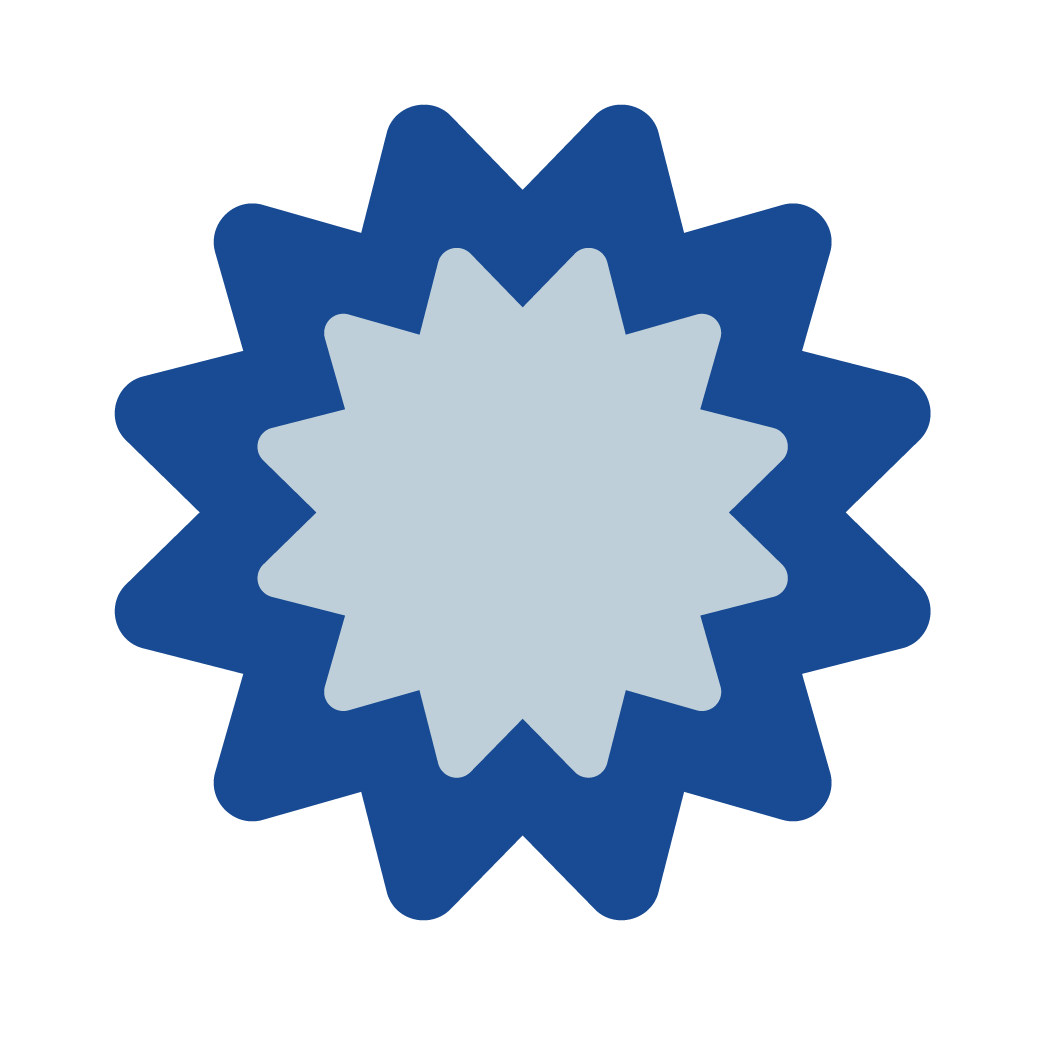 Certified Mold Inspector and Assessor (CMIA)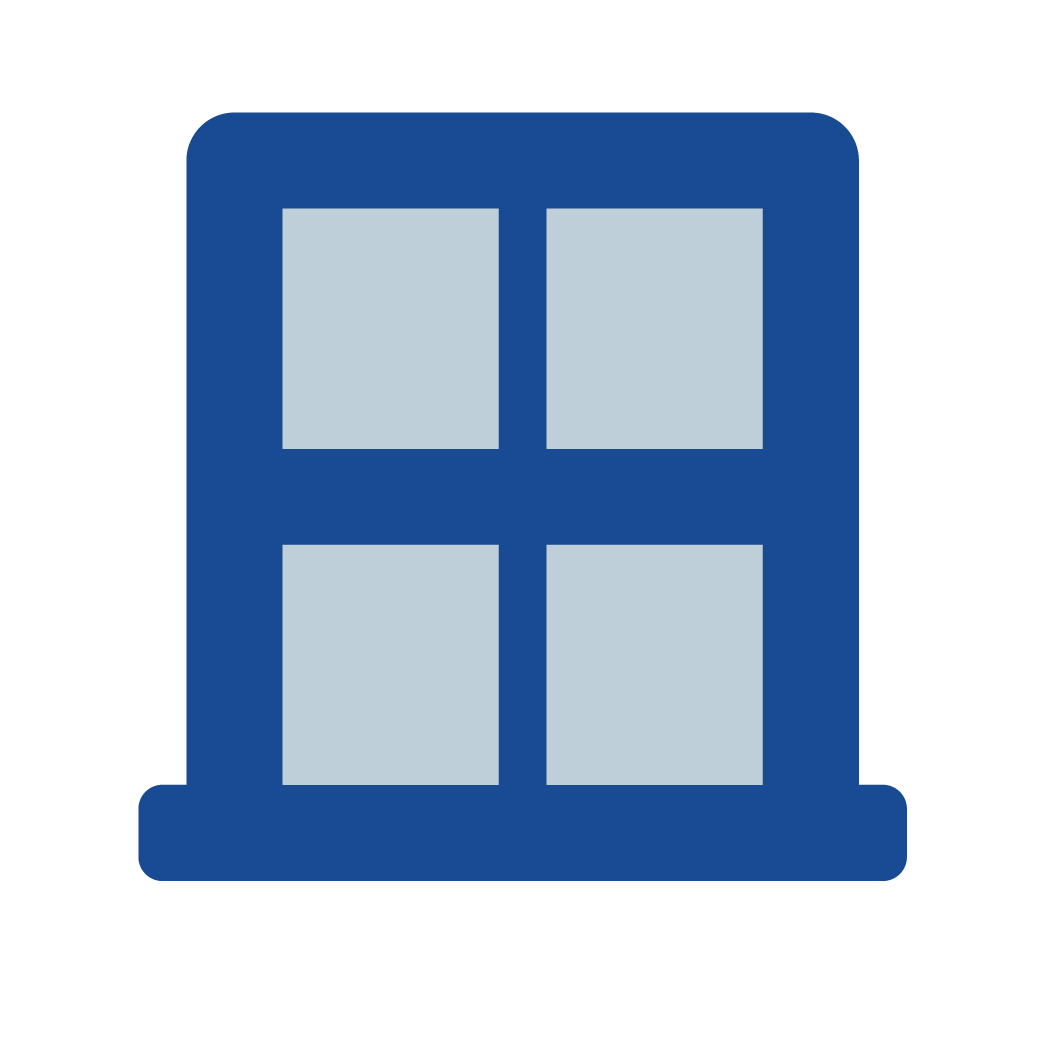 Certified Window Installer (AAMA)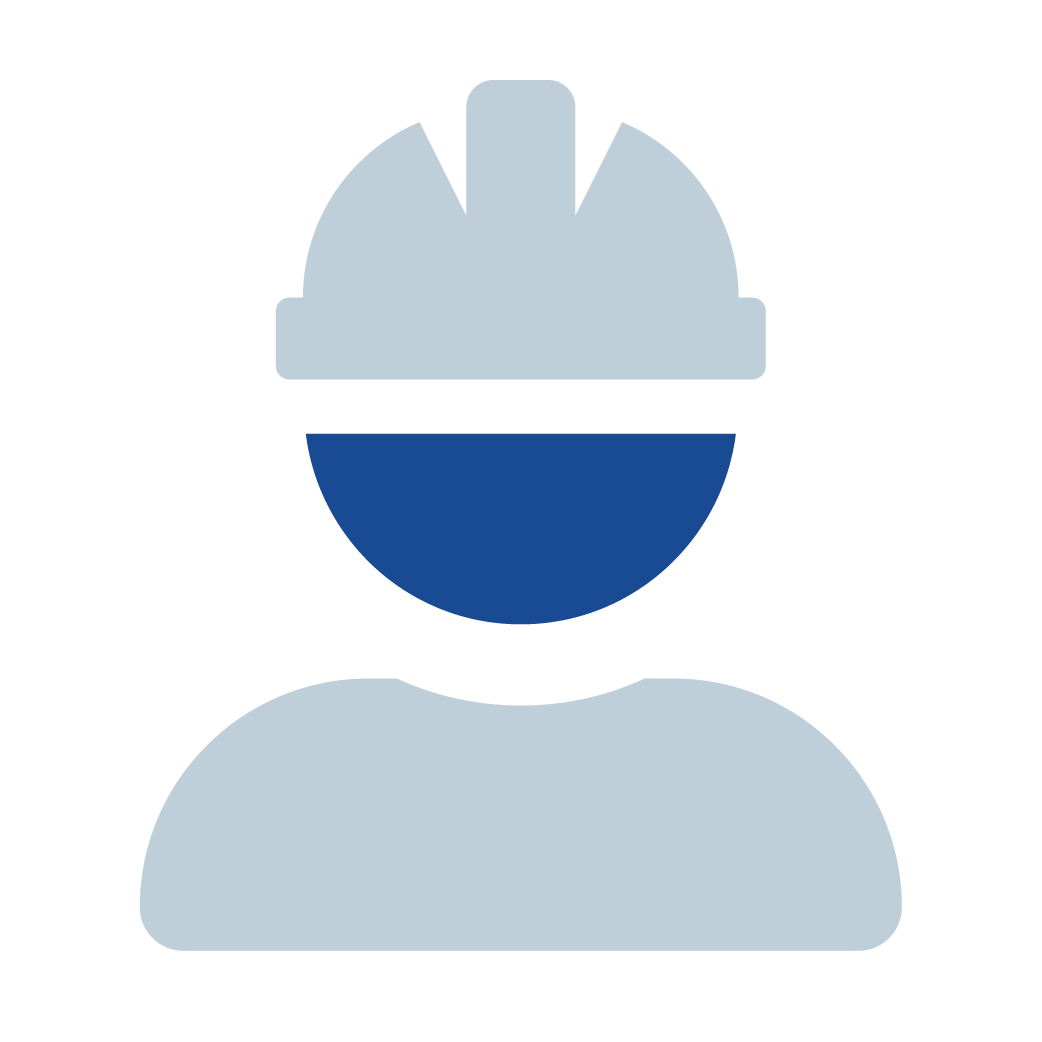 Certified Home Inspector (CHI) – Nachi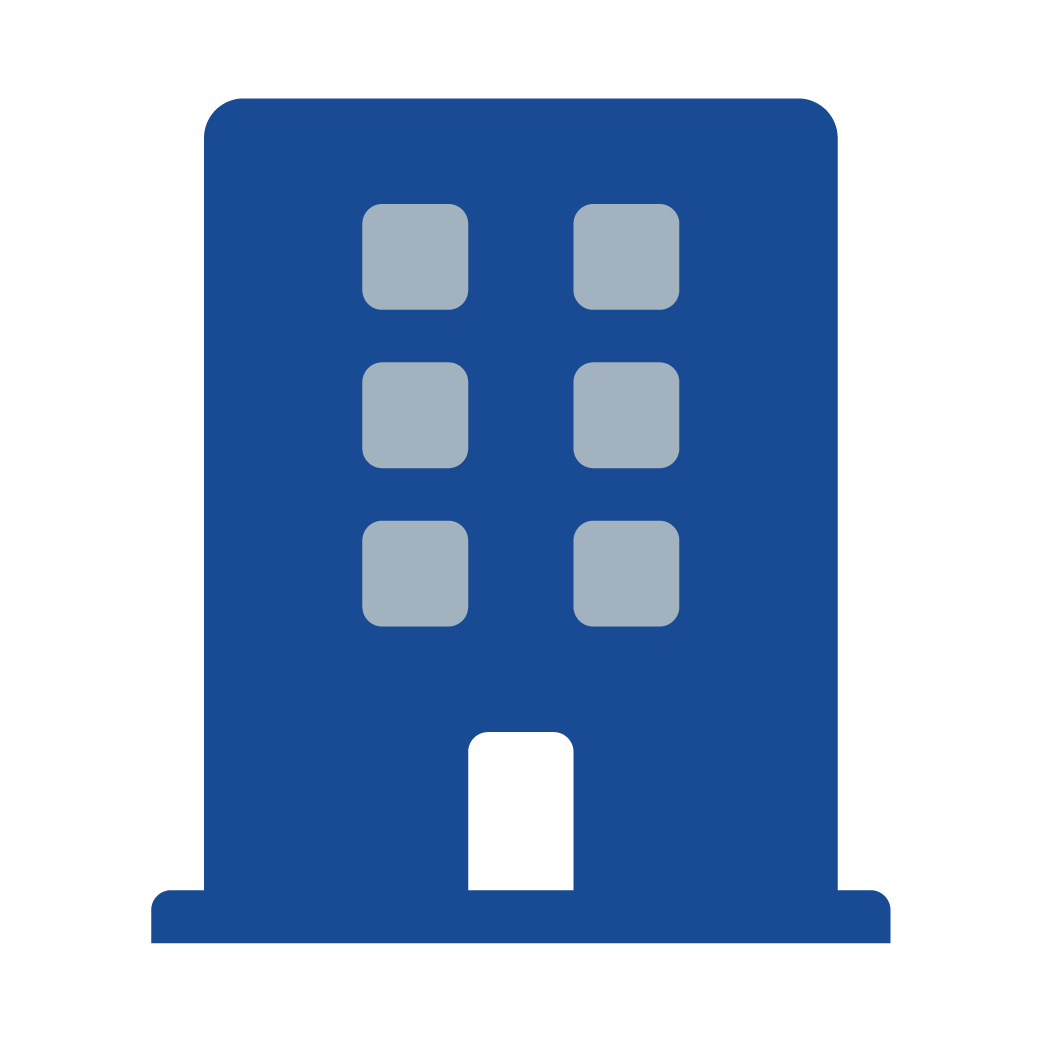 Qualified Building Inspector (QBEI)
Under RCW 64.55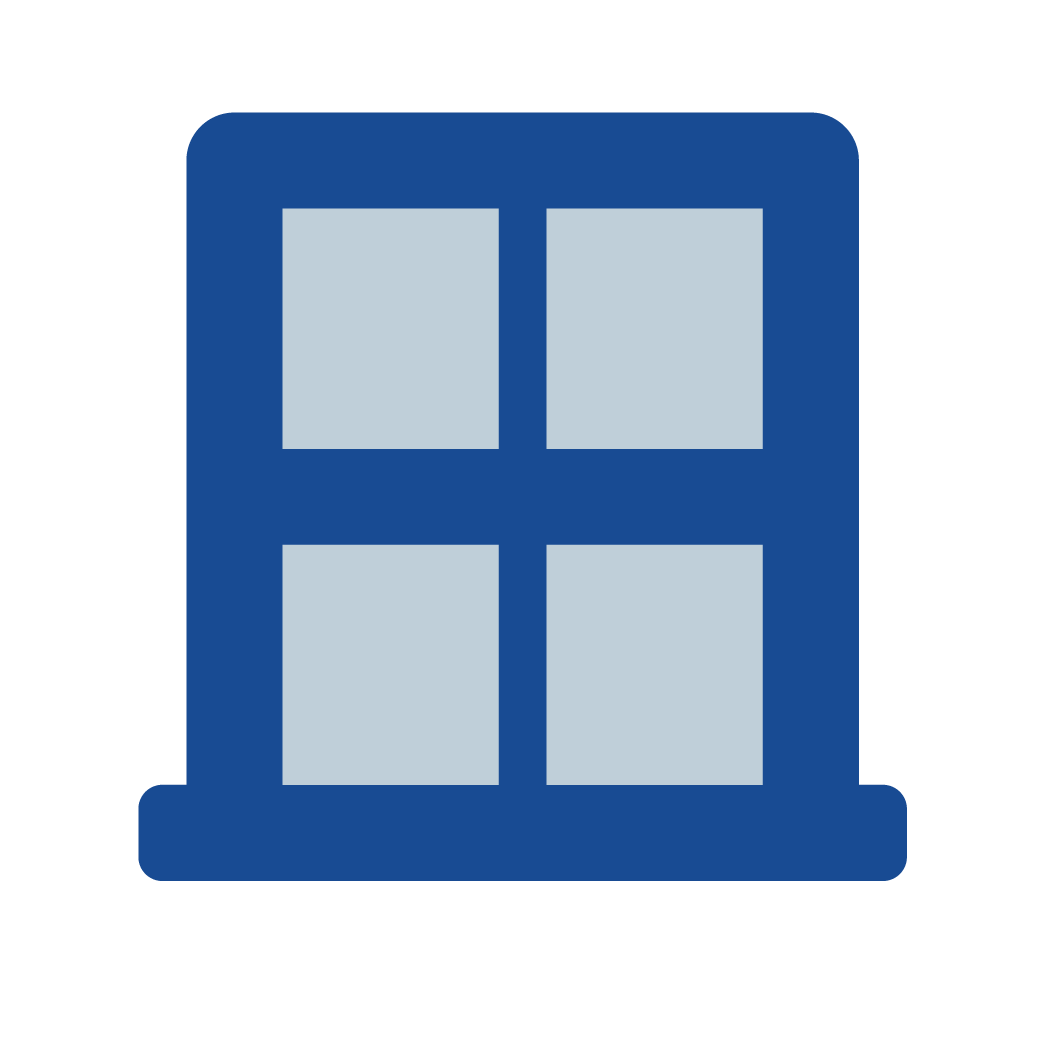 Window Performance Testing Acc.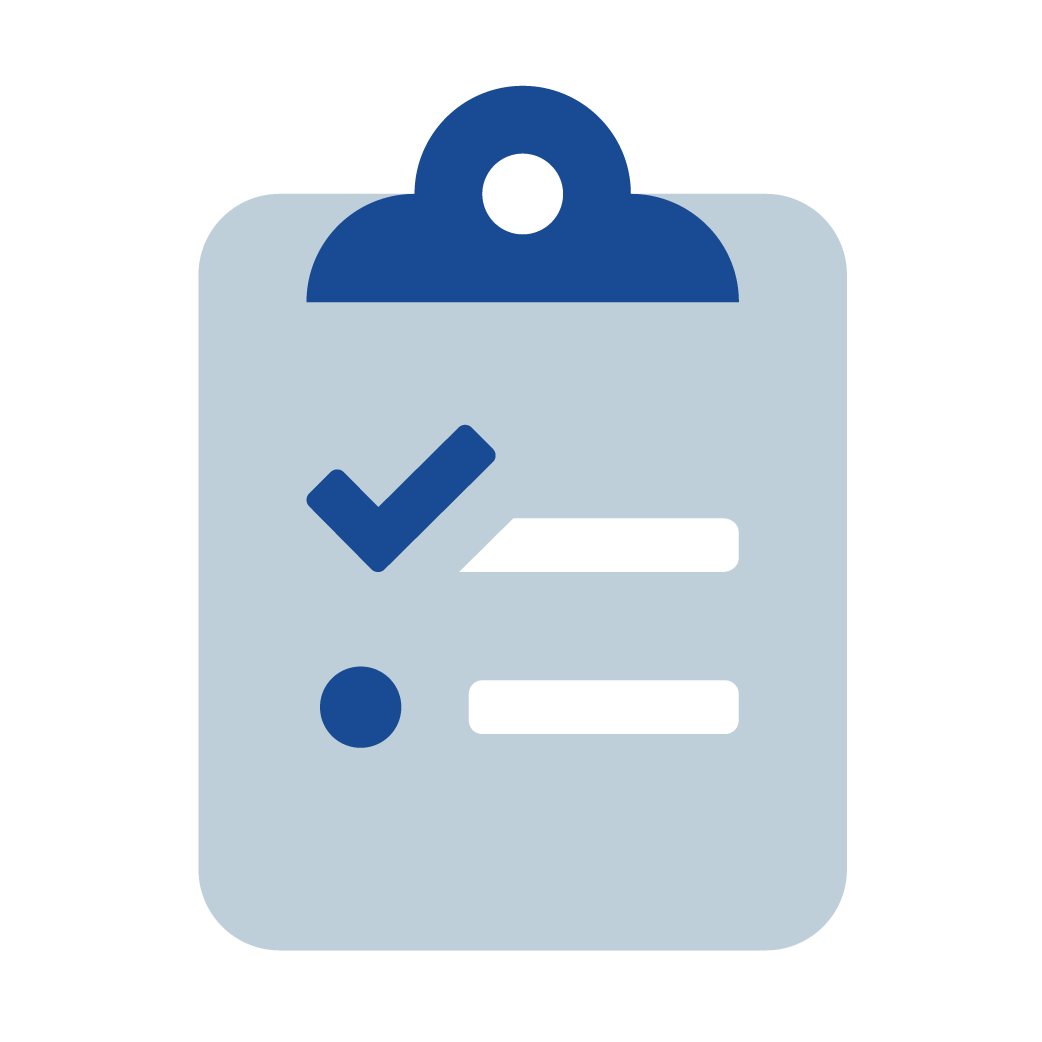 Building Envelope Design & Performance Training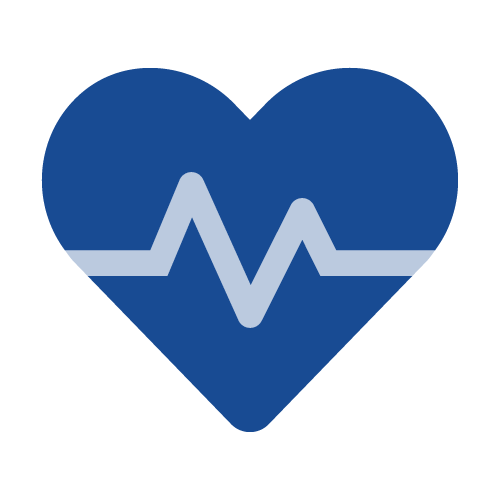 Registered Waterproofing Consultant Training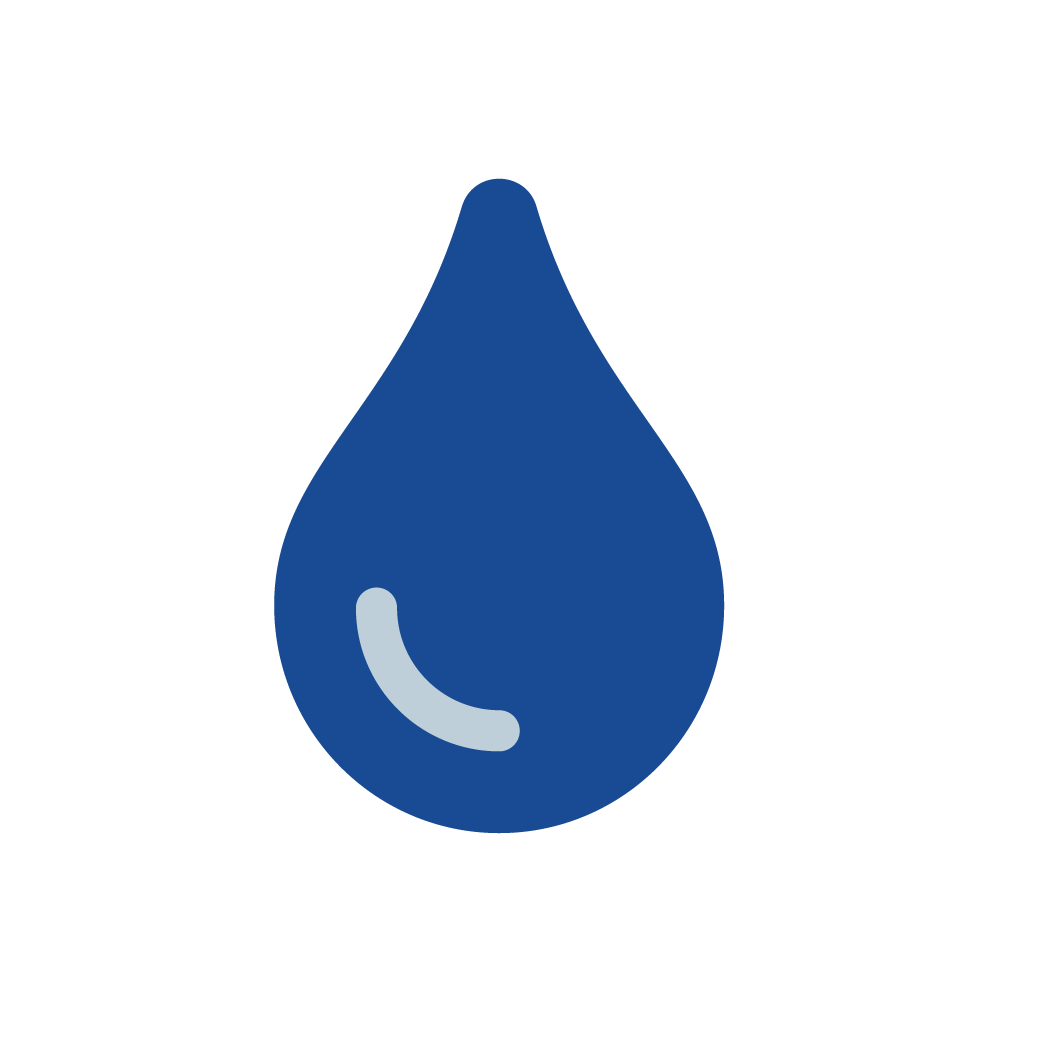 Roof Waterproofing Training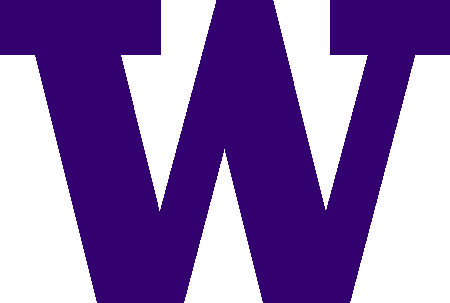 Business Administration
University of Washington, 1991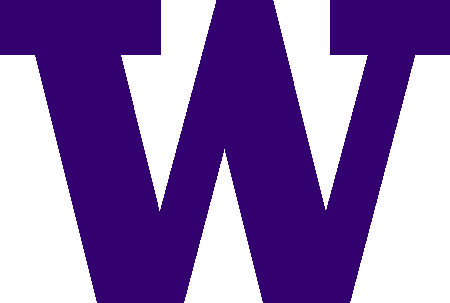 Construction Management
University of Washington, 1998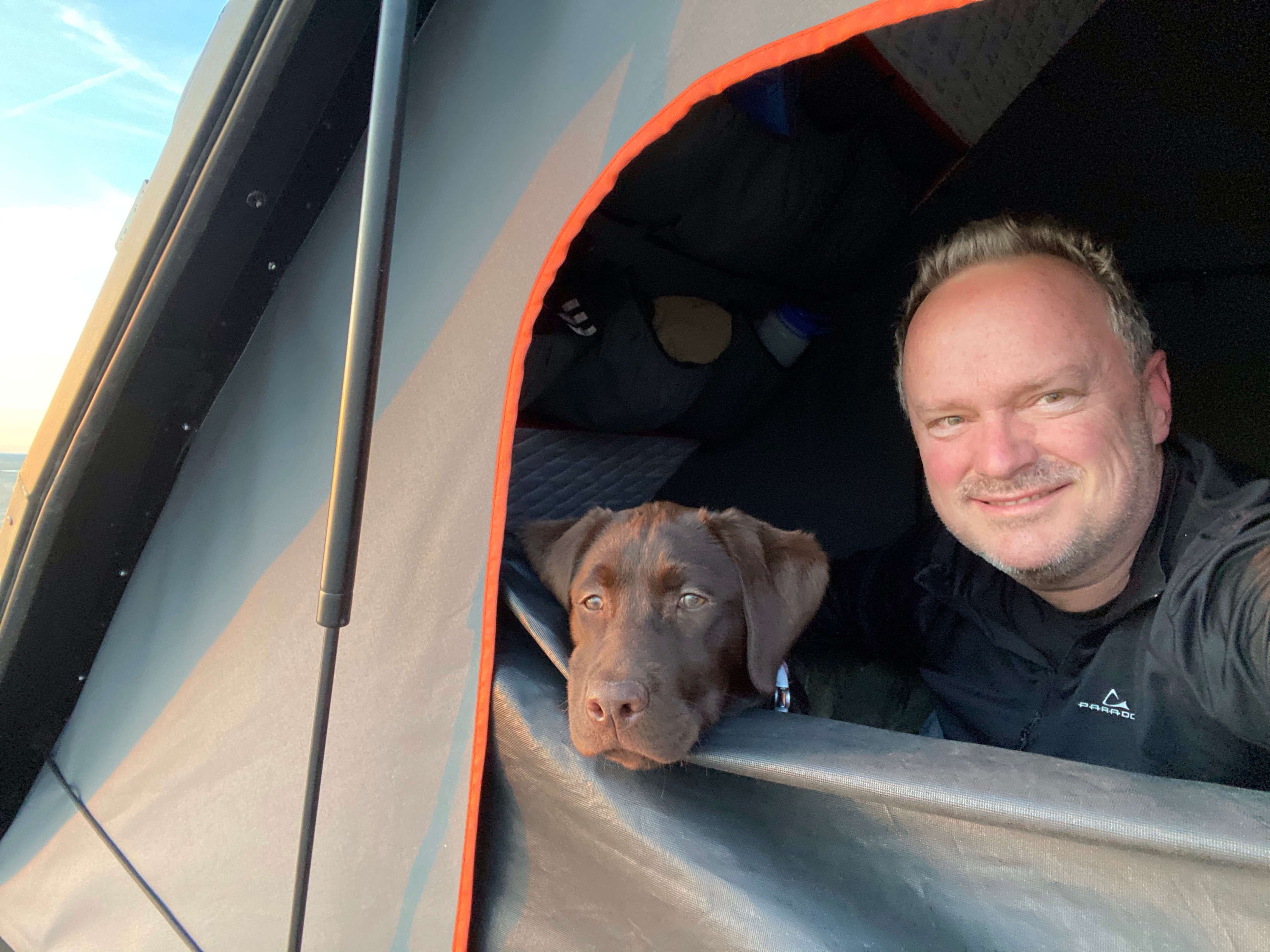 CATCH JENS OUTDOORS 🌄

Jens loves to go overlanding, boating, fishing, and hiking with his chocolate labrador Hazel.
He's also a BBQ Connoisseur — blame it on his farm roots! He can wrangle a bull, milk a cow, and grill some mean BBQ on one of his four grills.
🎂 February 24th
🎓 UW Alumni
PERSONALITY TYPE
Jens is an ESTJ Personality Type
ESTJs are representatives of tradition and order, utilizing their understanding of what is right, wrong, and socially acceptable to bring families and communities together. Embracing the values of honesty, dedication, and dignity, people with the ESTJ personality type are valued for their clear advice and guidance, and they happily lead the way on difficult paths. Taking pride in bringing people together, ESTJs often take on roles as community organizers, working hard to bring everyone together in celebration of cherished local events, or in defense of the traditional values that hold families and communities together. ESTJs are the image of the model citizen, and they strive to maintain this ideal throughout their careers. This helps them move forward into management as well – people with this personality type have many traits inherent to leadership, something that is often recognized regardless of their chosen industry.