JESSICA MALERK
Design Lead
Jessica Malerk is a versatile Design Lead at J2 with 13+ years of design industry experience. Jessica comes from a diverse background in the design and construction industry having experience in retail, healthcare, hospitality and multi family design which have allowed her to excel in interior environments for living communities, developing conceptual designs emphasizing on compliance, construction management, determining cost and materials, and coordinating with building partners. She leads J2's design team across three states, and is a champion for excellence when it comes to the beauty, functionality, and cost-effectiveness of her clients' home designs.
In 2008, Jessica graduated from Western Michigan University with her Bachelor of Science in Interior Design and Minor in Business.
📍 740 E 3900 S UNIT 208, Salt Lake City, UT 84107
BUILDING ENVELOPE CONSULTING
Jessica has been in the Design industry for over 13 years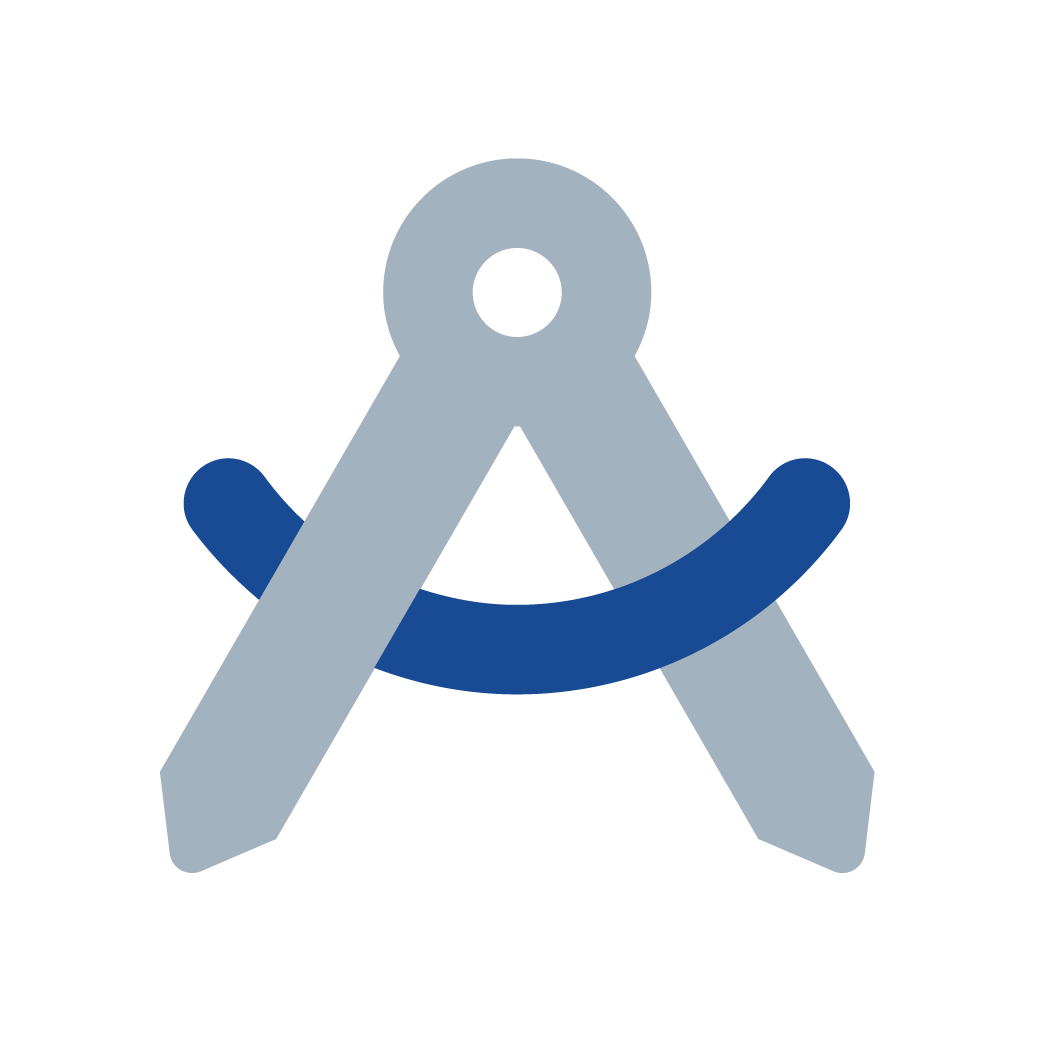 Building Envelope Design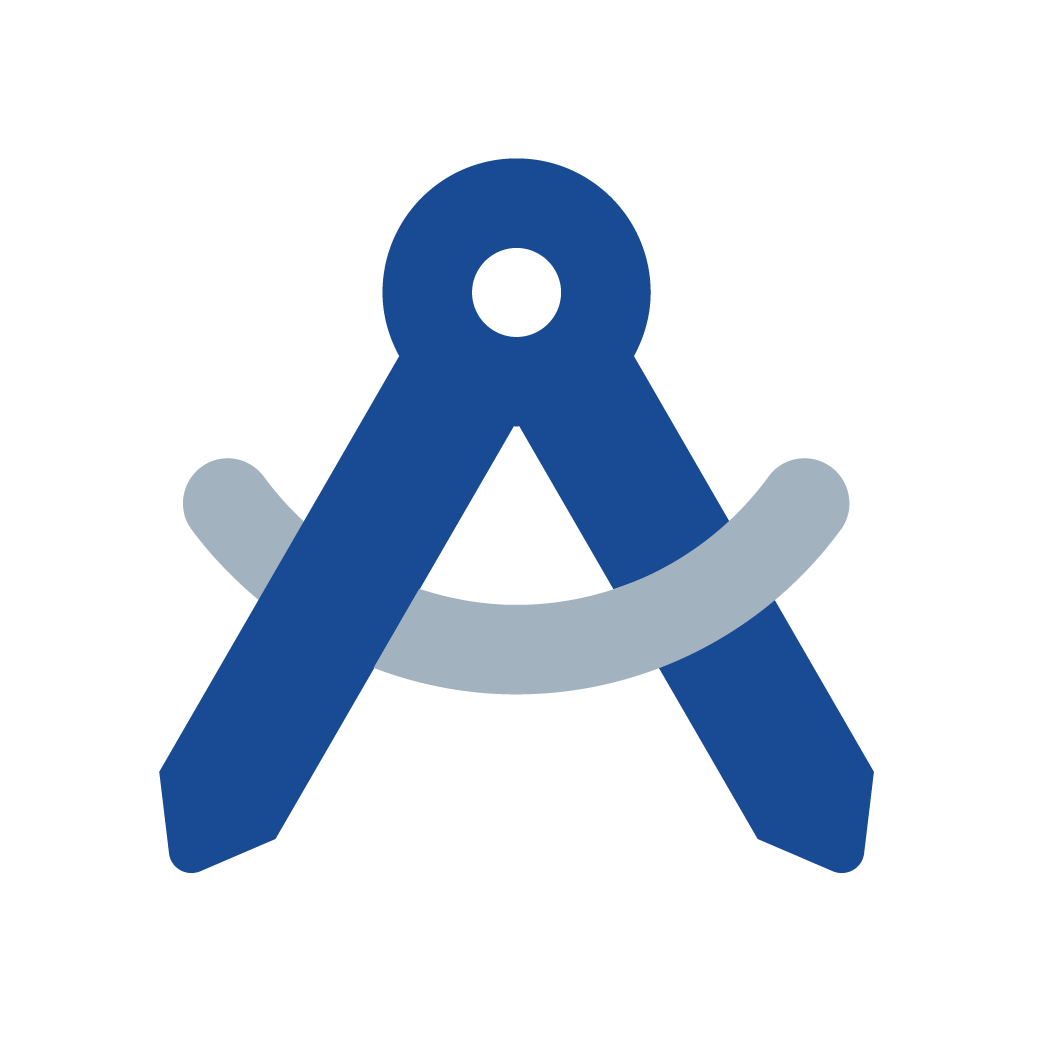 Interior Architecture
Drafting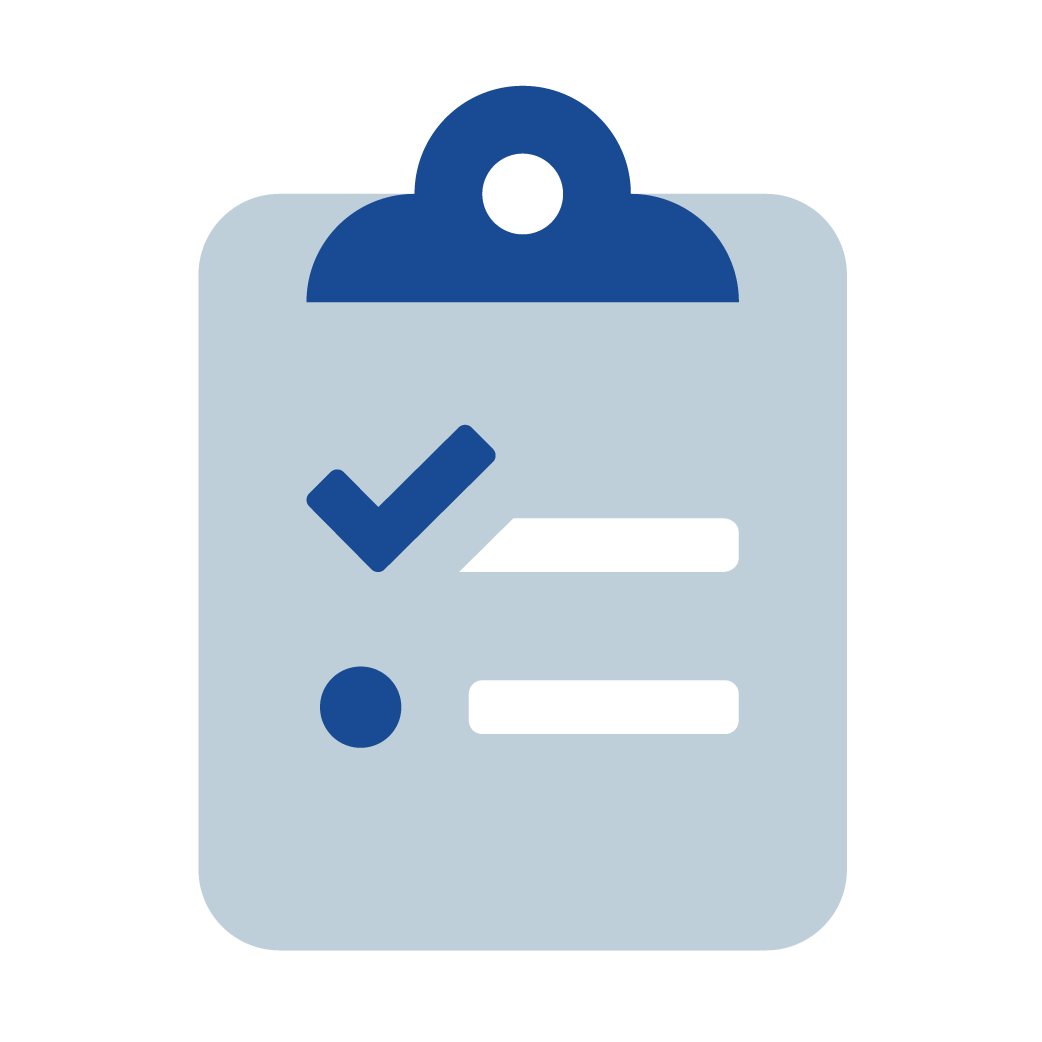 Project Administration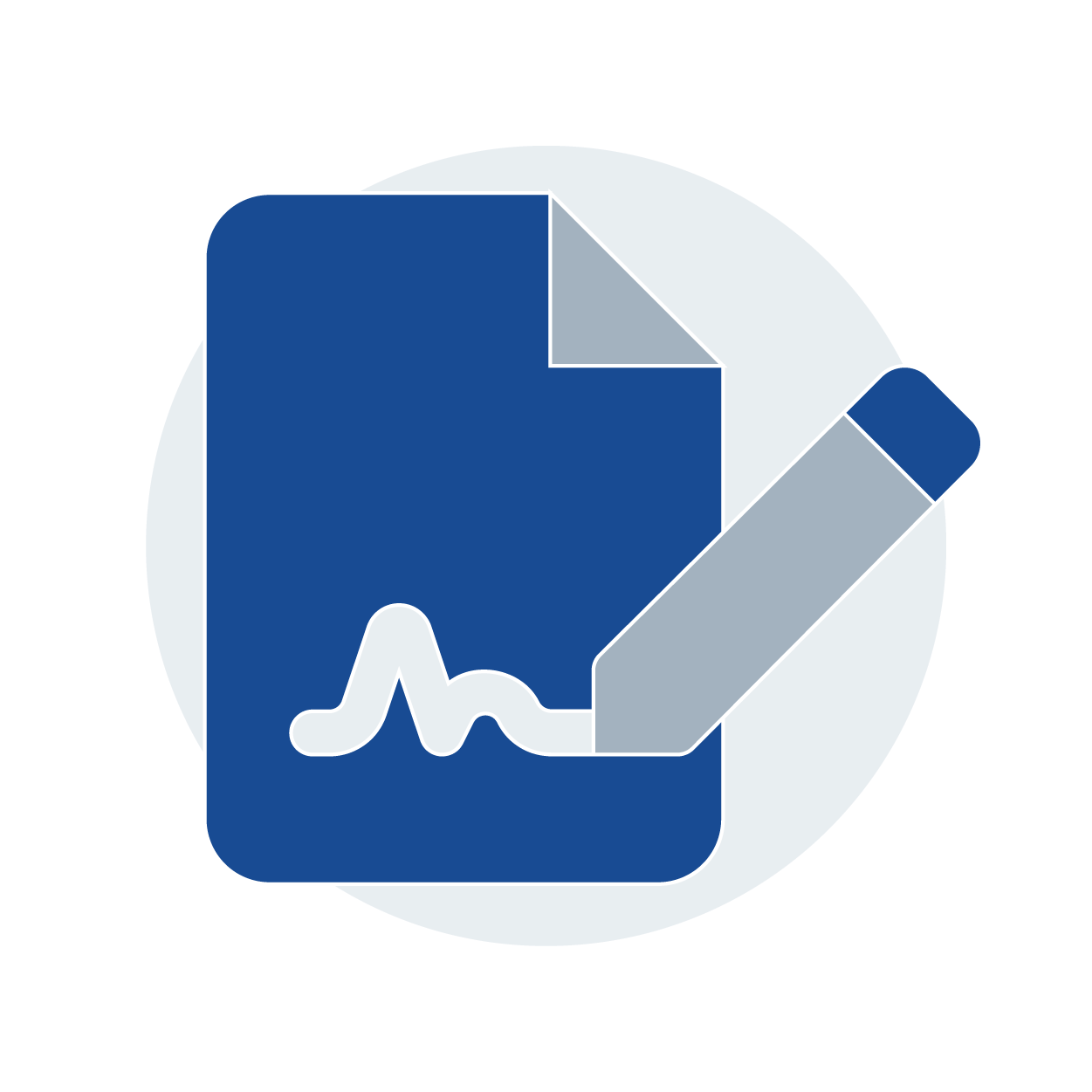 Construction Documents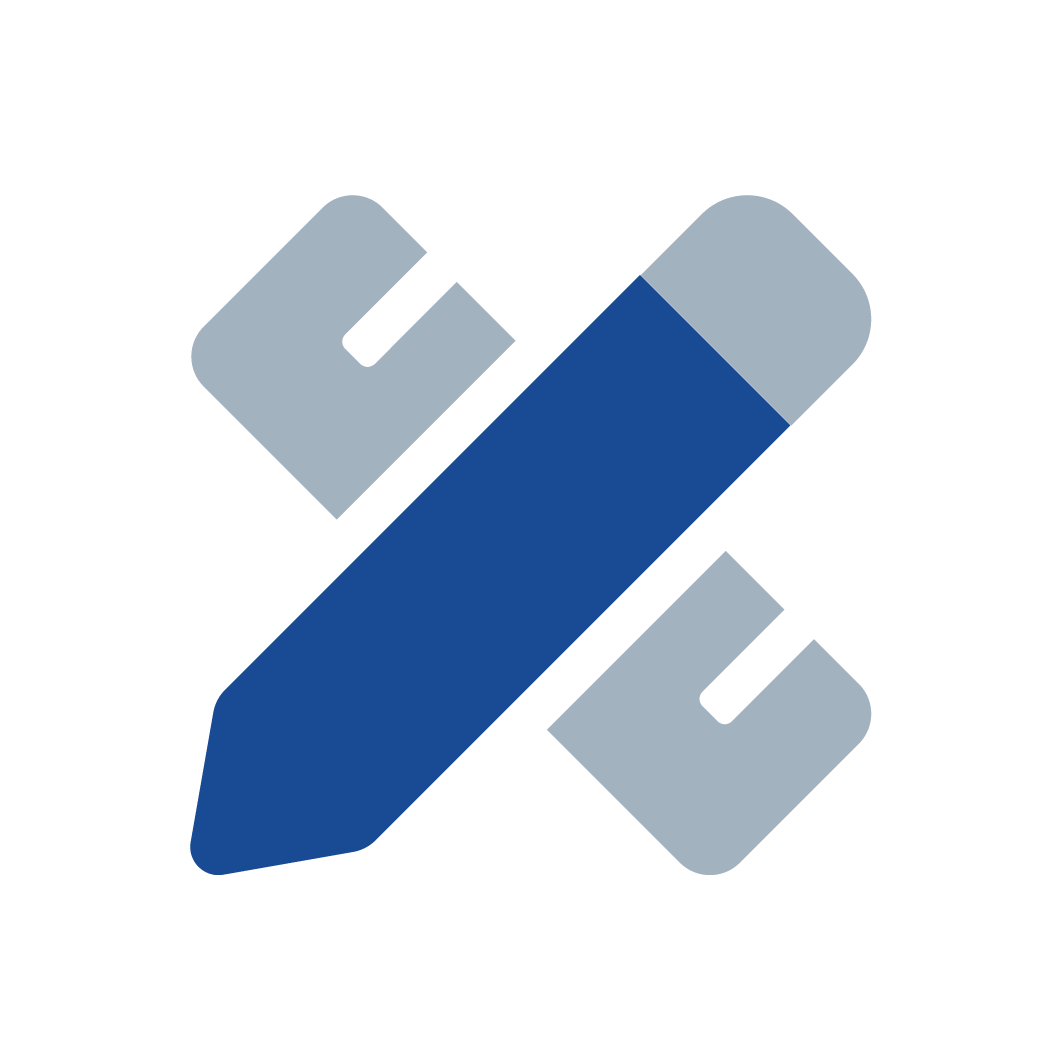 Schematic Design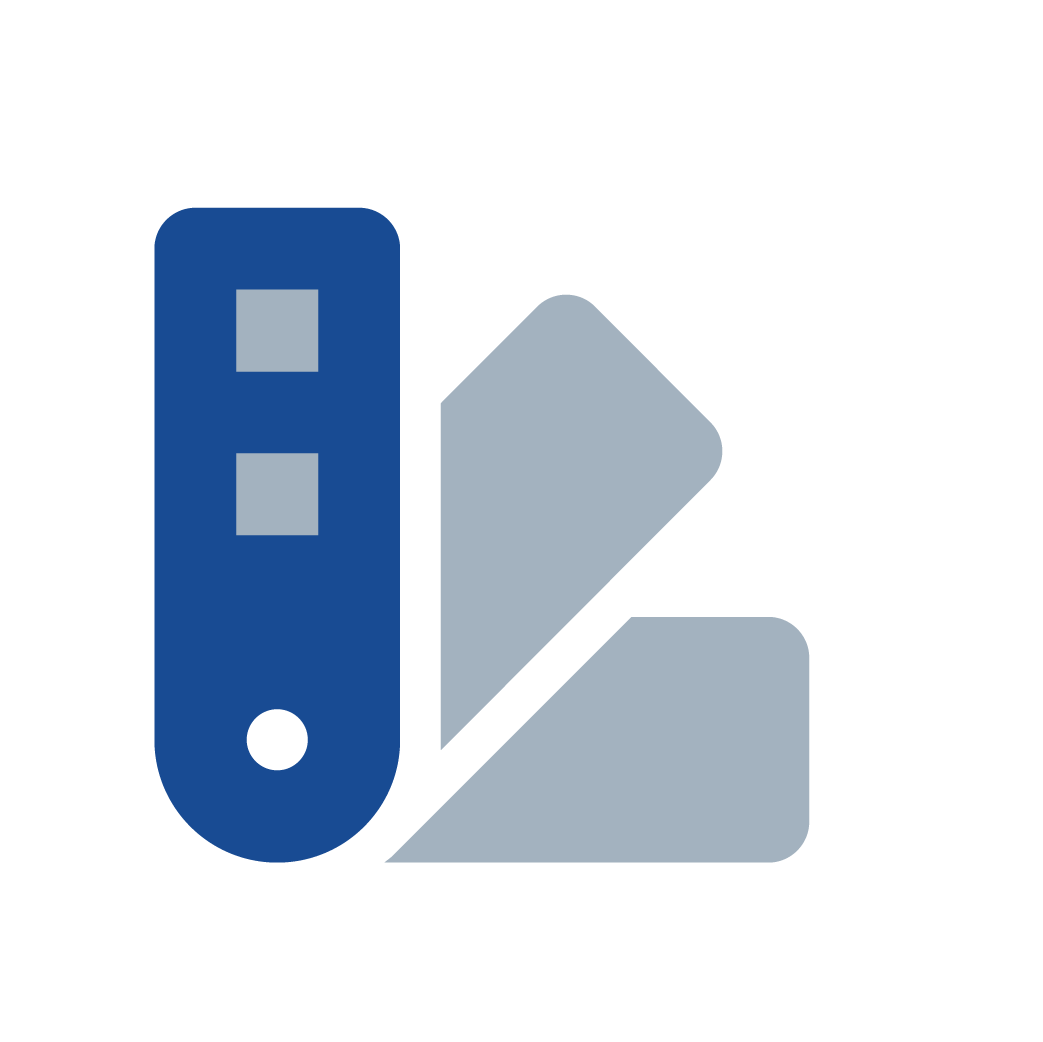 Interior Design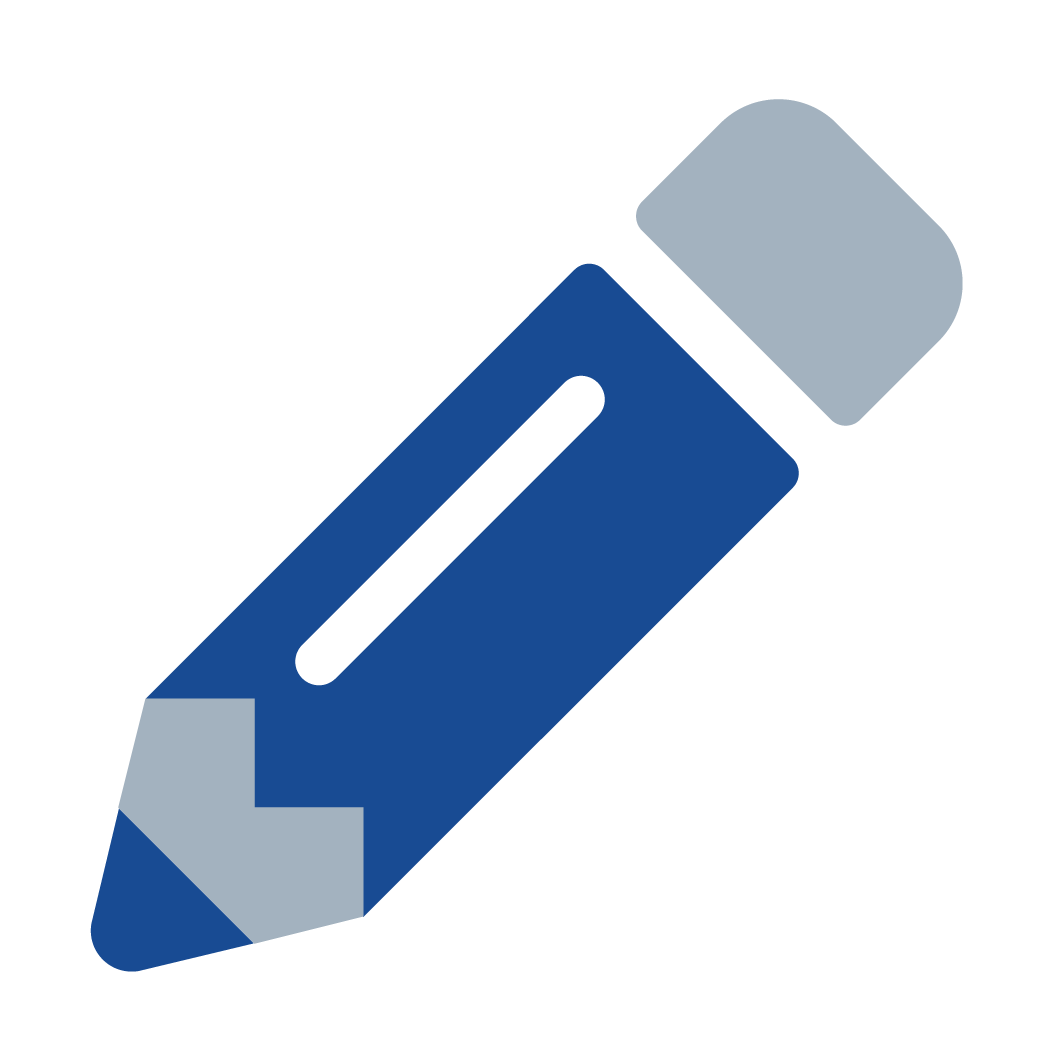 Drawing Set Assembly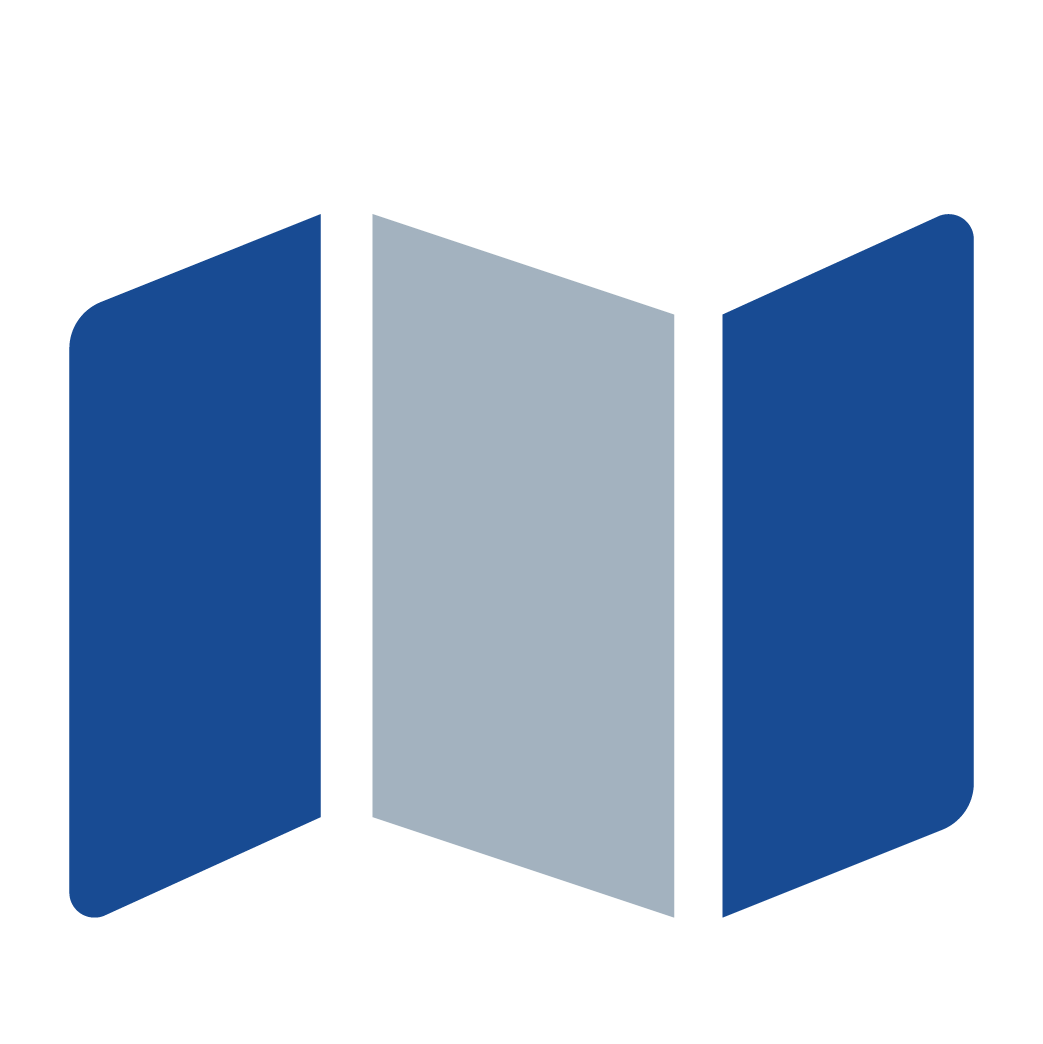 Site Plans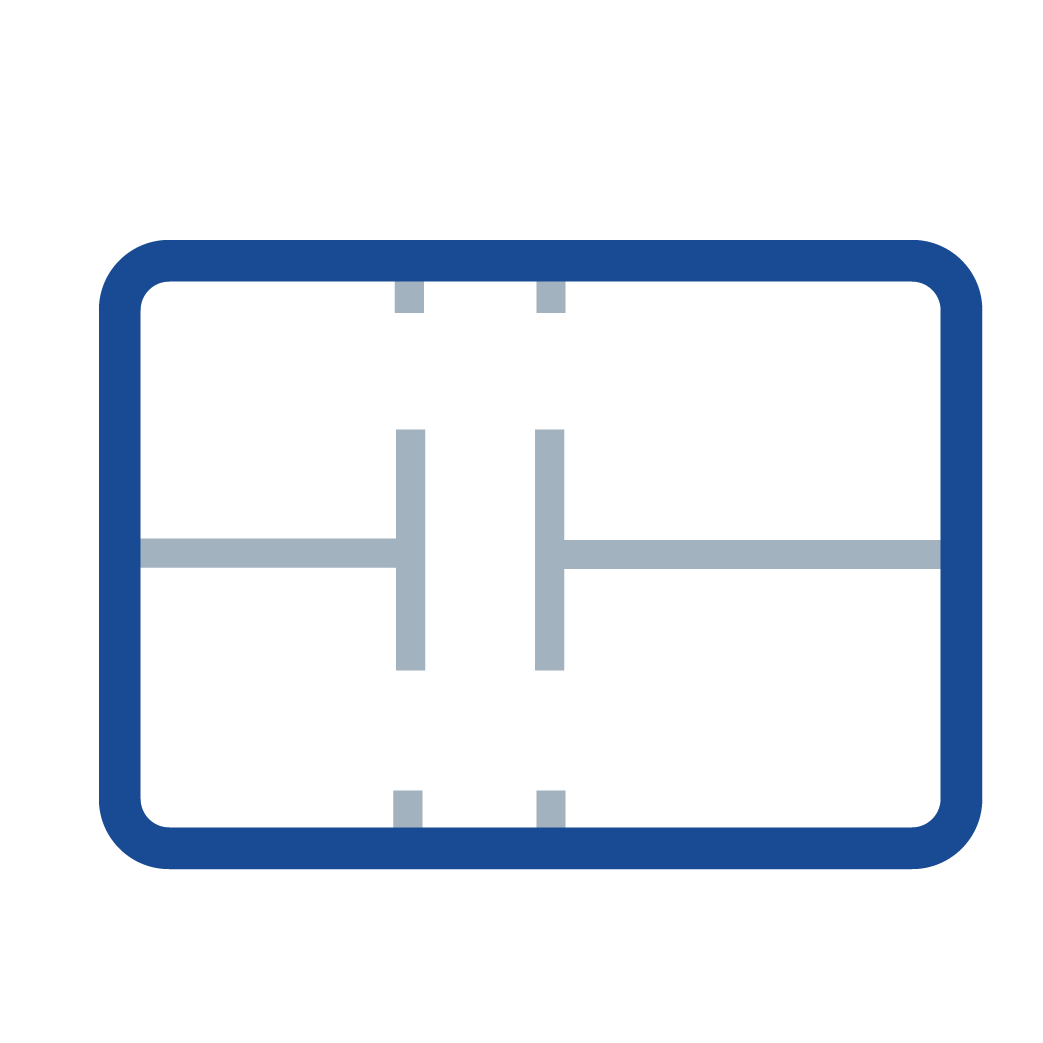 Floor Plans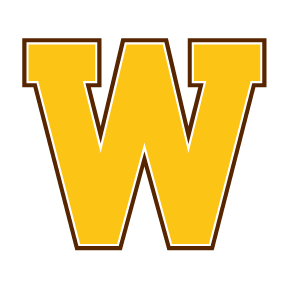 Bachelor of Science in Interior Design
Western Michigan University, 2008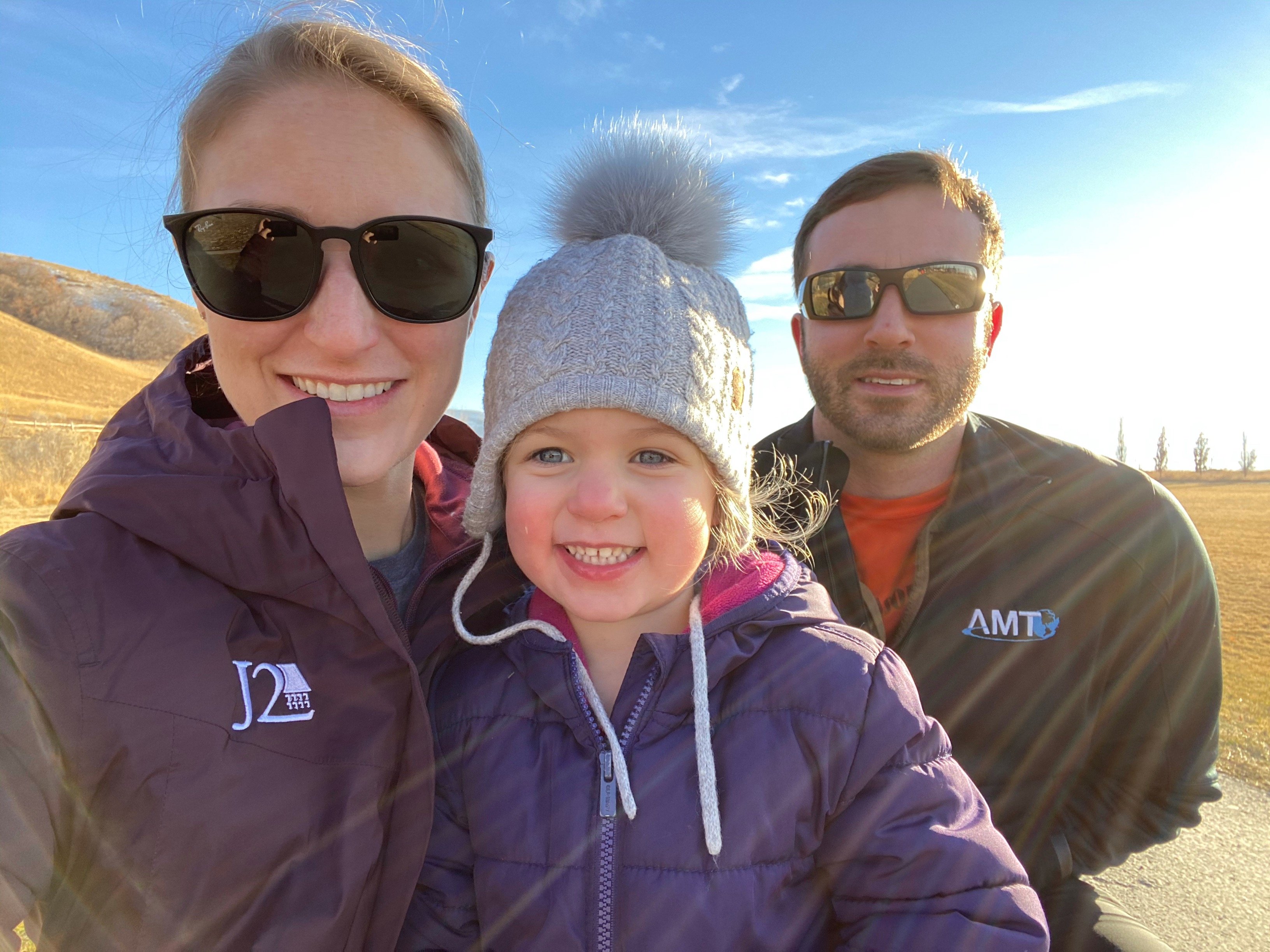 CATCH JESSICA & THE FAM 👪
Jessica is a dedicated wife, mom, and cat-mom 🐾
Jessica and her family relocated from J2's Mukilteo office to our Salt Lake City office. Away from J2, Jessica loves to read new books and spend quality time with her family.
🎂 November 14th
🎓 WMU Alumni
PERSONALITY TYPE
Jessica is a Mediator Type
Mediator personalities are true idealists, always looking for the hint of good in even the worst of people and events, searching for ways to make things better. While they may be perceived as calm, reserved, or even shy, Mediators have an inner flame and passion that can truly shine. Comprising just 4% of the population, the risk of feeling misunderstood is unfortunately high for the Mediator personality type – but when they find like-minded people to spend their time with, the harmony they feel will be a fountain of joy and inspiration.
To Mediators, if it isn't worth doing, it isn't really worth doing, and this sense of moral purpose in their work colors everything from how they respond to authority to how they express it. Though the way the Mediator personality type shows through depends on the position, there are a few basic truths about what Mediators seek in the workplace: they value harmony, need an emotional and moral connection to their work, and loathe bureaucratic tedium.