Say Goodbye to Stressful Board Meetings
Find out if your building is sick, damaged, or unsafe and start feeling confident in your home.
Get Clear Answers
Learn the peace of mind that comes with knowing your building is safe.
Save Time & Money
Stop throwing good money after bad with one maintenance contractor after another.
We don't just inspect buildings
We build a relationship with you based on communication, clarity & education
"The process has been pretty amazing. They help manage the whole schedule, then go through and do quality checks on the work that's going on."
" You know it's going to be done right. J2 has the owner's best interest at heart."
" We've tried working with other consultants and sometimes they didn't understand what we were trying to accomplish. J2 understood what we were doing. It was a great experience."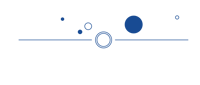 1. Schedule your Clarity Call

2. Get a Proposal

3. Sign & Schedule

4. Inspection & Report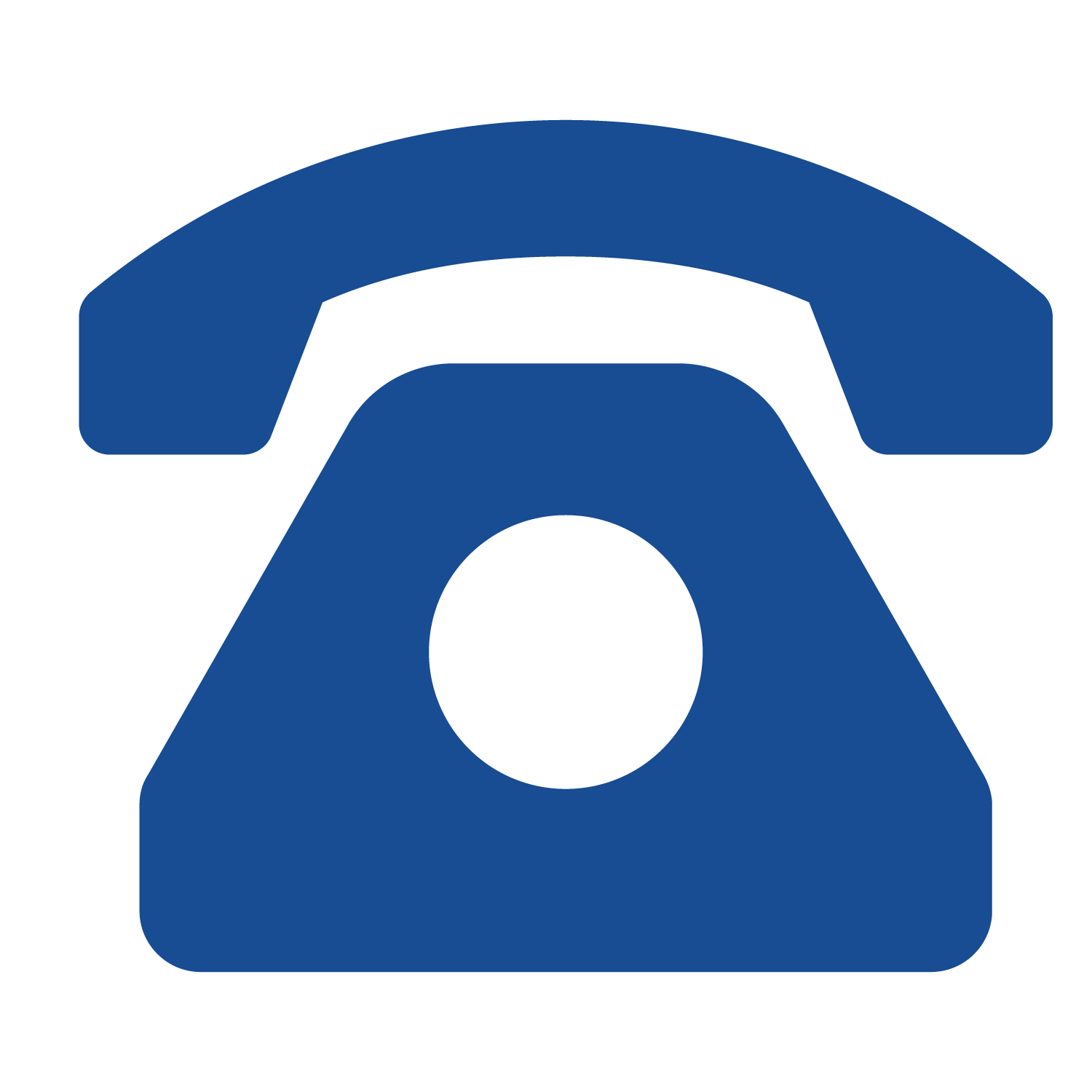 Schedule your clarity call
Choose a time that works best for you to discuss your building and our process. No fees, no commitment. We'll answer your questions and help you get started.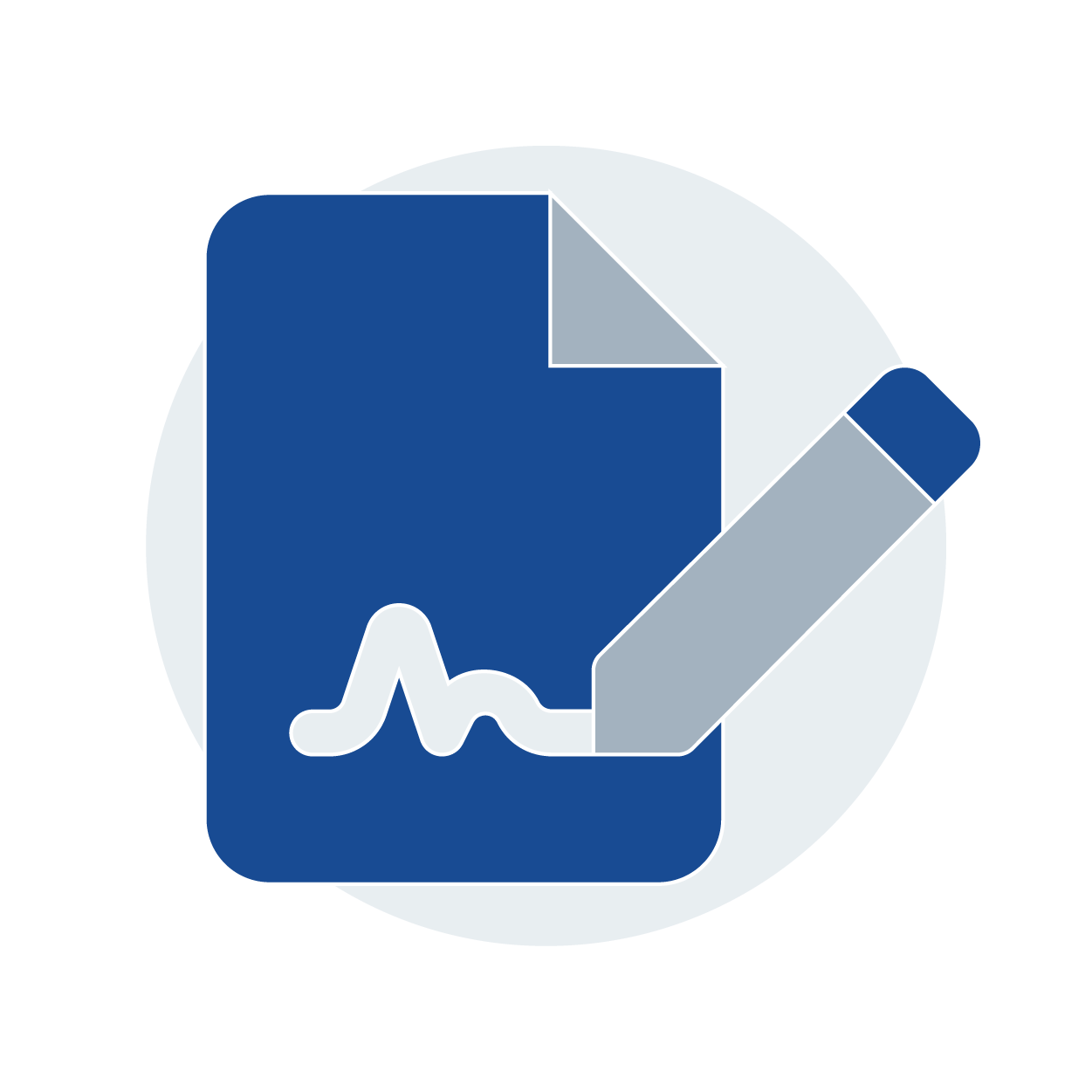 Get a proposal
Once we have an understanding of your needs, if we're the right fit for your building we'll write you a proposal and send it for review.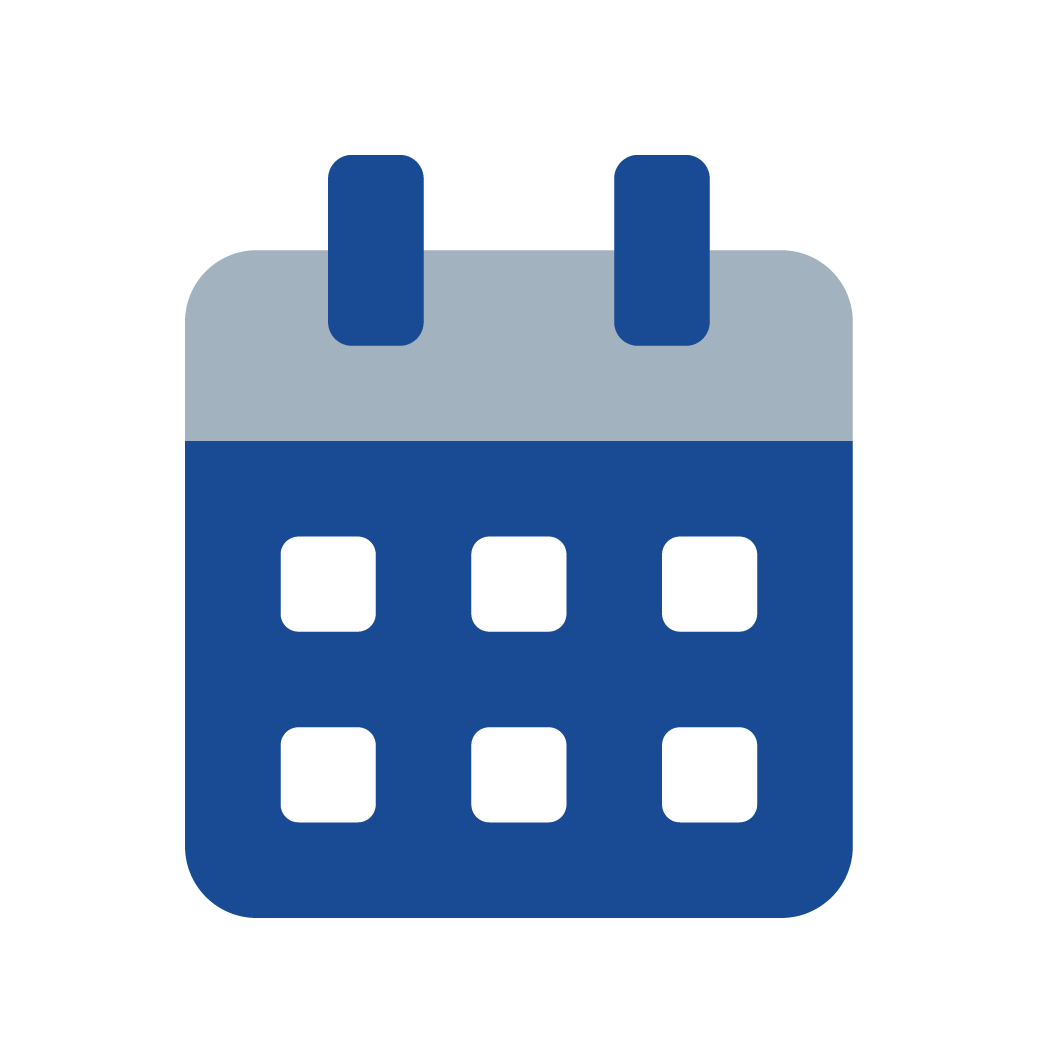 Sign & Schedule
Once you eSign your proposal, we can get you scheduled with an inspector.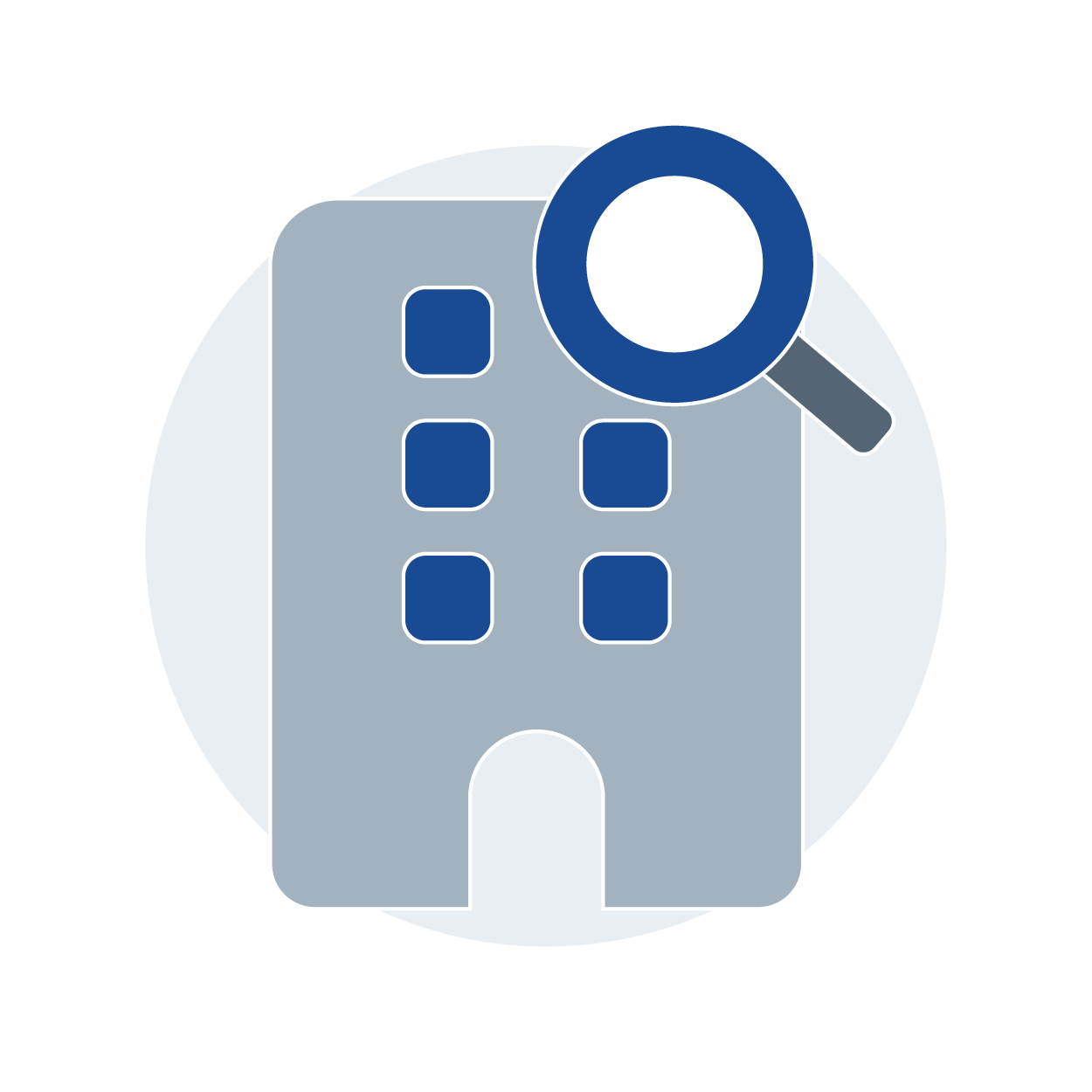 Inspection & Report
Our Building Doctors will visit the site, inspect your building, and write a detailed photo-documented report of our findings.
What is a Building Envelope Study?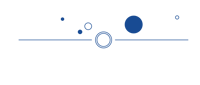 IN-DEPTH DIAGNOSIS
Do you know you need repairs, siding, or roof replacement, and need expert guidance through the process? A Visual Exam looks for clues, but Diagnostic Testing & Evaluation is the true X-ray or MRI that shows you the problem and extent of damage. Having a good understanding of what you are getting into is the best way to avoid expensive change orders during the repair process for those hidden conditions.
Also known as an "Invasive Inspection," our engineers and inspectors will work with a licensed contractor to open up siding and building components, perform diagnostic testing and evaluation of your building(s), document our findings, produce a written report with photos, and provide repair recommendations.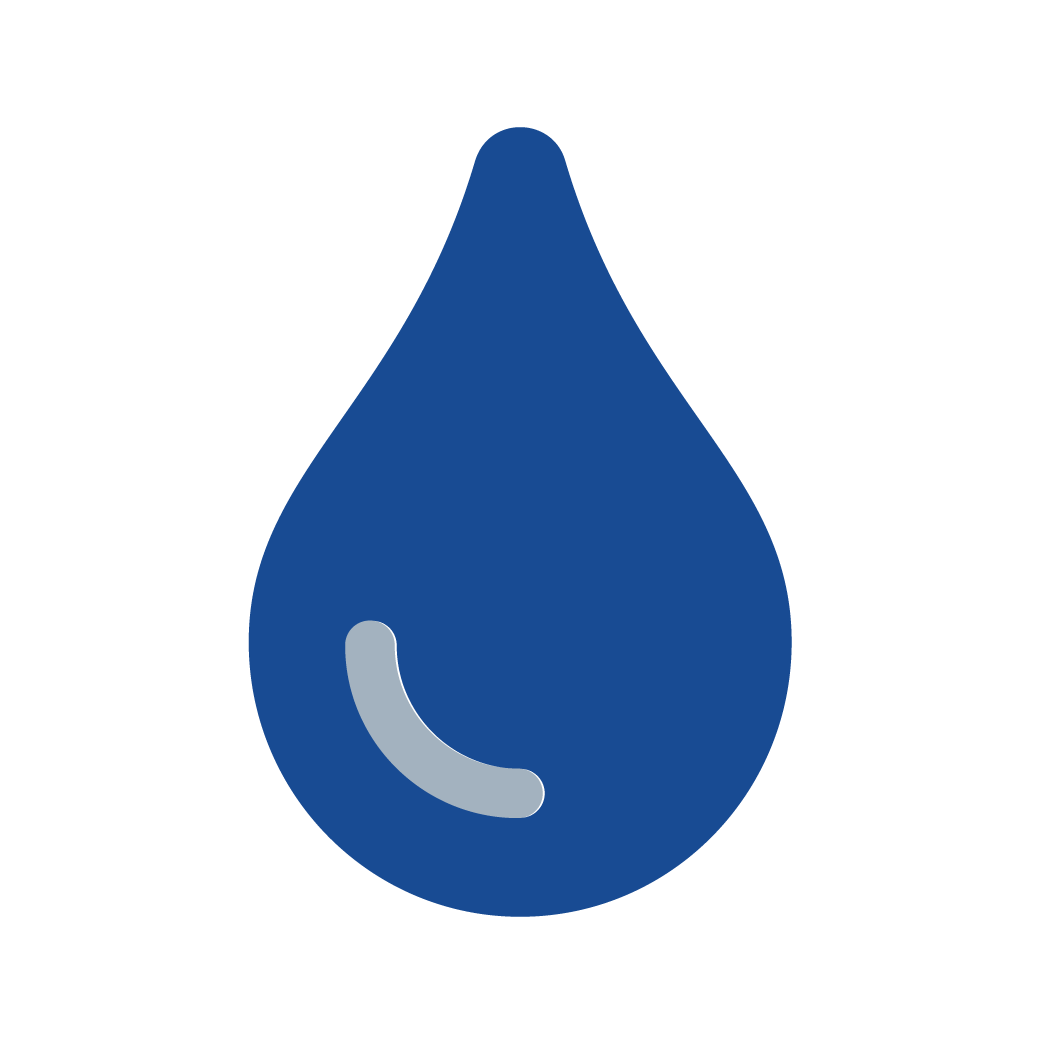 LEAKS
Diagnosing the source of your building's leaks
REPAIRS
Planning for major repair, replacement, or capital improvement projects to prevent future surprises & change-orders.
CLAIMS
Insurance or Lawsuit Support
WARRANTY
End of warranty period: Verify conditions before the warranty expires Visual Exam
Your proposal may include key services performed in the Visual Exam such as:
Visual Building Envelope Inspection

Itemized Report of Findings with photos and narrative explanation of recommended corrective action (typically 30+ pages)

Documentation of stains, damage, defective conditions, and maintenance related items

Identify potential life safety issues, apparent leaks, performance concerns, and maintenance items

Compliance: Note observed installation concerns or other issues not in compliance with original construction documents (if applicable), code, industry standards, and manufacturer's instructions.

Includes observation of some roofs, decks, siding, windows, foundations, and other areas depending on accessibility and safety

Follow-up: Meeting/video conference with the Client to discuss our report and recommendations for further review.
Document Review
Review provided documents, photos, plans, and other information
Invasive Inspection
Temporarily removing and reinstalling siding, roofing, decking, etc. to reveal any hidden damage, defects, or underlying concerns.
Testing & Analysis
Examples of testing and analysis could include:
Water penetration testing

Humidity and moisture testing

Airflow testing

Hygrothermal analysis

Ventilation calculations

Building code analysis
Engineering
Engineering analysis performed by in-house licensed engineers
Next Steps
If our inspection reveals damage and repairs are necessary, we can help you with recommended next steps such as:
Repair plans and construction documents for permit and contractor bidding

Obtaining contractor bids, helping you interview and select the best contractor

Helping you and your attorney with the contract assembly and insurance requirements

Overseeing the contractors (contract administration, quality inspections, and owner's representative) to make sure they put it back together correctly

Putting you in touch with the best banks, attorneys, and reserve consultants to assist you with the project

Helping you with warranties and close out information, updating your maintenance schedules

Expert services for insurance claims or litigation support if needed
Custom Services
Customizable for size and extent of inspection process. Let's talk about the options and get you a free proposal for review!
You deserve to know if your building is unsafe
Get an expert's opinion about your building problems
Get Started
Schedule a call with us to find out what type of service is best for your needs.

We'll talk through your options and help you decide which service is best for you & your building.