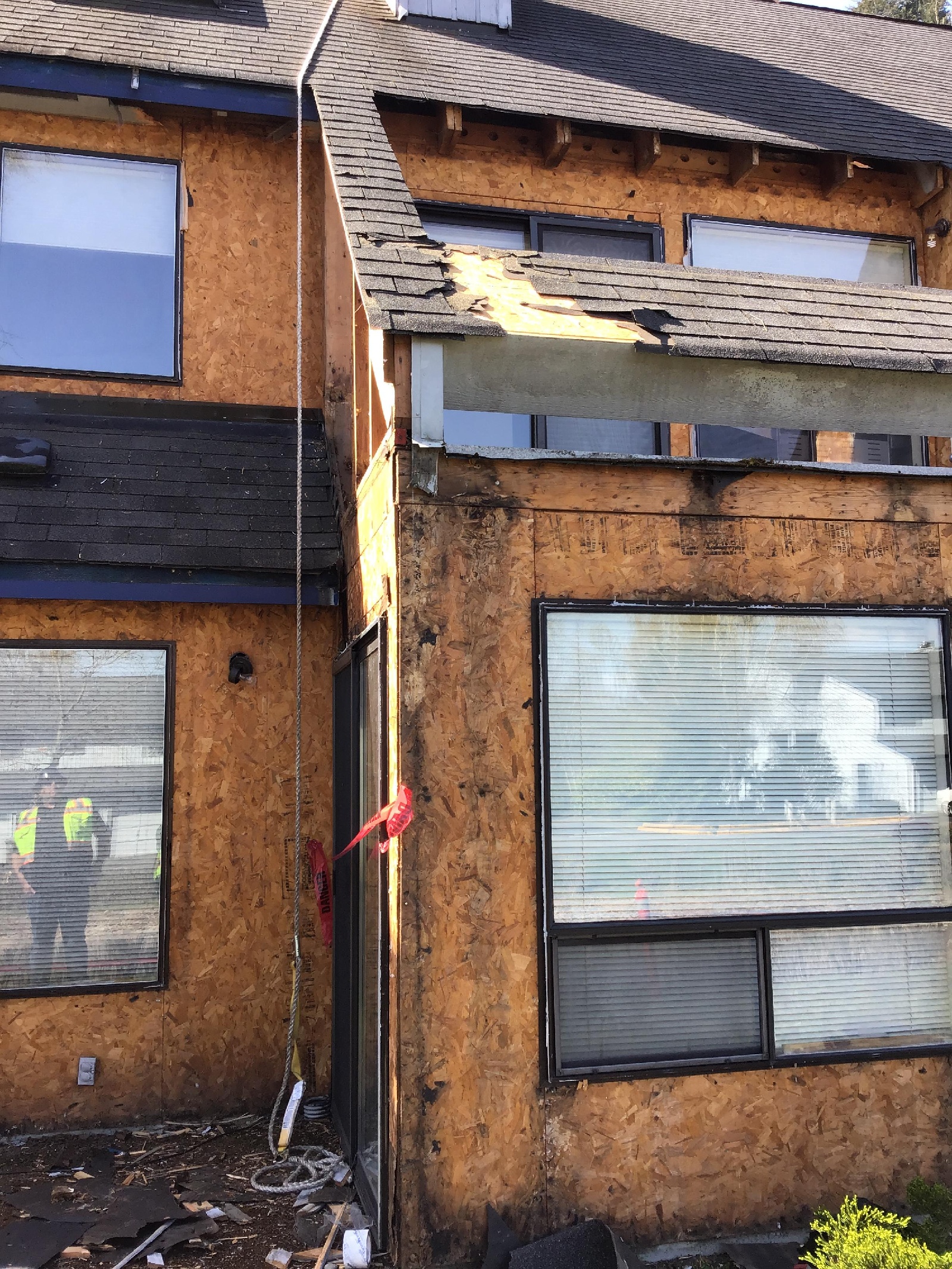 WHAT'S IN THE NEWSLETTER?
WHAT YOU'LL RECEIVE
We write the Building Doctor Newsletter with building owners and board members in mind. You'll get updates on service discounts and you'll have first dibs on our new guides and publications.
IS IT SPAM?
We are devoted to bringing you valuable content that you can use! You'll only get a newsletter from us once a month, and you can unsubscribe at the bottom of any email.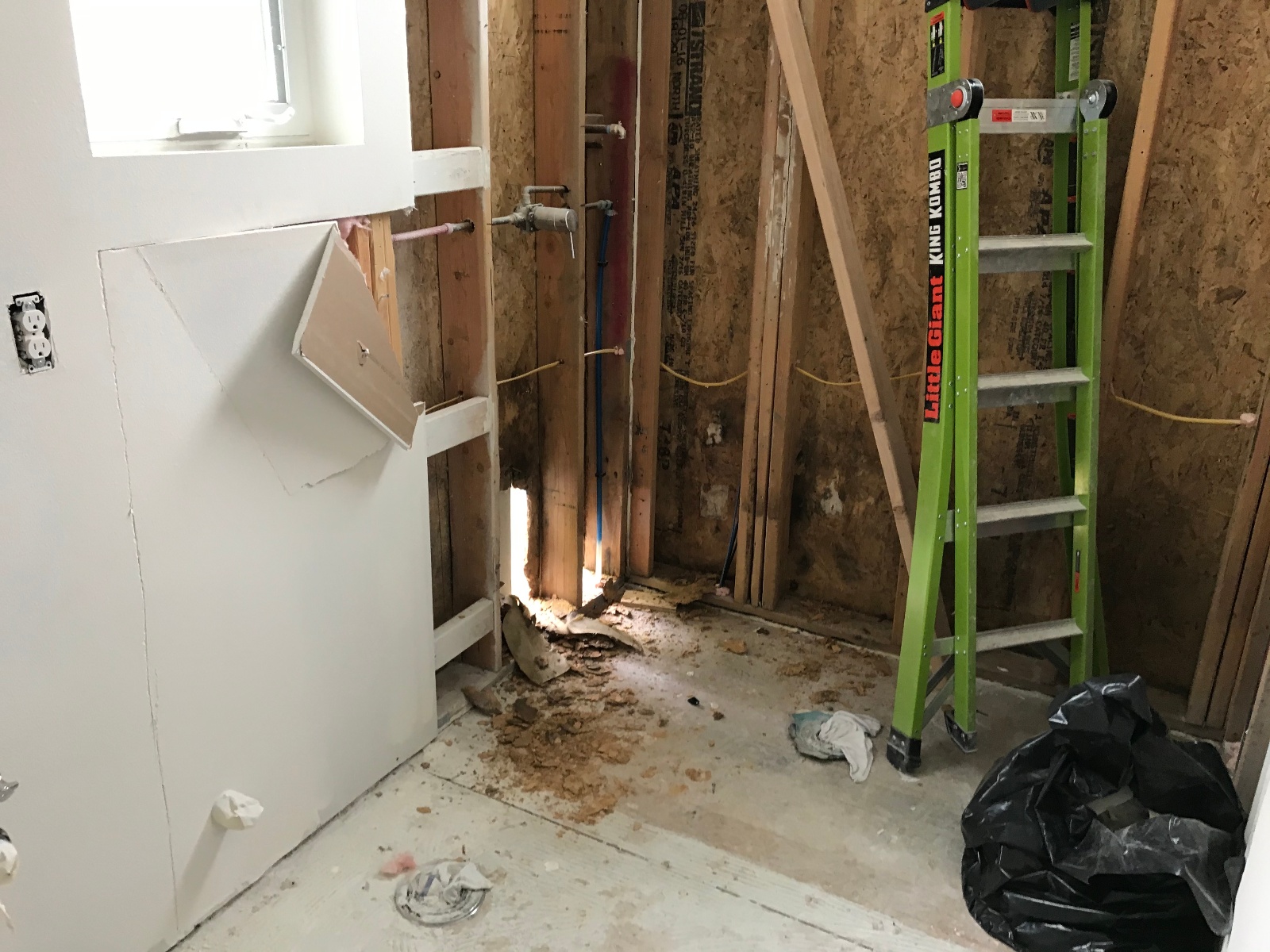 GUIDES + TIPS
Do-It-Yourself inspection guides, printable templates, checklists for building maintenance, pointers for HOA boards, and resources for building owners to manage their buildings. Get extra tips in each newsletter, and be the first to download new guides!
SERVICE DISCOUNTS
The Building Doctor Newsletter recipients receive exclusive discounts and opportunities to win free services like inspections and envelope studies.
WEBINARS
We host periodic webinars for homeowners, HOAs, property managers, and building owners to learn more about their buildings and how to manage potential repair projects. You'll be the first to know about upcoming webinars!
EXPERT ADVICE
16 REASONS TO MAKE REPAIRS ALL AT ONCE
Can't we just take it slow? We've heard it dozens of times: "We have so much damage, wouldn't it just be cheaper to make repairs one building at a time?"
Take our advice to the board! It sounds good on paper, but we've been through this with hundreds of communities and we can give you 16 reasons why it's not a good idea to do your project little by little. (Hint: Great to print out and bring to your board)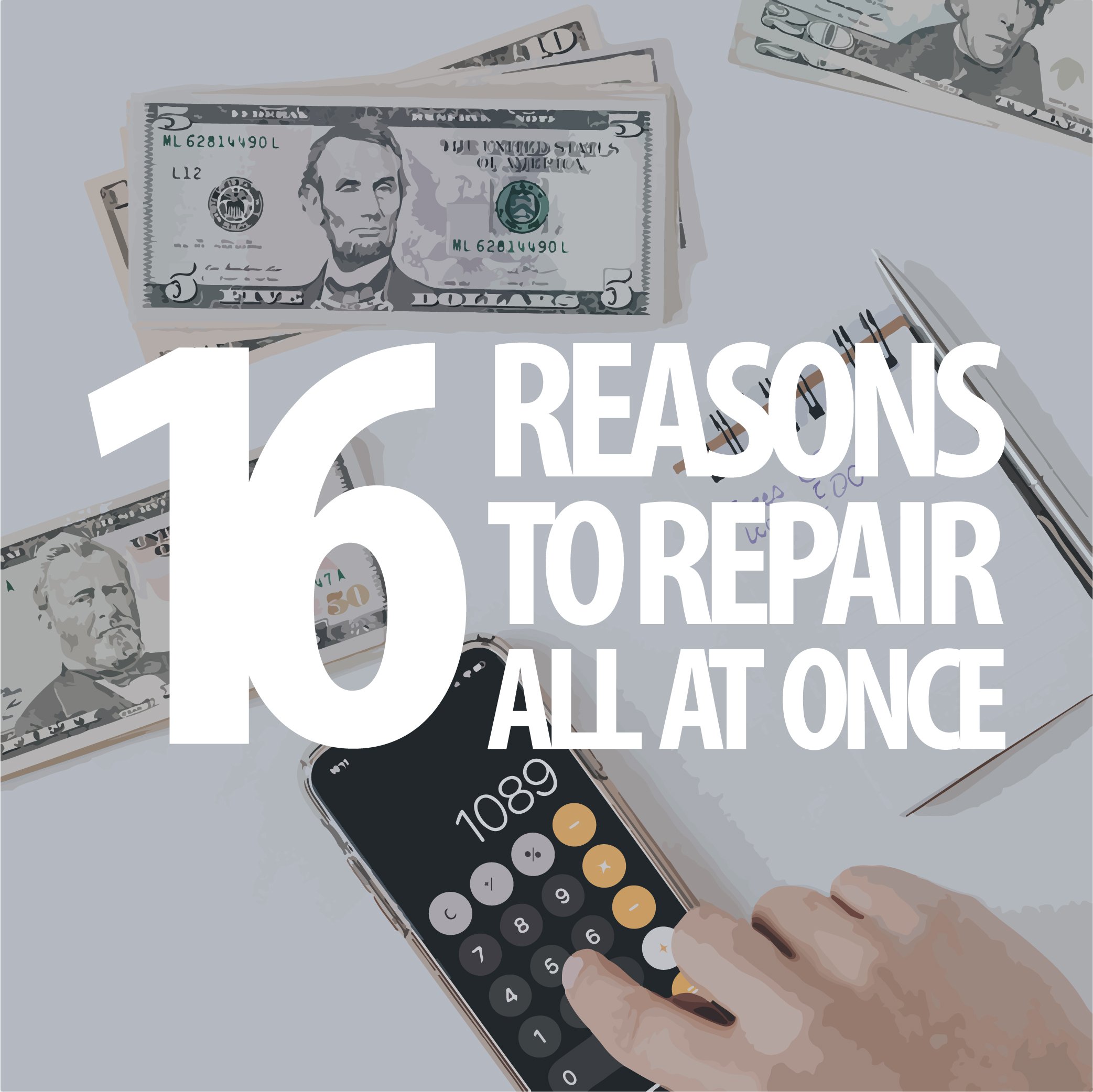 SICK BUILDING SYMPTOMS
Damage prevention starts with routine visual checks!
Click the pictures below to learn about the most common symptoms of sick buildings:
WE ARE THE BUILDING DOCTORS
Connect with J2!