J2 RESOURCES
Spring Maintenance Checklist
We've created a printable checklist to help you catch damage early and stop it before it gets worse. This is a Do-It-Yourself Spring Maintenance Checklist, which means any homeowner or community manager can do this on their own!
We are Building Doctors. We diagnose, prescribe, and treat sick buildings. We know that unexpected or hidden building damage threatens your safety and your finances. Our team of professionals will diagnose the problem, prescribe the fix, and manage the treatment process to restore your safety and protect your investment.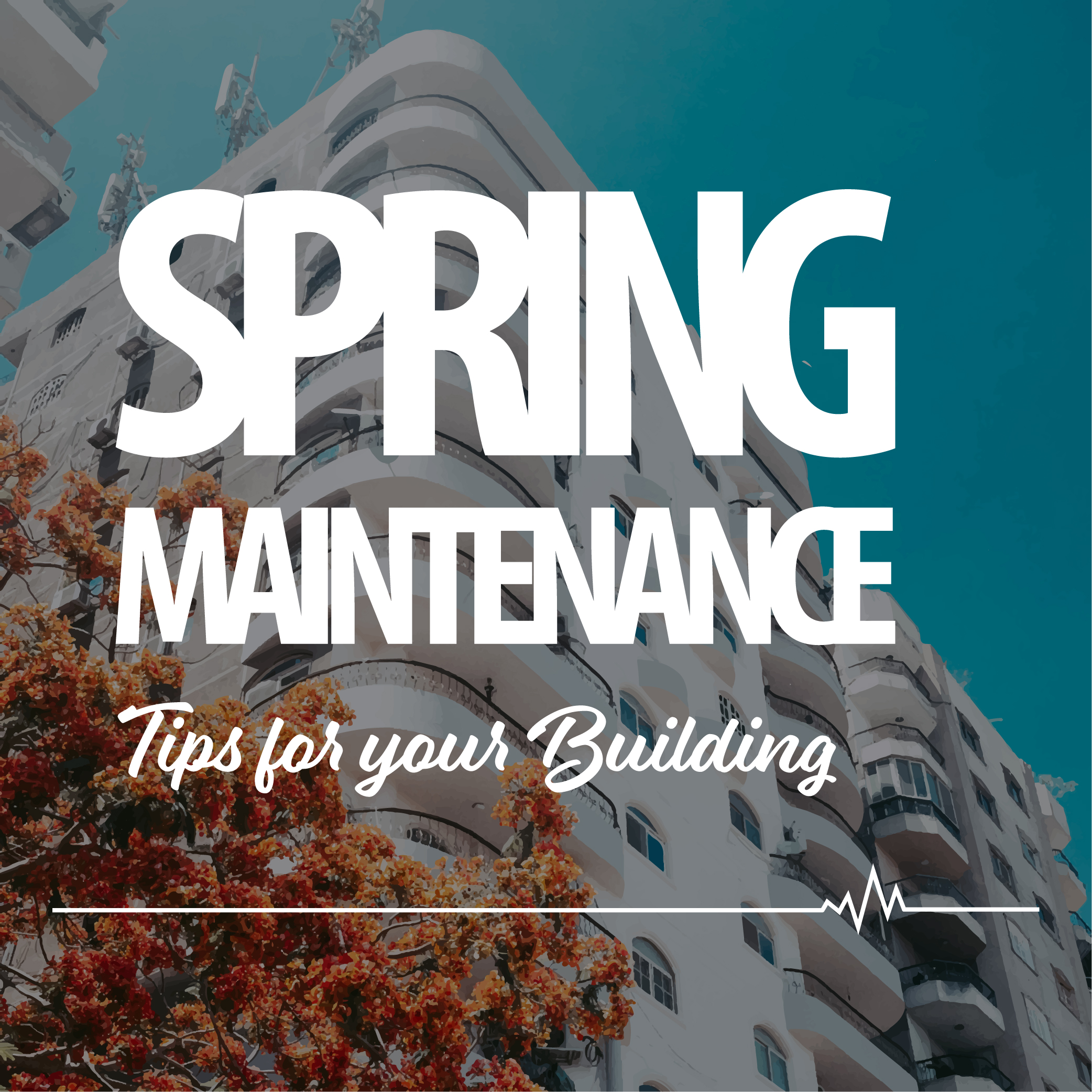 STEP 1 -
Roof Leaks
STEP 2 -
Windows & Doors
STEP 3 -
Debris on the Roof
STEP 4 -
Decks & Balconies
STEP 5 -
Landscaping
Printed or Digital Checklist -
Keep this guide with you to follow along!
Camera & Notepad -
Keep track of what you find (and where) for future reference
Pen or Probe Tool -
High-tech tool for poking wood to check for rot and damage
Gloves -
Cleaning up your building or roof may require gloves
Hedge Shears or Trimmer -
Plants and trees around the building may need a trim
Sealant -
To touch up your old sealant joints
SUBSCRIBE ON YOUTUBE
Looking for more DIY? Watch our DIY Inspection Series!
At J2, one of our core values is hospitality. It isn't just about the design details, it is about listening to our customers and helping them find a fix to address their concerns and make them feel safe.
TESTIMONIALS
HEALTHY BUILDINGS, HAPPY PEOPLE
"J2 was the perfect piece between the board and management and the contractor to bring the whole project together. J2 made sure that we were getting quality work."
"Having been through this multiple times, they knew the steps of what you needed to have on your building, the various products and how they fit together."
"We needed a really strong engineering firm to support us. We consider J2 to be the most dependable and productive consultant we've ever used. Our experience with J2 has been excellent."
WE ARE THE BUILDING DOCTORS
Connect with J2