HOA EDUCATION
TOP 8 MISTAKES CONDO BOARDS MAKE
Get the webinar replay, presentation slides, and a curriculum of homework for your board to complete!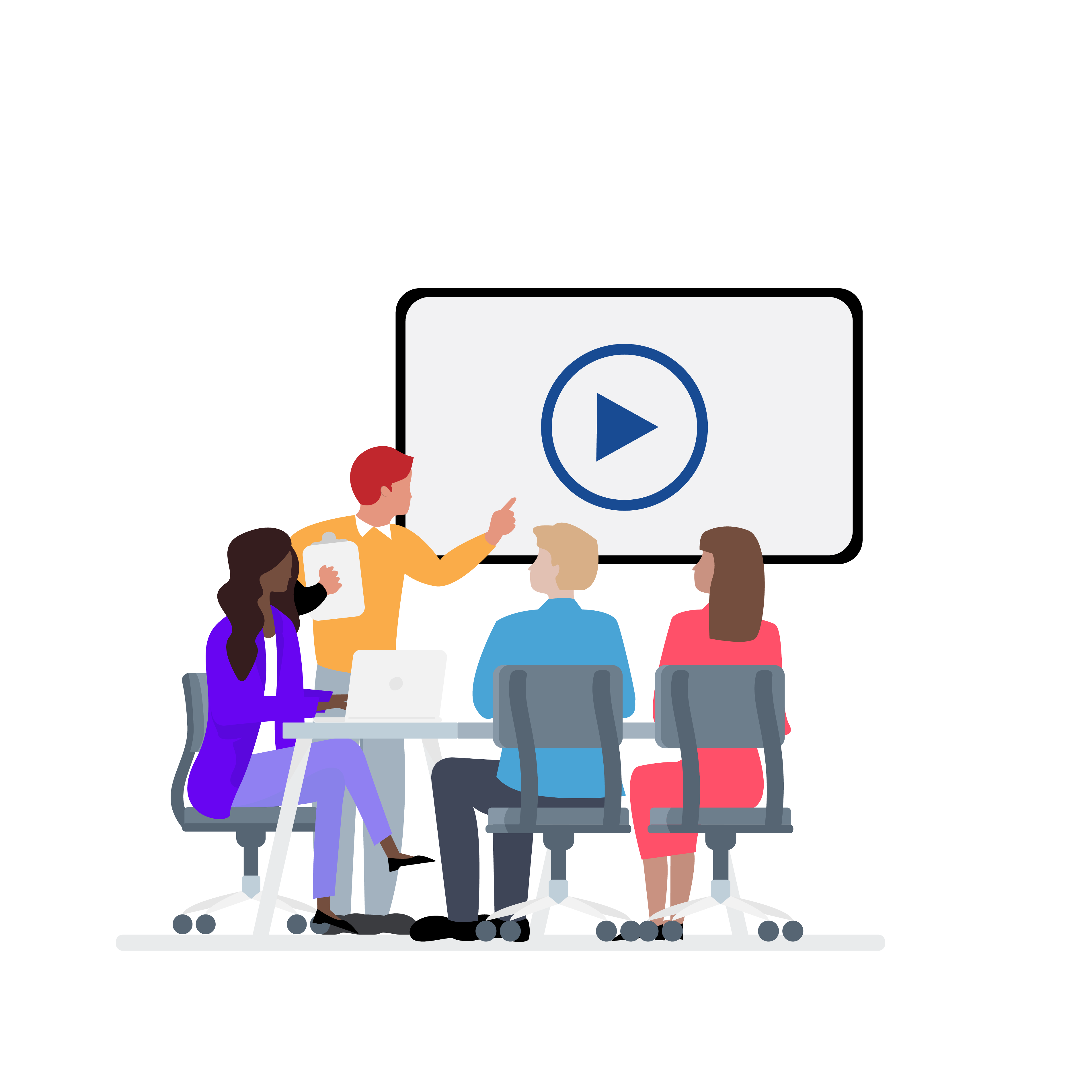 HOA board members are volunteers who need training!
We've worked with hundreds of Condo Boards who are stressed out because they don't know how to run a condominium community. They are usually having trouble getting things done because the Association won't cooperate, and they are worried they're going to make the wrong decision and violate community bylaws.
It just takes a little training for Board Members to feel confident in their decisions for the Association, so we put together our Top 8 Mistakes Condo Boards Make. The class will be taught by Jens Johanson, who has been advising condo boards for 20+ years.
Join us for a conversation about mistakes and SOLUTIONS for your condo board!
What's Included
With your registration, you'll receive:
SEAT FOR THE WEBINAR
60-minute webinar
Session taught by Jens Johanson, includes Live Q&A, presentation slides, and recording for future use.
TO-DO LIST
Digital Checklist for HOA Communities
Exclusive access: 4 steps to improve your HOA communication and establish an online presence with your community
TO-DO LIST
Getting Your HOA Back on Track
Exclusive access: A checklist of 8 things you can do to correct or prevent the mistakes we cover in the webinar.
MEET WITH JENS
Board Coaching Session
Our LIVE webinar attendees will receive access to a 30-minute Board Coaching session with Jens Johanson!
GIVEAWAY ENTRY
Building Envelope Investigation Giveaway
Our LIVE webinar attendees will have the opportunity to enter to win a Building Envelope Investigation with a full findings report, photo documentation, and video explanation of our findings.
VIDEO + GUIDES
Resource Center Access
All-access pass to our resource center for condo boards.
TESTIMONIALS
HEALTHY BUILDINGS, HAPPY PEOPLE
"We have 50 homeowners in our association. J2's management of the homeowners was probably what we were most happy with."
"Having been through this multiple times, they knew the steps of what you needed to have on your building, the various products and how they fit together."
"We needed a really strong engineering firm to support us. We consider J2 to be the most dependable and productive consultant we've ever used. Our experience with J2 has been excellent."