HOA EDUCATION
THE BUILDING DOCTOR SHOW
Solutions to the most complex and commonly asked Condo Board questions. Join us at 3:30pm (pacific time) on the last Tuesday of every month!
Tip: If you're looking for the Community Manager discount, keep scrolling!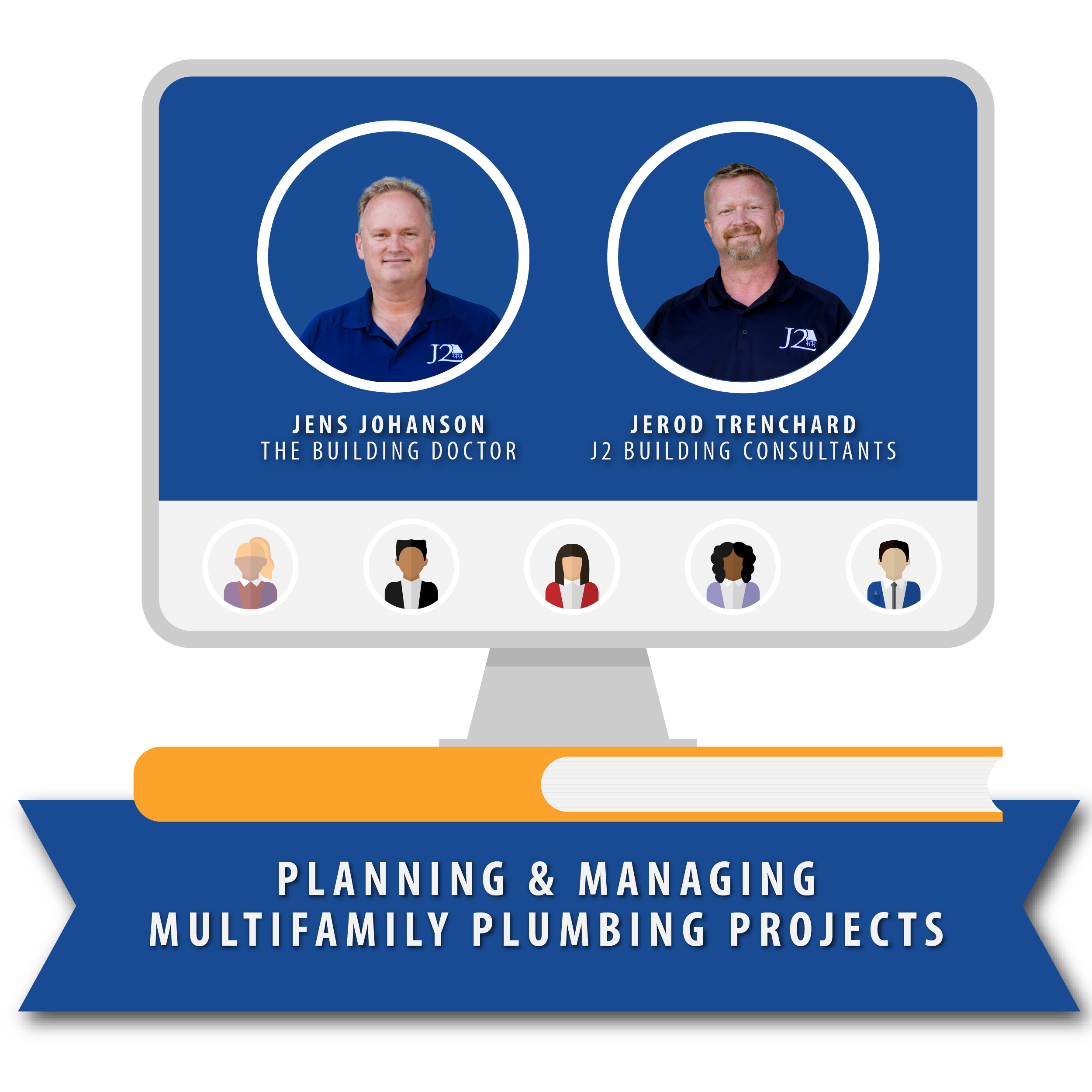 We'll help you diagnose your sick building!
Buildings differ from one community to the next, but when you have new volunteers joining your Board every few years (or every few months… you know who you are) it can feel IMPOSSIBLE to keep up with maintenance, bylaws, and budgets.
Ask the Building Doctor your questions and listen to the struggles of other Board members just like you. Join us on the last Tuesday of every month for The Building Doctor Show.
Free and open to Boards, homeowners, and managers! Just register for the next live webinar using the link below, and submit your questions and pictures!
Join us at 3:30pm (Pacific time) on the last Tuesday of every month!
Speakers - October 25
This month's webinar will be a discussion about planning, preparing for, and managing multifamily plumbing repair projects.
Jens Johanson
The Building Doctor
Founder, J2 Building Consultants
With 35 years of experience in the construction industry and a focus on the building envelope, Jens has a passion for helping Condo Boards keep their buildings and communities healthy.
Jerod Trenchard
Senior Project Manager, J2 Building Consultants
Jerod Trenchard is passionate about helping condo owners understand their buildings and how to handle even the most daunting repairs. He specializes in multifamily plumbing repair projects and feels most gratified when clients can feel safe and happy in their homes.
Special offer: Now through October 25
Community Managers only - get a discount on your proposals and be the hero for your Boards!
Get 10% off all new proposals NOW through October 25! You can use your discount for as many proposals as you want! (your code just has to match your name in our system)
If you're not already signed up for the monthly webinar, we'll sign you up!
MANAGERS ONLY - Proposal Discount!
OCTOBER 2022
Plumbing Retrofits
Guest Host: Jerod Trenchard, Senior Project Manager at J2 Building Consultants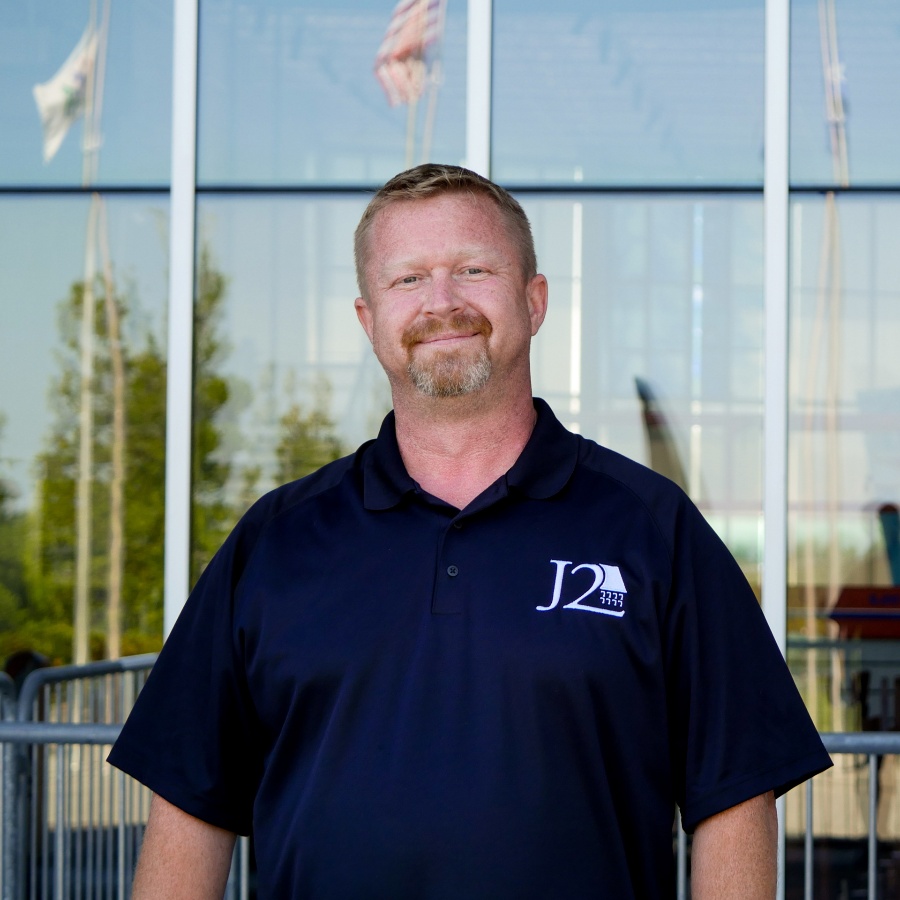 NOVEMBER 2022
Timeline of the Year
Helping boards and managers plan their upcoming year of inspections, reserve studies, bids, repairs, and building TO-DO lists.
DECEMBER 2022
Santa Building Inspections
LEARN WITH J2
Attend the live webinar
Get to the bottom of your building questions without an inspection fee. Once you've registered, you'll have full access to submit your questions & photos to be covered in upcoming webinars!
Join us at 3:30pm (Pacific time) on the last Tuesday of every month!