CONNECT WITH J2 BUILDING CONSULTANTS
BOOK A FREE CLARITY CALL
For anyone who is unsure if they need an expert's thorough assessment. No copay, no retainer, we'll answer your questions for free.
Find out more about how a building envelope consultant can play a vital role in guiding you through your building problems to a safe and healthy community.
J2 Building Consultants:
(855) 774-5600 | HELLO@J2CONSULTANTS.COM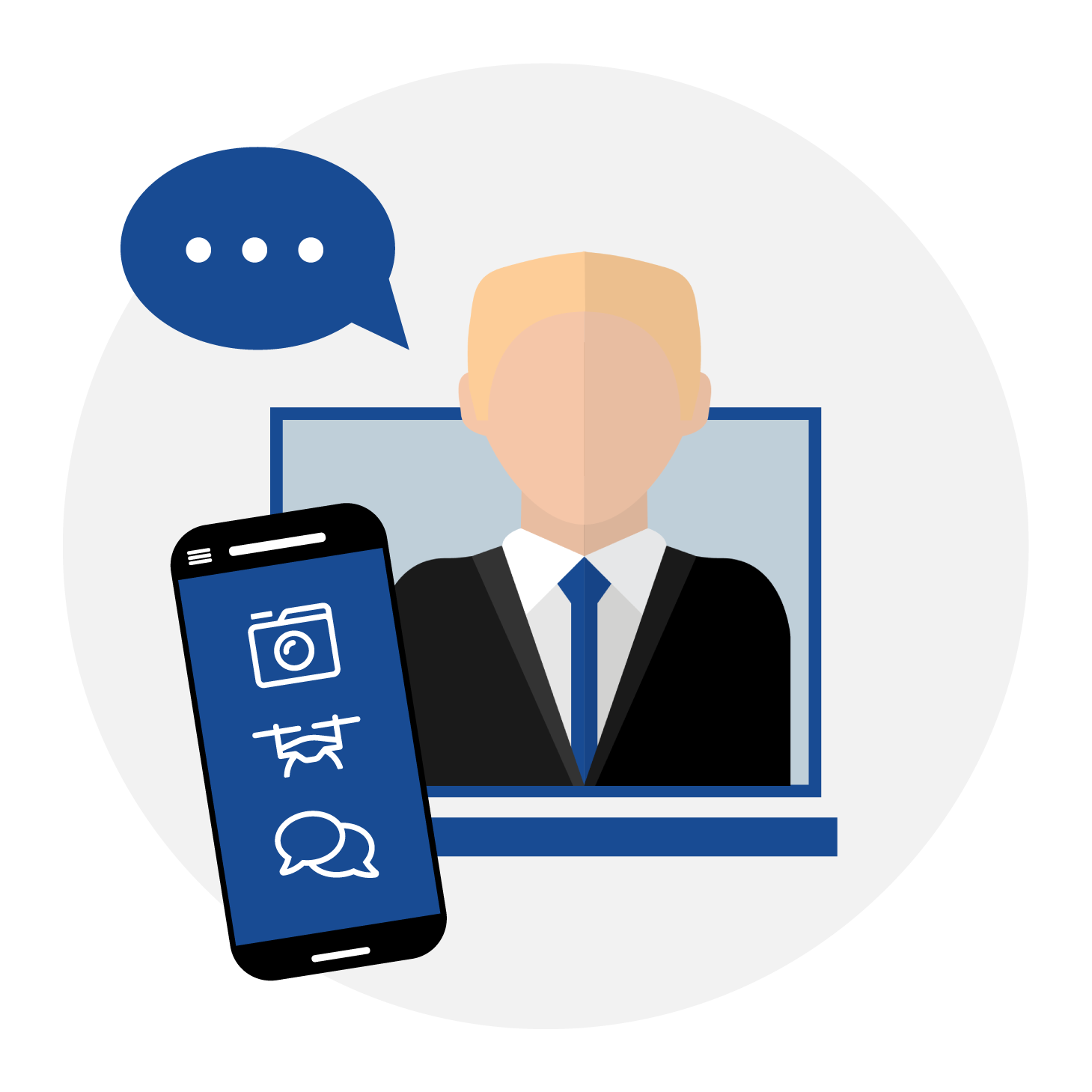 SCHEDULE A CALL
Gain free advice and answers to your building questions on the spot!
Sometimes, you just want to get a quick answer from an experienced professional. Take a look at our calendar to schedule a call and get your questions answered!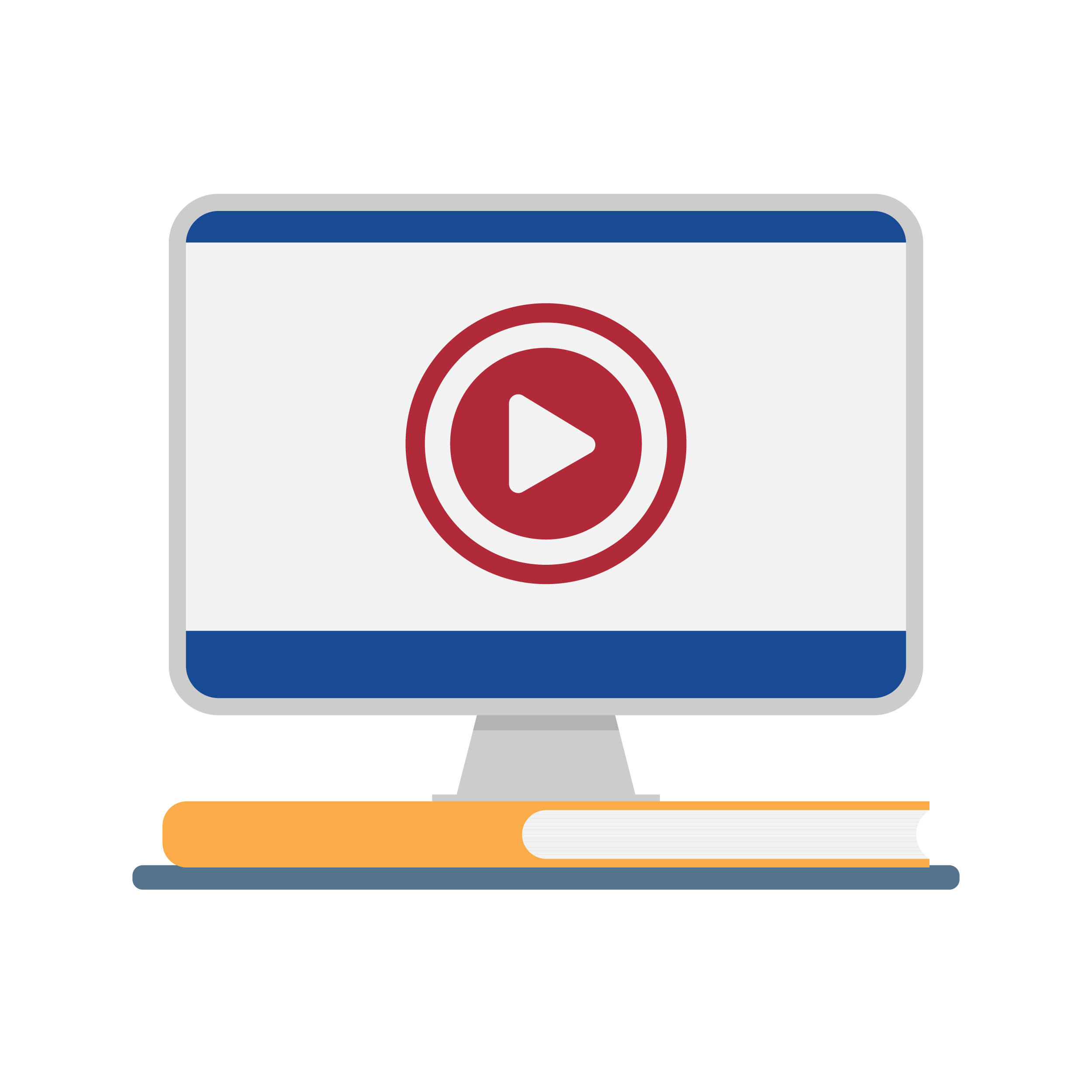 SUBSCRIBE TO OUR CHANNEL
Want to Do-It-Yourself? Check out our DIY Inspection Series!
At J2, one of our core values is hospitality. It isn't just about the design details, it is about listening to our customers and helping them find a fix to address their concerns and make them feel safe.
OUR PROCESS
WE ARE BUILDING DOCTORS
Our process for healing your sick Apartment / Townhome / Condominium Community or Commercial Property consists of three clear and simple steps: diagnose, prescribe, and treat.
TESTIMONIALS
HEALTHY BUILDINGS, HAPPY PEOPLE
"J2 was the perfect piece between the board and management and the contractor to bring the whole project together. J2 made sure that we were getting quality work."
"Having been through this multiple times, they knew the steps of what you needed to have on your building, the various products and how they fit together."
"We needed a really strong engineering firm to support us. We consider J2 to be the most dependable and productive consultant we've ever used. Our experience with J2 has been excellent."
WE ARE THE BUILDING DOCTORS
Connect with J2