FREQUENTLY ASKED QUESTIONS
GOT QUESTIONS?
WE'VE GOT ANSWERS!
J2 Building Consultants is a dedicated team of engineers, architects, designers, and project managers. We specialize in diagnosing potential building damage, prescribing a cost-effective solution, and overseeing the treatment from start to finish.
Our solutions not only restore buildings, but they also restore property values, investments, communities, and the well-being of homeowners. Whether you are an apartment building owner, a commercial property manager, an HOA board member, a concerned homeowner, a contractor, or an attorney — J2 can help you!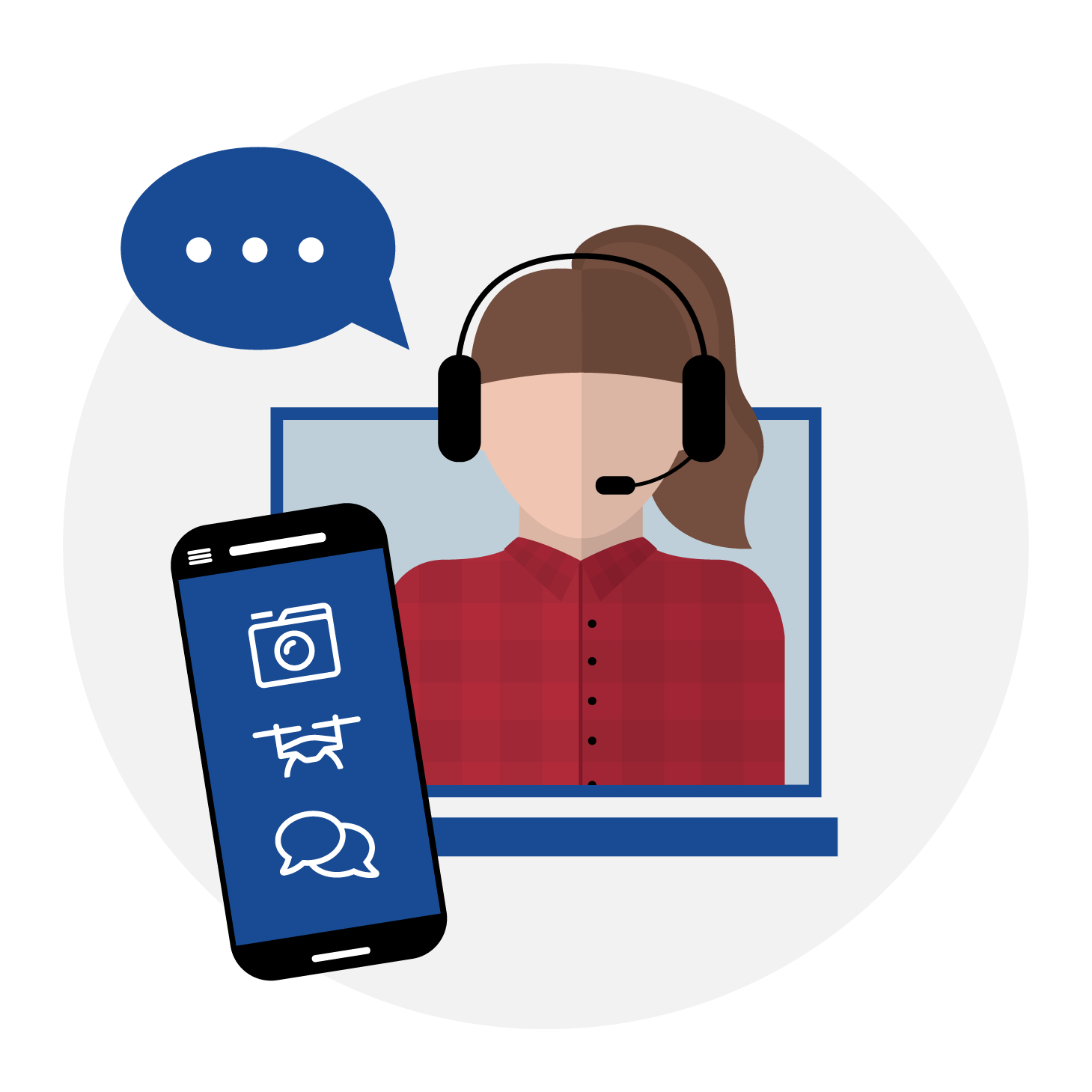 FREQUENTLY ASKED QUESTIONS
Why do I need a consultant? 👨‍💼
You're stressed about your building conditions, overwhelmed by the options for maintenance, repair, and budget, and you don't know where to start.
We are your team of engineers, architects, designers, project managers, and inspectors who will guide your building repair project from start to finish, ensuring it gets done on time and within budget. As consultants, we speak the languages of construction, project management, insurance recovery, litigation support, and funding. We provide leadership and hope to an oftentimes confusing and discouraging process. Our solutions not only restore buildings, but also restore property values, investments, communities, and the well-being of homeowners.


What can I do if I believe there is defective or incorrect construction? 🏚️
Call J2.
We'll start by performing a visual building envelope inspection to identify symptoms of damage or construction defect and help you decide on next steps. It is important to get ahead of damage as quickly as possible. Starting now will give you more options to solve construction defects, ideally before it progresses to more costly repairs. If the building(s) are getting close to 10+ years old, your options become more limited. Depending on the state, if the building(s) are only a few years old, there is a critical timeline to meet if the work is still under the contractors' warranty, so urgency is important.
How do I know if I need a Building Envelope Study? 🔍
An Envelope Study is a check-up for your building, it provides an ongoing, baseline record of how your building is performing.
A common mistake among building owners, associations, and management is thinking that a building's reserve study or capital replacement plan will keep them informed about building function. The reality is that staying updated on the health of your building requires regular analysis of the building's envelope, or the barrier between indoors and outside.
If you think of J2 Building Consultants as building doctors, then the Envelope Study is similar to an annual physical, providing pertinent information on performance and function, minimizing the occasions you could be surprised by big-ticket repairs.
What is a Building Doctor? 👨‍⚕️
We are Building Doctors. We diagnose, prescribe, and treat sick buildings. We know that unexpected or hidden building damage threatens your safety and your finances. Our team of professionals will diagnose the problem, prescribe the fix, and manage the treatment process to restore your safety and protect your investment.
Benefits of using J2 Building Consultants as your building doctor:
J2 offers a holistic evaluation by employing construction experts from all industry fields in-house, eliminating the need for communication between trade-specific agencies, saving you time and resources
Our architects and engineers are experts in building code, and will ensure your building is performing to the highest standard for resale
J2 has spent years evaluating structure failures, developing an eye for building performance that can't be taught
We travel nationally and can begin the assessment process virtually
J2 provides a variety of good > better > best options, design renderings, and cost scenarios, giving the ultimate project decisions to you, the client
Just as procrastinating against your own doctor's appointments could result in more intensive treatments, the longer you put off regular inspection of your building, the higher the chance of invasive analysis. A phone consultation with J2 Building Consultants is free and will ensure your building's health and longevity, increasing the overall value and reducing ongoing damage.
Will J2 attend construction meetings? 🏗️
During the repair process, the contractor needs guidance on discovered conditions and the best way to install components. J2 provides construction leadership and will answer requests for information (RFIs), review submittals and mockups, and document the changes for a final record.
Not only will we attend construction meetings, we also communicate with the client to keep them informed of progress, budget, and design updates. We maintain contact with the contractor on a daily or weekly basis to ensure your work is getting done with the utmost quality and efficiency.
What is a Scope of Repair? 📋
A complete set of plans and specifications prepared by our engineers, architects, and designers. This step is crucial for the contractor bid process, contract assembly, and permit application.
OUR PROCESS
WE ARE BUILDING DOCTORS
J2's process for healing your sick Apartment / Townhome / Condominium Community or Commercial Property consists of three clear and simple steps: diagnose, prescribe, and treat.
Why do I need an Invasive Inspection? 🩺
Are there before & after photos I can check out? 📷
Does J2 provide testing? 👩‍🔬
Yes! J2 can perform and/or coordinate the following types of testing:
Moisture readings

Relative humidity

Slab moisture/humidity

Water testing (monarch spray nozzle)

Window performance testing

Thermal imaging

Fan air flow

WuFi

model?

Structural wood decay/damage

Borascope

survey

Slab movement (

Ziplevel

)
If you have more questions or need additional information, give us a call!
Is it hard to get funding? 💰
Funding can be difficult — but rest assured, we've been through this before. We have the expertise to help you understand where funding can come from to make reasonable repairs to your buildings. We have experience dealing with lawyers, loans, dues, rebates, reserve studies, warranties, and insurance claims.
Check out our eBook: Funding Building Repairs to learn more!
When do I receive closeout documents? 💼
We provide detailed project documents such as inspection reports, scope of work, bid forms, payment procedures, meeting minutes, building details, and progress reports so you can find everything in one place. At the end of a project, J2 assembles all contract documents, construction-related documents, warranty information, punch lists, lien releases, and a final summary letter.
How does J2 handle Bid Reviews? 👷
J2 provides an independent opinion and detailed comparison to help you consider contractor bids to ensure good value, work experience, and other important factors to protect your buildings and residents. We will also lead contractor interviews and additional client communication meetings as necessary to assist you in selecting the best contractor for the job.
CONNECT WITH J2
NEED MORE ANSWERS?
We're not afraid to give free advice and answer your building questions on the spot, we're here to help!
Just as your doctor provides telehealth, we can provide virtual engineering services for anyone who is unsure if they need an engineer's assessment. No copay, no retainer, we'll answer your quick questions for free.
Our contractors are glad to have an engineer in their tool bag, and regular building owners and residents can give us a call anytime to ask us their questions and show us what problems they're experiencing. We're not afraid to give free advice and answer your building questions on the spot, we're here to help! In today's era of contact-less services, we want to answer your building questions without the hassle.
After our free call, if you'd like a more in-depth inspection or board coaching meeting, we can talk about options for inspecting your building virtually or in-person. The initial Virtual Building Doctor call saves you money and time, gives you a second opinion if needed, and provides quick expert answers for your building concerns.
BOOK A SERVICE
READY TO SCHEDULE?
Book one of our four Building Envelope Services online!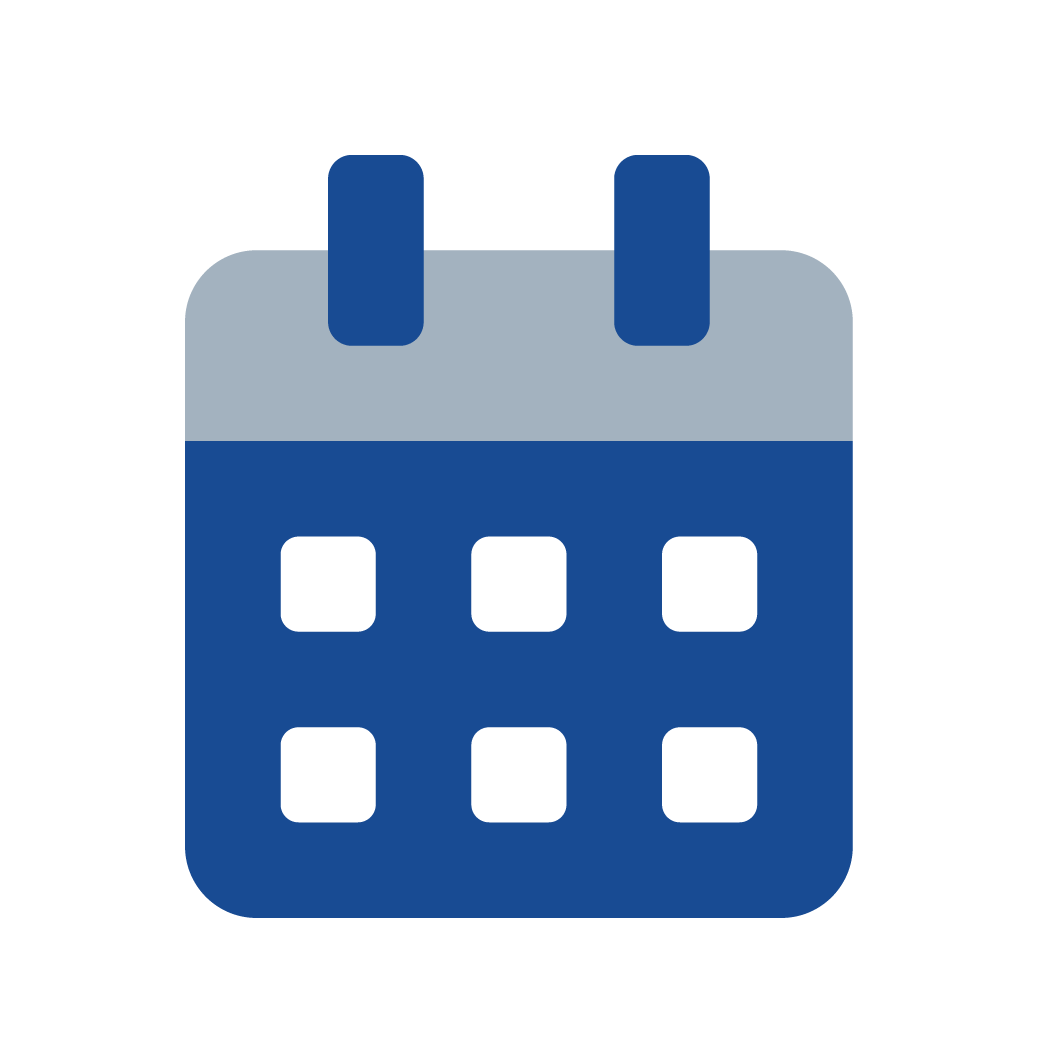 TESTIMONIALS
HEALTHY BUILDINGS, HAPPY PEOPLE
"J2 was the perfect piece between the board and management and the contractor to bring the whole project together. J2 made sure that we were getting quality work."
"Having been through this multiple times, they knew the steps of what you needed to have on your building, the various products and how they fit together."
"We needed a really strong architectural firm to support us. We consider J2 to be the most dependable and productive consultant we've ever used. Our experience with J2 has been excellent."
WE ARE THE BUILDING DOCTORS
Connect with J2