Avoid the Hassle of another Proposal
Submit your property information and get started right away.
Save Time & Money
The price you see is the price you get.
Get Answers Fast
Learn the peace of mind that comes with knowing your building is safe.
We don't just inspect buildings
We build a relationship with you based on communication, clarity & education
"They're very willing to work with board members to explain the process and how to solve the problem."
"We needed a really strong architectural firm to support us. We consider J2 to be the most dependable and productive consultant we've ever used. Our experience with J2 has been excellent."
"They are responsive, efficient, and stand behind the quality of their work 100%. They consistently exceed expectations."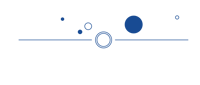 1. Choose a Time

2. Enter Your Information

3. Gather Your Board

4. Get Answers! 💡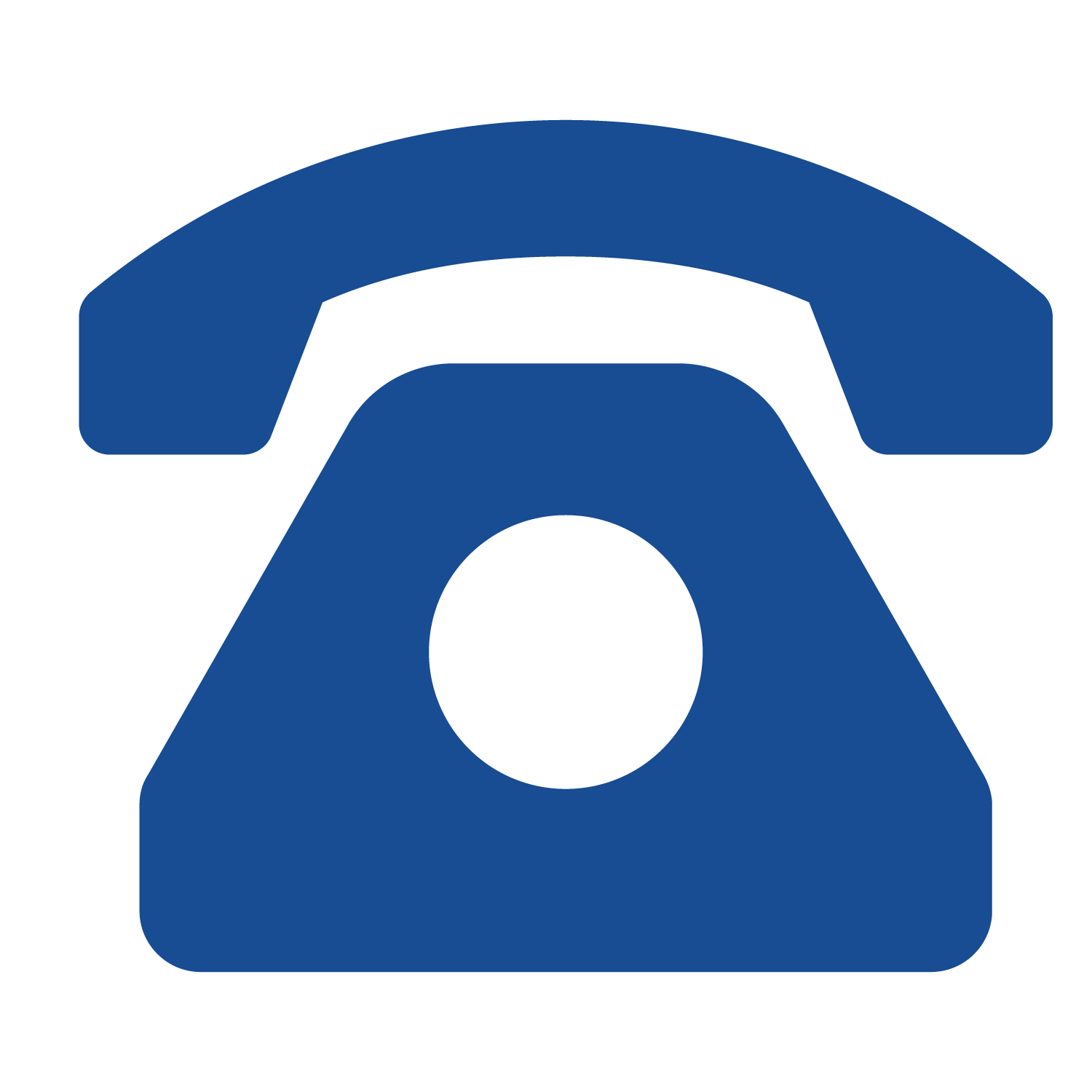 Check Your Schedule
Choose a time that works best for you (and your Board!) and reserve a time on Jens' schedule. You'll have up to 90 minutes to discuss all your questions or virtually inspect the property.
If you need to reschedule or cancel, no worries! Our team will work with you to make it right.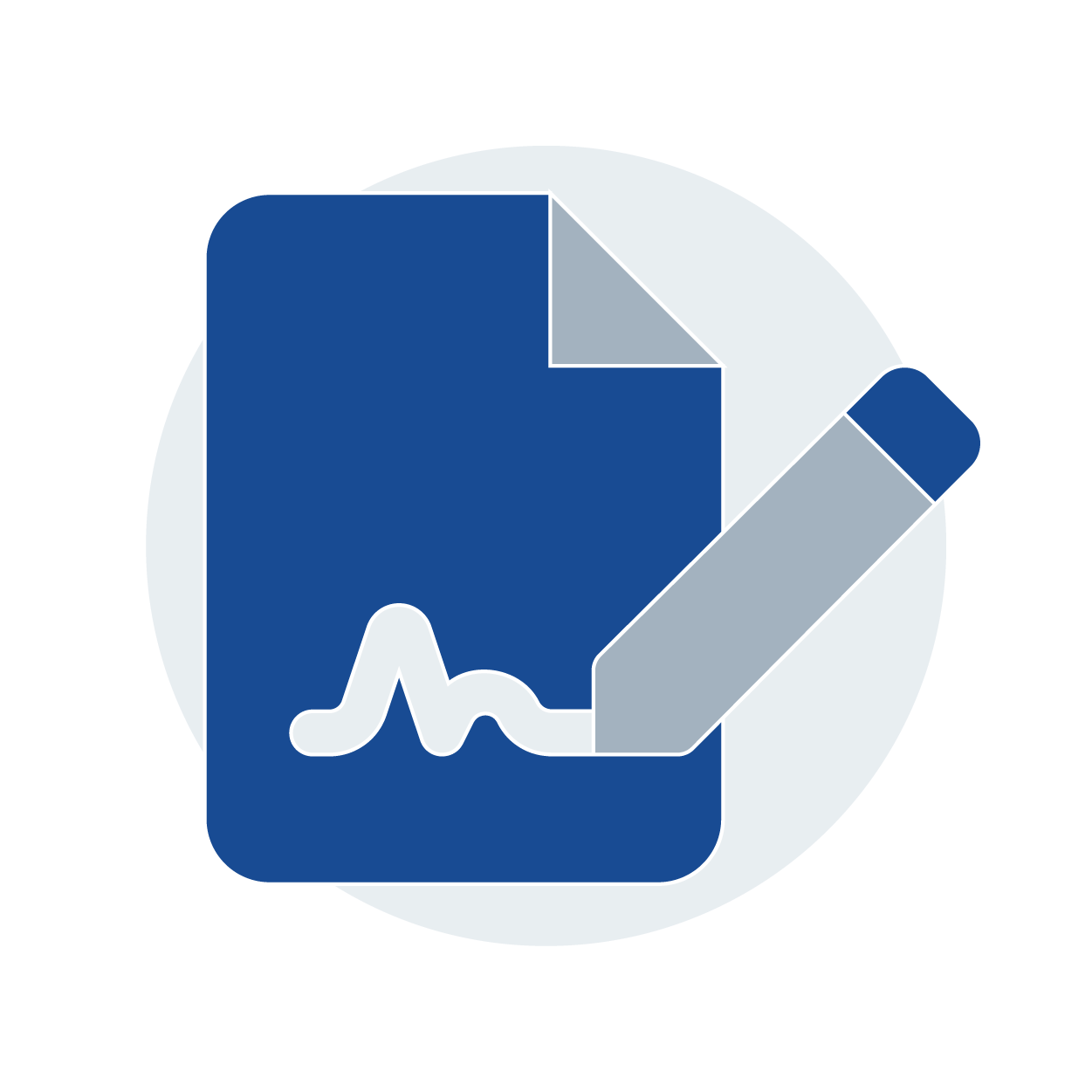 Enter Your Information
After choosing your time slot, you'll be prompted to submit some information about your property as well as your payment via credit, debit, or ACH bank transfer to secure your spot.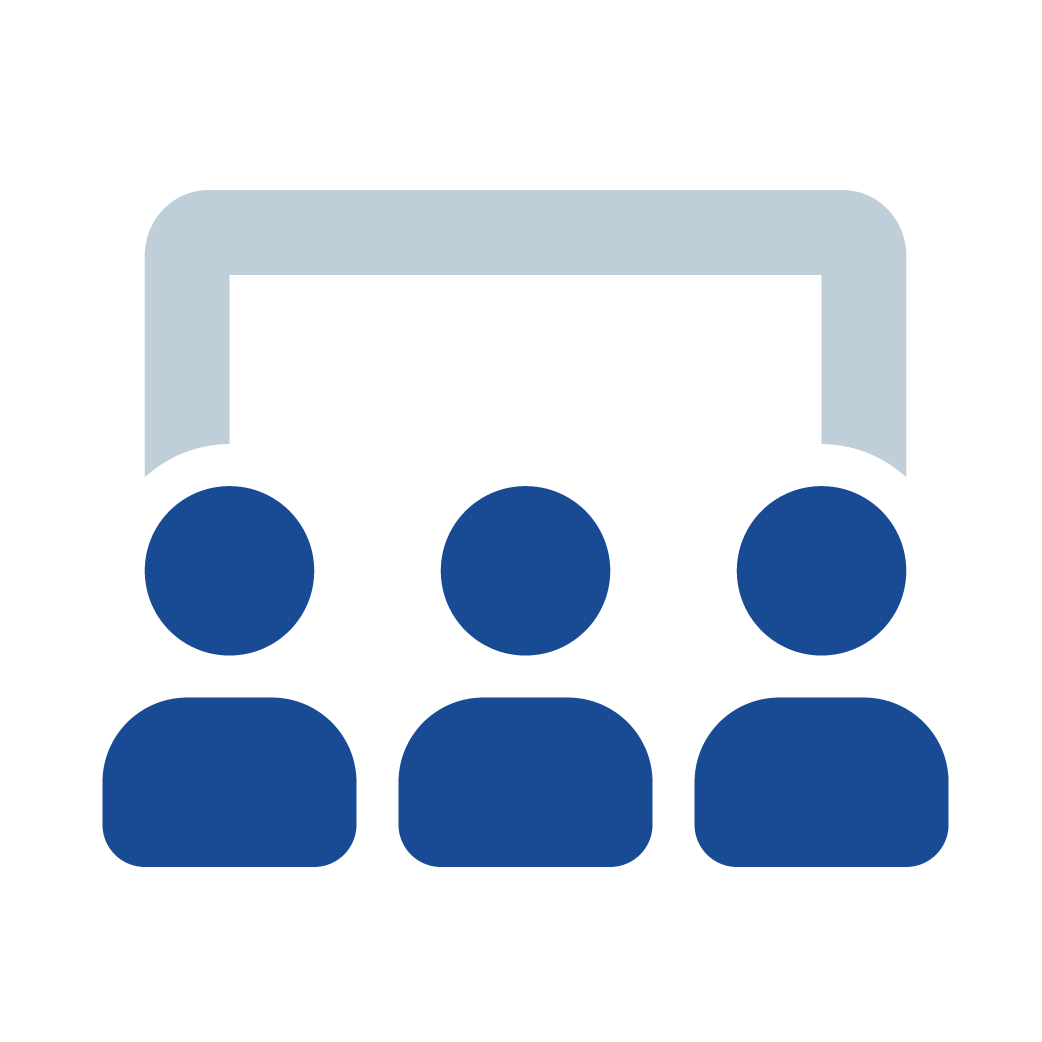 Gather Your Board & Documents
Get everyone together to decide what you want to get Jens' help on.
Do you want him to spend some time on document review before your meeting? (usually one of the 2 hours)
Do you need him to attend a board meeting, review contractor bids, or inspect your building via Zoom?
Send over your requests!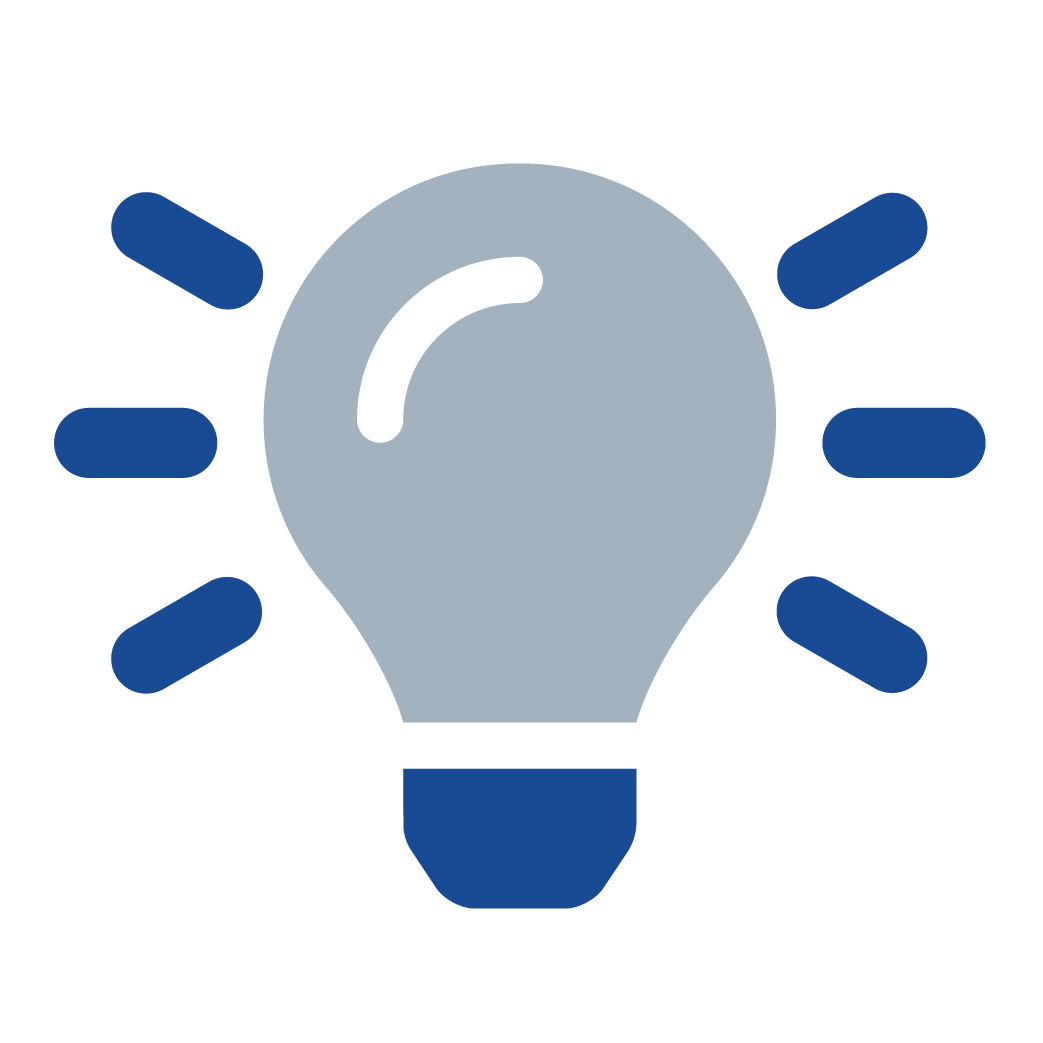 Get Answers!
Once your Board has a list of questions ready, log in to your Zoom call with Jens! We'll record the call so you can save the advice you get.
What is a Virtual Building Doctor?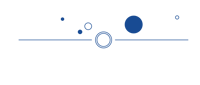 OFFICE HOURS
Office Hours with the Virtual Building Doctor: Up to 90 minutes with a Building Doctor on a video conference call. This is very popular for reviewing documents, virtually attending board meetings, or virtually walking the property to review building envelope conditions without paying for travel time and mileage!
EXPERTS AT A SET PRICE
Condo board members are volunteers with a life full of other responsibilities. Don't waste your time and resources when virtual services are an option! We want to answer your building questions without the hassle.
We're here to help Condo HOA Boards, Community Managers, and contractors who need an expert's opinion on a project, and anyone else who needs advice about their building envelope to get their plans back on track.
TELEHEALTH WITH A BUILDING DOCTOR
Ask all your questions over a video call to gain expert advice and shed some light on your building issues.
Just as your doctor provides telehealth with a video chat, J2 provides virtual building advice, board coaching, and inspection services to provide you with quick answers, evaluate your ideas, or visually review conditions of your building.
No copay, no additional billable hours, and no waiting room!
We'll record the meeting so you can reference it again later. Attend the call 1-on-1 or invite your entire Board. This time is yours!
WHAT IT IS:
Spending enough time to answer your questions
Attending a meeting, speak with the Board and answer questions
Virtually reviewing building conditions
A review of a consultant or contractor's report
Ask the expert Q&A
WHAT IT'S NOT:
Detailed review or analysis
Knowing all the property history and answers
Actually seeing the property in person
Performing our own study
Forming an opinion based on study and research
It shouldn't be so hard to get answers about your safety
You don't have the time or budget to bring an engineer to your site. Now, you don't have to.
What's Included
Ideas for utilizing your time with our experts 90 Minute Retainer
Up to 90 minutes of professional virtual services - Use this time for whatever you need!

We'll pair you with a Principal at J2 (15+ years Building Envelope and Board Leadership experience)
Document Review
Review current Reserve Study

Capital needs assessment

Drawings

Previous reports

Other documents you provide
*We can review provided documents before our meeting - this usually takes one of your 2 hours.
Attend a Board Meeting
Expert attends your Board Meeting

Expert opinion on meeting topics

Board training or coaching

Third-party advice
Contractor Review
Guidance with construction-related issues

Bid review

Contractor selection advice

Construction workmanship visual review (virtually)
Building Issues - Visual Review
Use your mobile phone or tablet to perform a virtual site-walk on Zoom to show us your concerns
Other Virtual Services
Use your time with our experts to discuss whatever you need help with