The Virtual Building Doctor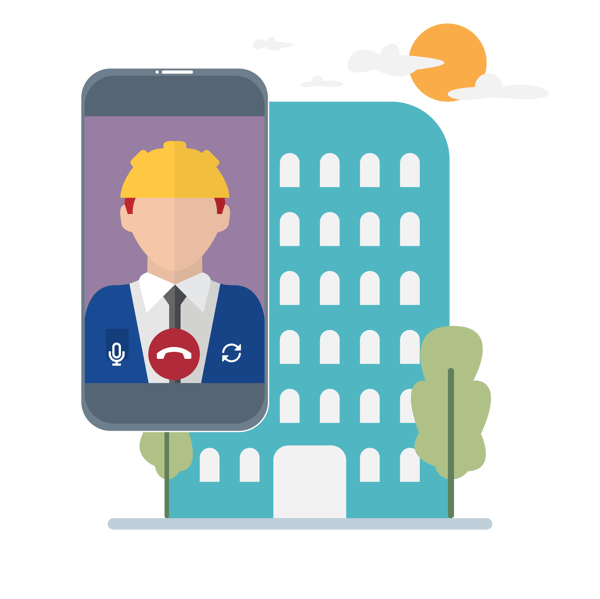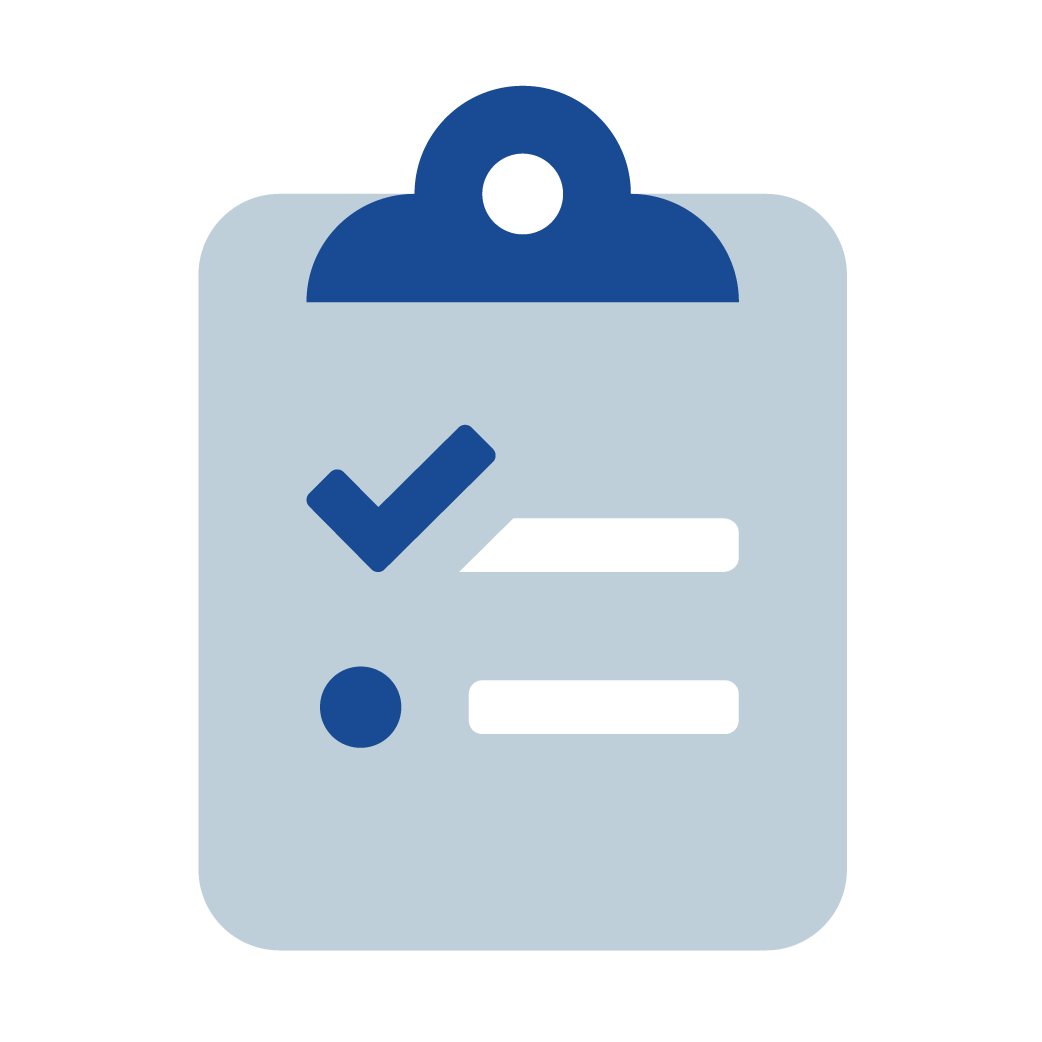 Virtual Building Doctor for your Building Envelope
$397
Up to 2 hours with a Building Doctor on a zoom or video conference call. This is very popular for reviewing documents and attending board meetings, or virtually walking the site and reviewing conditions.
Ask all your questions over the video call, gain expert advice, and shed some light on your building issues! Our team of engineers, building envelope designers, consultants, and project managers are ready to help with your building pains 👨‍⚕️
️
Just as your doctor provides telehealth with a video chat, we can provide virtual consulting and inspection services for anyone who needs a quick answer, and expert to bounce an idea off of, or to visually review a condition that you have a question about. No copay, no retainer, and no waiting room - we'll answer your questions and provide guidance to your building concerns.
We recommend this service if Condo board members appreciate some expert guidance, our contractors are glad to have an engineer in their tool bag, and regular building owners and residents can give us a call anytime to ask us their questions and show us what problems they're experiencing. We're not afraid to give virtual advice and answer your building questions on the spot, we're here to help! In today's era of contact-less services, we want to answer your building questions without the hassle.
Next steps may include a more in-depth inspection or board coaching meeting, we can talk about options for inspecting your building virtually or in-person. The initial Virtual Building Doctor call saves you money and time, gives you a second opinion if needed, and provides quick expert answers for your building concerns.
Your 2 hours of Professional Virtual Services could be used as; some initial document review, board meeting attendance, a virtual site or punchlist walkthrough showing us your concerns. You could even use it for board coaching or guidance with construction related issues, a second opinion on other's reports, reserve studies, contractor pricing or repair issues that don't make sense!
---
Up to 2 Hours of Professional Virtual Services
Ask All Your Questions, Receive Quick Answers
DAMAGE PREVENTION STARTS WITH ROUTINE VISUAL CHECKS
Scheduling routine visual checks is proven to expose potential for damage! Learn more about the common symptoms that indicate a larger problem with your building. Recognizing these symptoms and acting quickly ensures the problem doesn't get out of hand, presenting challenges to your building's occupants.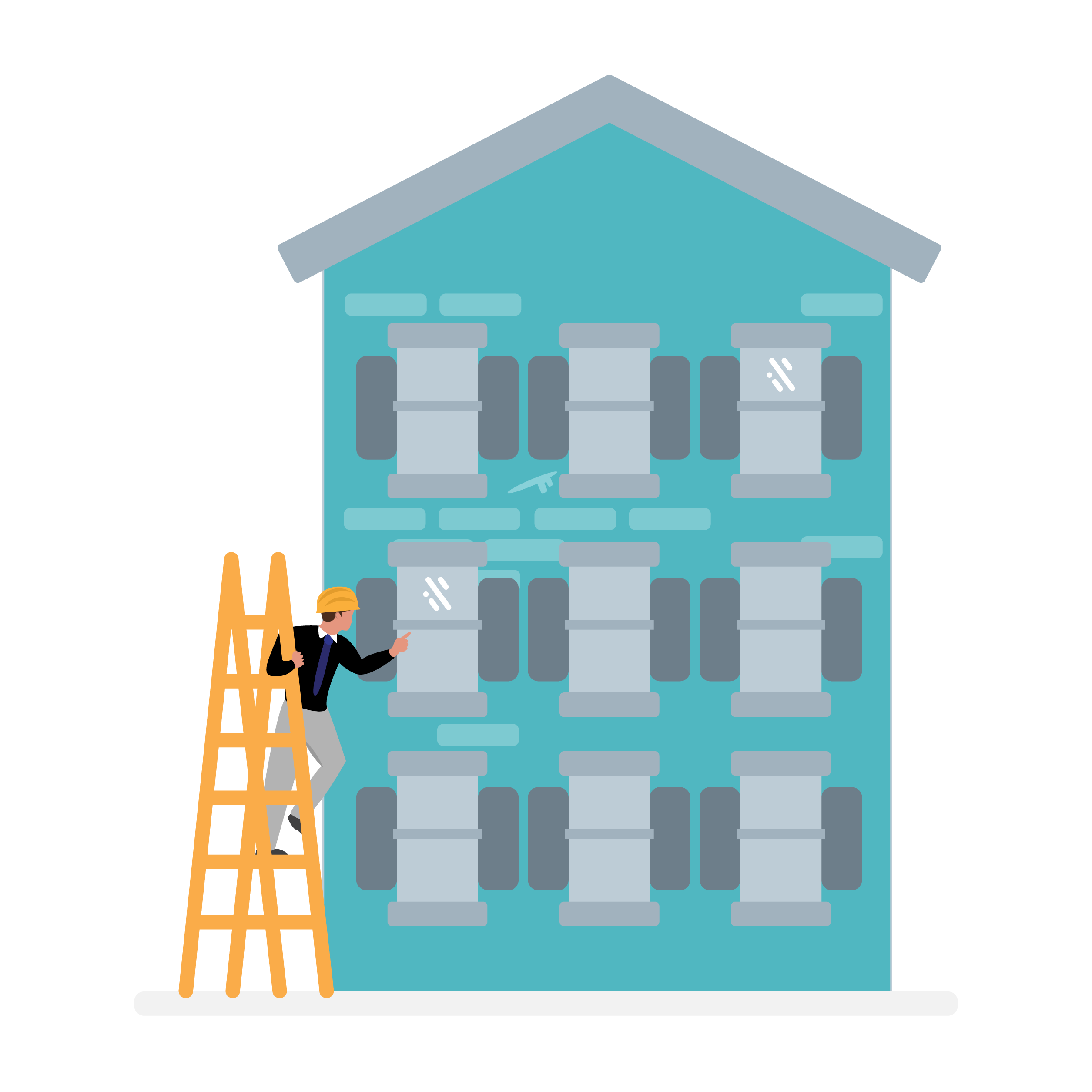 HEALTHY BUILDINGS, HAPPY PEOPLE
"We needed a really strong architectural firm to support us. We consider J2 to be the most dependable and productive consultant we've ever used. Our experience with J2 has been excellent."
"Having been through this multiple times, they knew the steps of what you needed to have on your building, the various products and how they fit together."
"J2 was the perfect piece between the board and management and the contractor to bring the whole project together. J2 made sure that we were getting quality work."
WE ARE THE BUILDING DOCTORS