LEARN WITH J2
VIDEO EDUCATION CENTER
Learn from The Building Doctors™
Unexpected or hidden building damage threatens your safety and your finances! J2 is here to teach you how to identify symptoms of building damage and clues to structural risks. Dive into our video resource center to try our Do-It-Yourself Inspections, get advice for participating in your HOA, and techniques for saving money on building maintenance and repairs.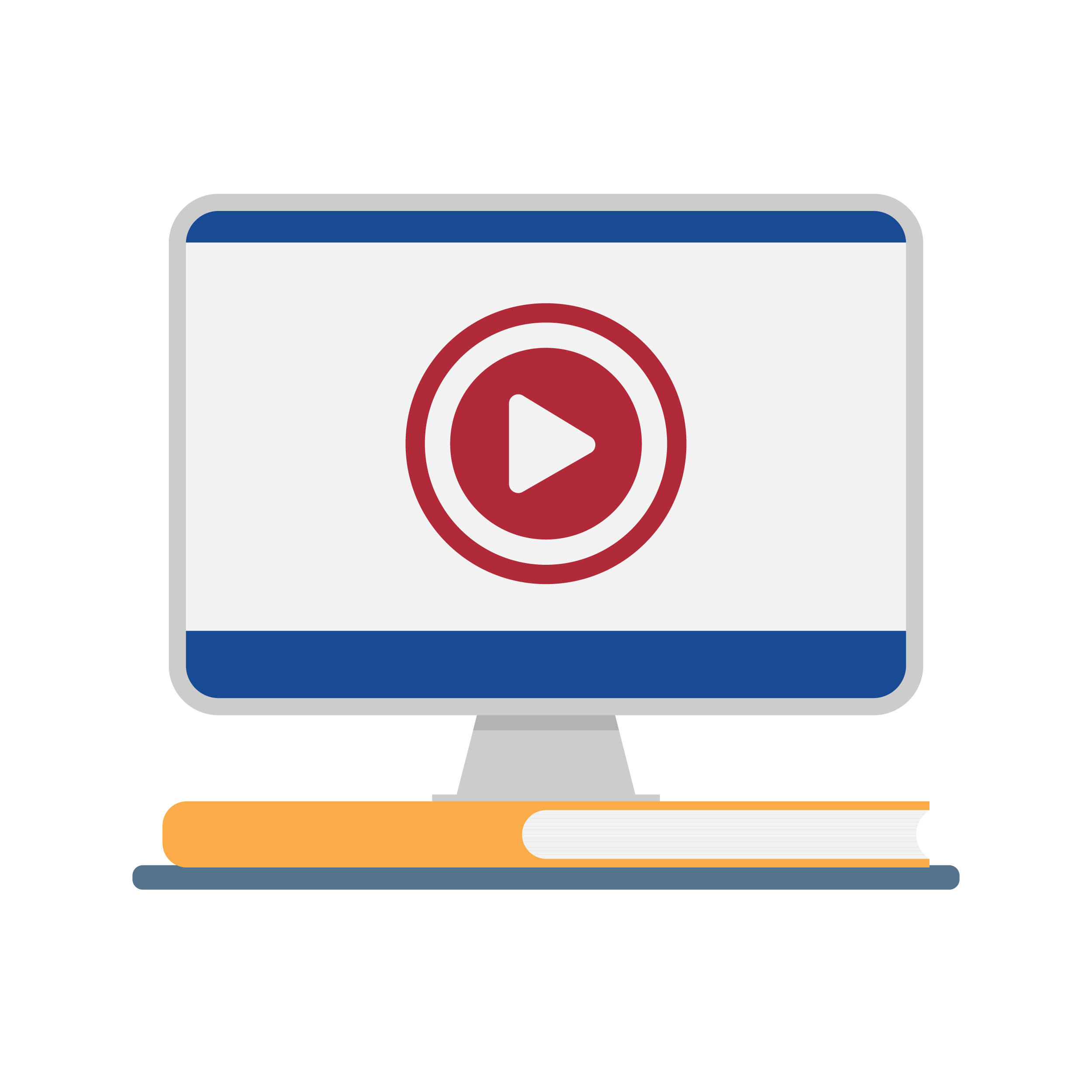 Table of Contents
Jump to the Videos You Want to See
LEARN:
TAKE ACTION:
THE SPECIFICS:
SUBSCRIBE ON YOUTUBE
LEARN HOW TO INSPECT
Our DIY Inspection Series teaches you how to perform your own building inspections.
Topics covered in this series include: decks - hillside waterproofing - staining - head flashing - sealant options - leaks - water damage - roof ventilation - flat roofs - shingles - EIFS panels - stucco - weatherproofing - vinyl siding - roof to wall interface - window trim - fogged windows - Hardie siding - concrete stairs - landscaping - and much more!
Subscribe to find out the most common types of damage for your building style.
SYMPTOMS & DAMAGE
"Should I be worried about the icicles and water overflow on my gutters?" In the wintertime, buildings begin to show signs of failure and water intrusion. Here's where it starts: During the summer, your sealants and weatherproofing bake in the sun, causing cracks and breaks. When the first good rain comes in the fall, you will notice some leaking. Then with the first freeze you will get your next indication that water isn't flowing correctly, because you'll see ice damming, icicles, and staining. A consultant can diagnose the cause of these problems and help you make a plan to fix them before things get worse.
SYMPTOMS & DAMAGE
Ken, our Landscape Architect and Senior Project Manager explains a tight line and footing drain area and some initial issues he's seeing with the installation. Take a walk around your building, do you see pooling water where your downspout enters the ground? This could be symptoms of a problem with your footing drain or tight line.
WINDOW LEAKS
Here's a follow-up to the video we shared on window flashing. As your consultant, we write specific details for a construction plan, we help you hire the most trustworthy contractors who will execute those plans, and we follow up by writing a maintenance schedule for your building to make sure you get the longest life out of warranties and products that were installed.
STUCCO & BRICK
AHERA: The Asbestos Hazard Emergency Response Act requires that we test for asbestos when disturbing potentially hazardous materials. Materials that could contain asbestos are ANY materials not made entirely of wood, metal, or glass. That means roofing sealants and membranes, drywall, insulation, window caulking, backer for tiles, the list goes on.
STUCCO & BRICK
It's important to periodically add a weatherproof coating to your stucco building as it cracks over time. To increase the longevity and prevent moisture intrusion, it's a good idea to coat it multiple times before it needs replacement. In this video, Jens explains different types of stucco coatings and what to look for to help you know when it's time to add a new coating.
STUCCO & BRICK
The residents of this condominium found some internal signs of water damage in their garage and units, so they called a J2 inspector. Just by looking at the building, we could see signs of improper installation that could be causing the symptoms of damage the unit owners were seeing. The owners decided to move forward with an invasive investigation, so we pulled off the stucco to reveal what we suspected: the walls were saturated due to cracks in the stucco.
STUCCO & BRICK
Jens Johanson from J2 Building Consultants Talks About Waterproof Coating / Facelift For Brick Buildings. Contrary to popular belief: brick is NOT waterproof! When water leaks through your brick wall it can cause serious damage to your drywall, floors, and other interior elements. The J2 team coats the outside of this building with GE Momentive waterproof sealant, and there's a surprising benefit to using this type of sealant. Check it out!
STUCCO & BRICK
After an earthquake, take a moment to inspect your building for gas leaks, cracks, and other things you may need to add to your maintenance plan. Stay safe out there! 1. Make sure everyone is safe, make sure the building is safe to walk around. 2. Shut off the gas if needed 3. Do a 'sniff test' for gas 4. Check for cracks in the masonry 5. Check your roof for cracking 6. Check for cracks in glass and sealants around windows. If there is significant damage, call an expert in engineering and architecture like J2.
WE ARE THE BUILDING DOCTORS
Connect with J2