INSPECTION SERVICES
VIRTUAL BUILDING DOCTOR
Protect your Apartment, Condominium and Commercial building with a virtual check-up
Hidden building damage threatens your safety and your finances! J2 is here to educate you on structural risks and how they play a vital role in letting you know bigger problems exist in your building.
We're passionate about healthy buildings, so we're offering free virtual "check-ups" to help you determine if your building needs help. We can see a lot in a short Zoom call, and we're always happy to answer any questions you have in a phone call.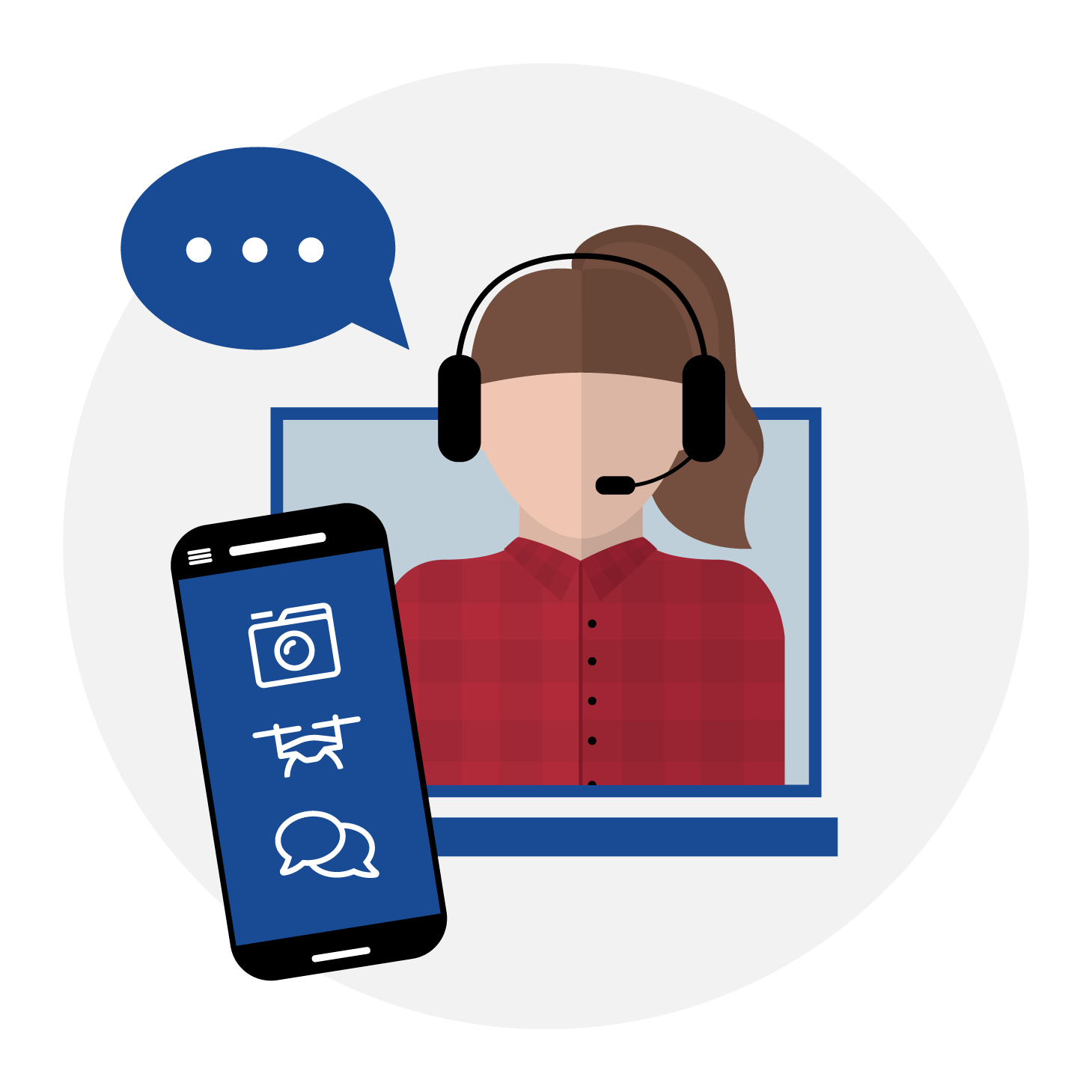 DRONE SERVICES
AERIAL BUILDING VIEWS
Photography, Videography, and Visual Inspections for Apartments, Condominiums and Commercial Buildings
Aerial photography and videography from J2's FAA Certified Drone Pilot. Put your community on display and boost your potential property values with commercial quality visuals.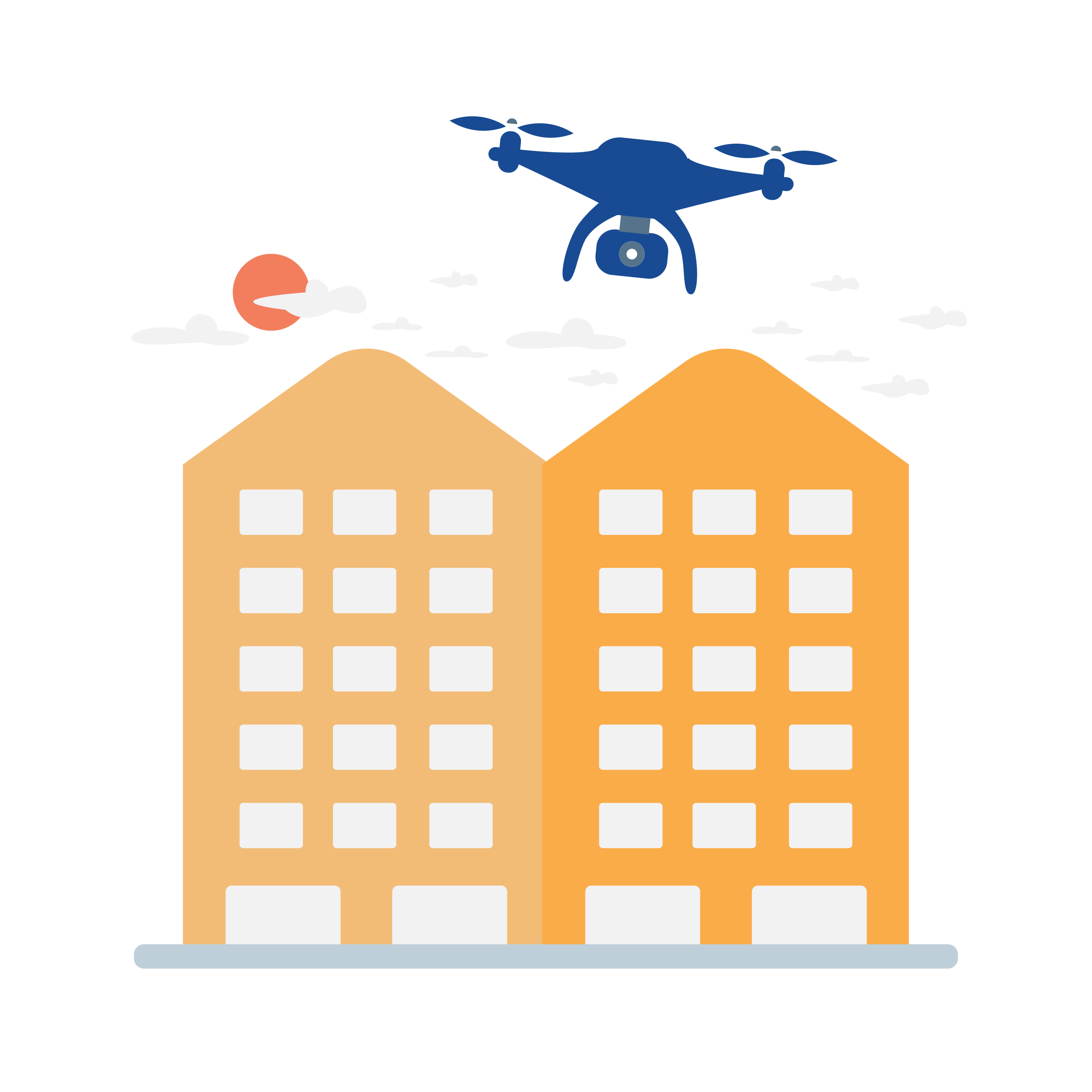 DO-IT-YOURSELF
CONDO INSPECTION & MAINTENANCE
Buildings don't last forever.. Buildings components receive abuse from UV, wind, rain, freeze-thaw damage, and all other forms of weather. Every component has a life span and they eventually need to be replaced.
Use this DIY guide to perform your own annual inspections in your condominium community! No professionals needed, just walk around your building and take pictures of what you notice.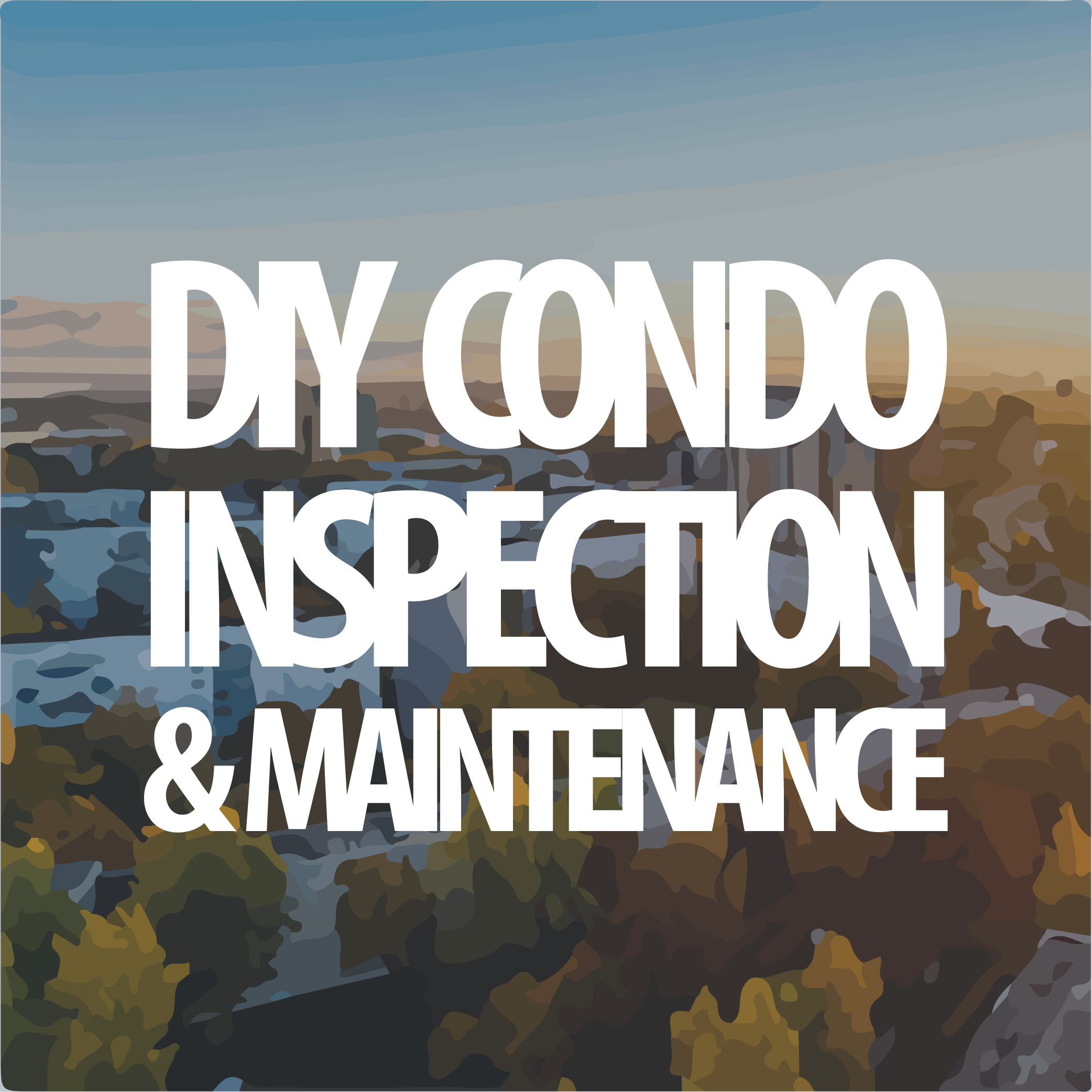 THE J2 EXPERIENCE
WHY HIRE A BUILDING DOCTOR
What is a building doctor? We diagnose, prescribe, and treat sick buildings to relieve your stress and protect your investment. Our goal is to provide help, hope, and happiness to owners of sick buildings.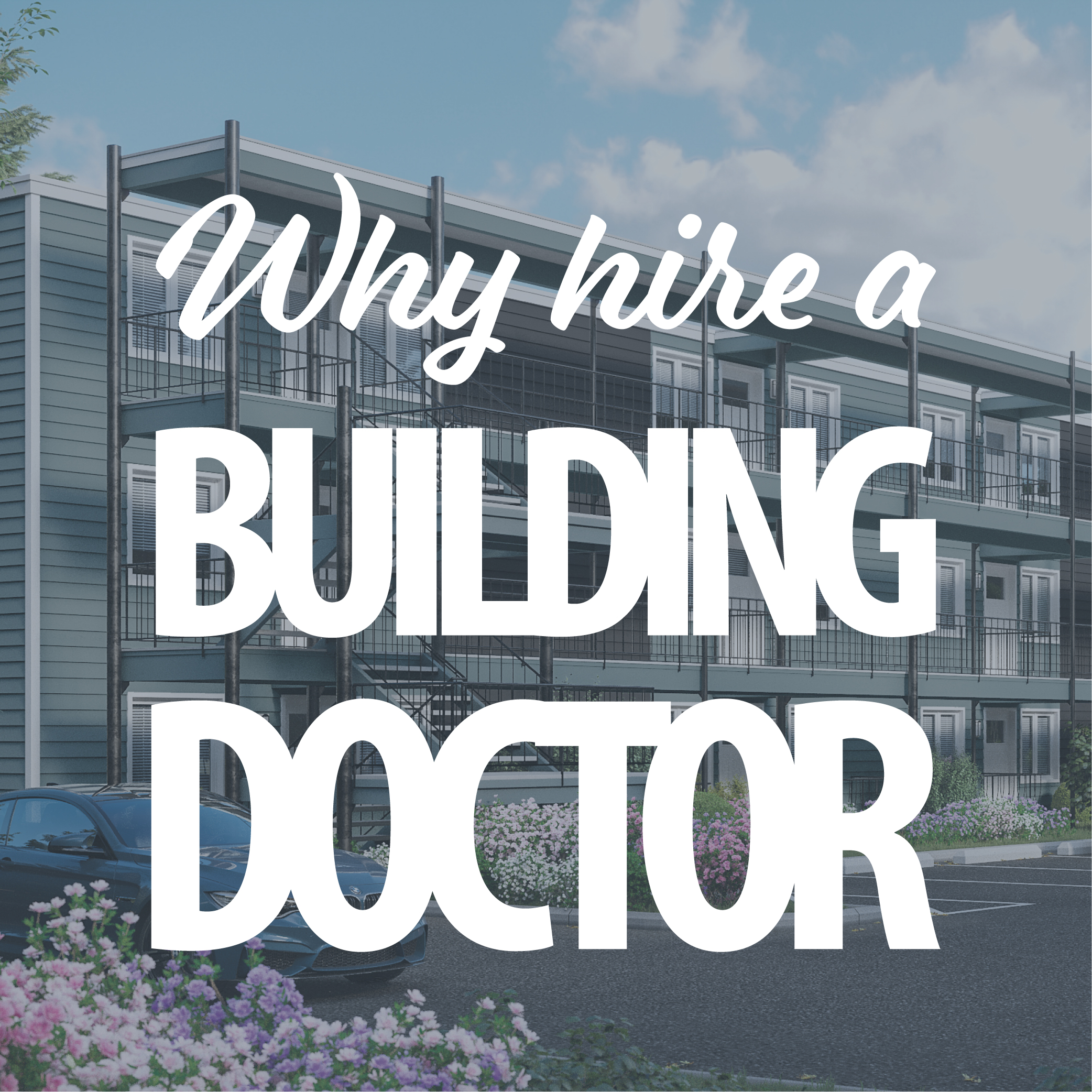 SERVICE OFFERINGS
CAPABILITIES STATEMENT
Interested in learning more about J2's services? Download this guide to get more info about us. J2 is an architectural and engineering firm focused on resolving building problems related to design, construction, and maintenance.
PREVENTATIVE MAINTENANCE
DAMAGE PREVENTION STARTS WITH ROUTINE VISUAL CHECKS
Scheduling routine visual checks is proven to expose potential for damage! Learn more about the common symptoms that indicate a larger problem with your building. Recognizing these symptoms and acting quickly ensures the problem doesn't get out of hand, presenting challenges to your building's occupants.
Connect with The Building Doctors