Avoid the Hassle of another Proposal
Submit your property information and get started right away.
Save Time & Money
The price you see is the price you get.
Get Answers Fast
Learn the peace of mind that comes with knowing your building is safe.
We don't just inspect buildings
We build a relationship with you based on communication, clarity & education
" We have 50 homeowners in our association. J2's management of the homeowners was probably what we were most happy with."
"They are responsive, efficient, and stand behind the quality of their work 100%. They consistently exceed expectations."
" I've liked working with J2. I find that whatever we ask them, they do and it gets done. I've been pleased with the work that J2 has been doing here."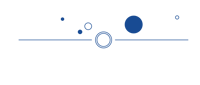 1. Choose a Service

2. Enter Your Information

3. Onboarding Call

4. Observations & Report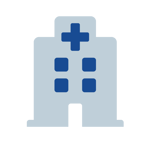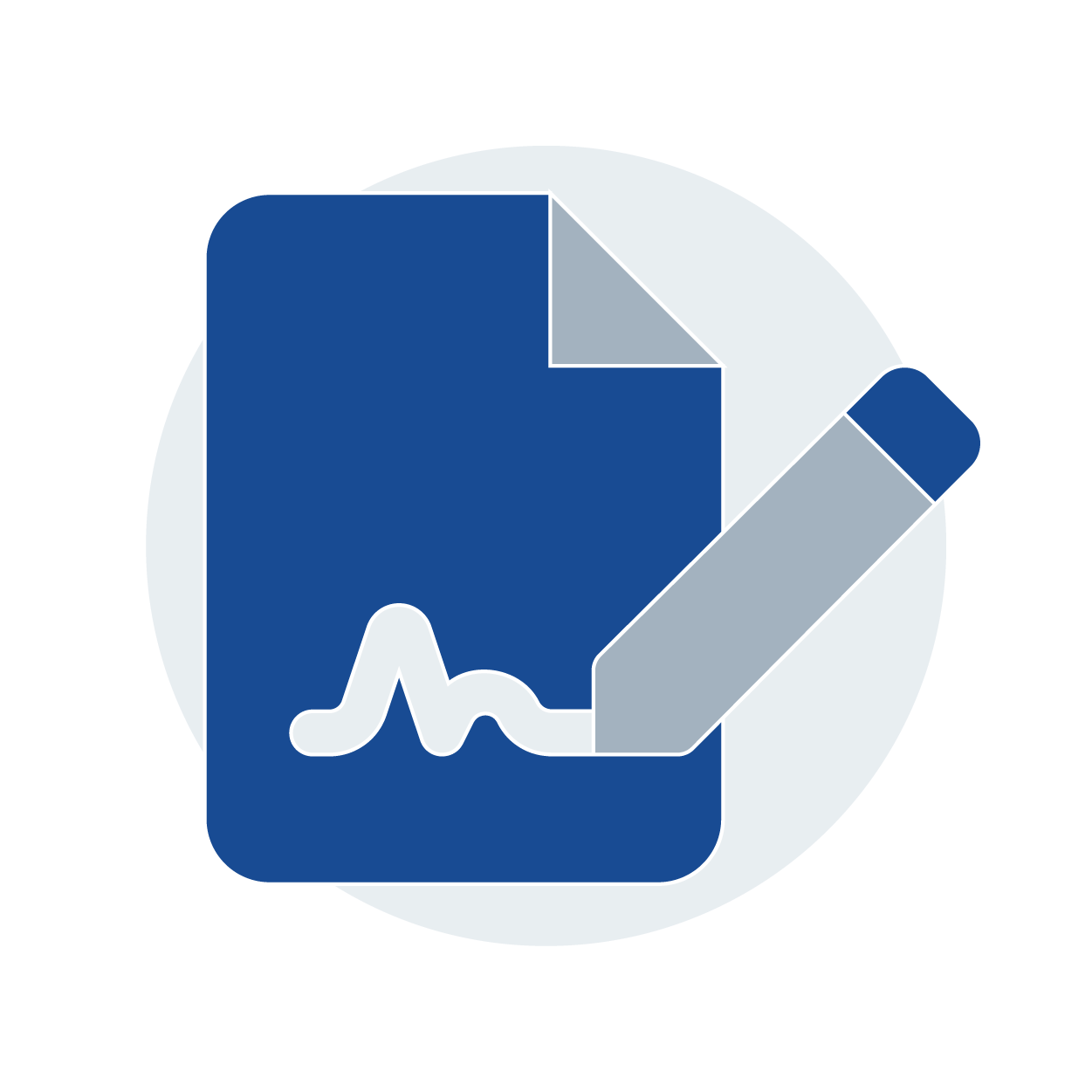 Enter Your Information
To get started, tell us a bit about your property. When you click "Continue to Payment" below, you'll be prompted to submit your credit card, debit card, or ACH bank transfer information to secure your spot on the books.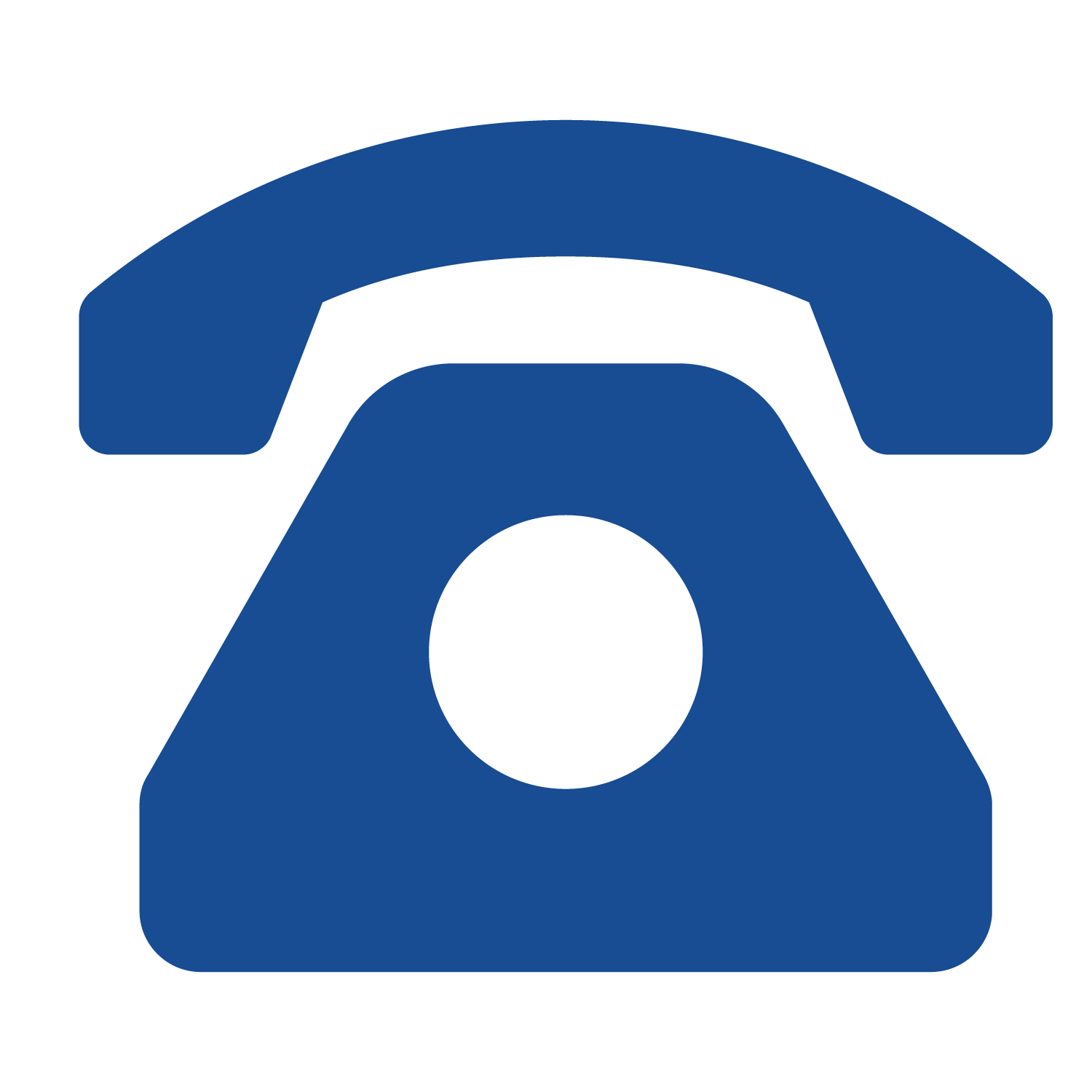 Onboarding Call
We'll give you a call to discuss your property information and introduce you to the process. At this time, we'll also double check that the Visual Exam is right for your needs.
This service is limited to a 50-mile radius of the J2 offices and small to medium sized properties. If you need something customized, schedule a call to talk about it.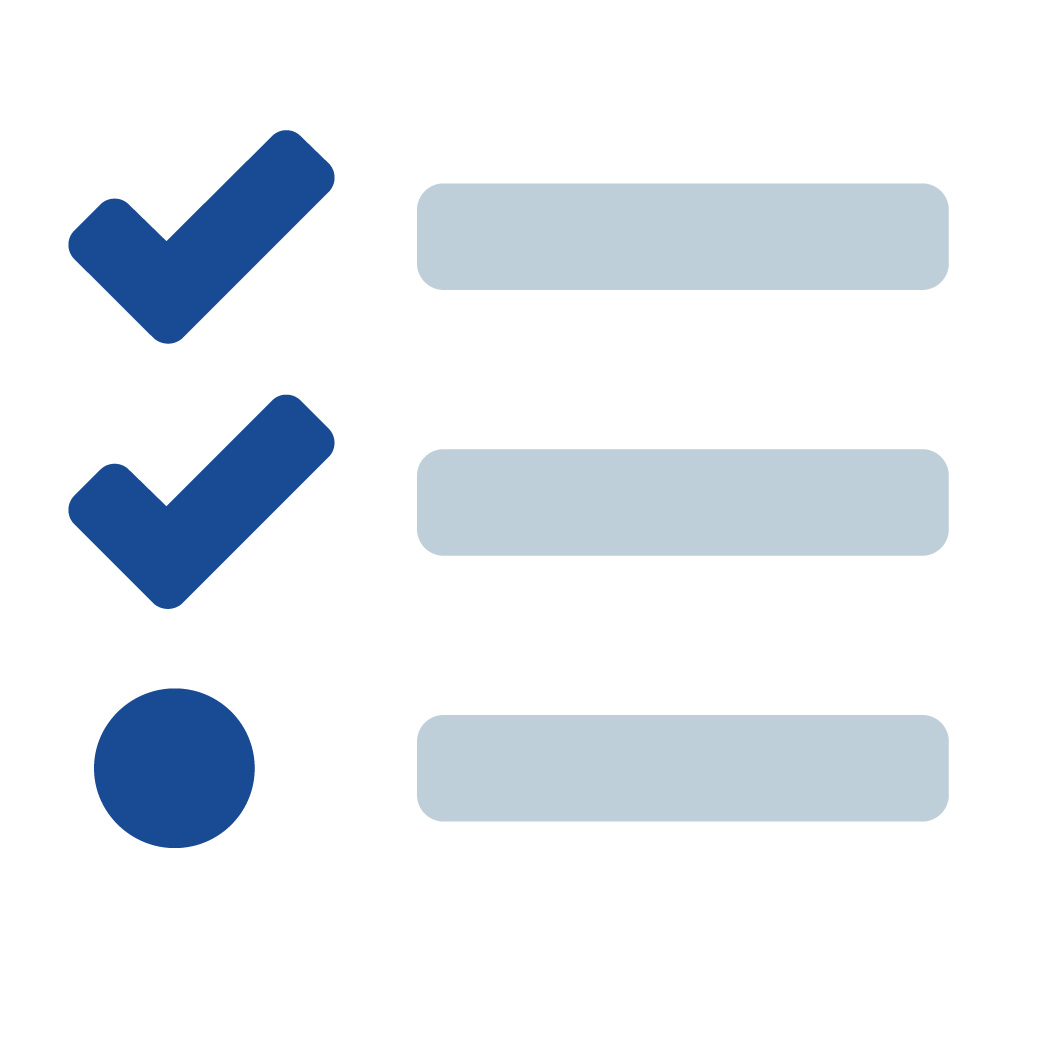 Observations & Report
Our Building Doctors will visit the site, visually inspect the building(s) for up to 8 hours, and write a photo-documented report of our findings (typically 30+ pages).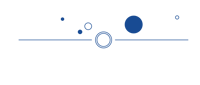 VISUAL INSPECTION
Up to 8 hours on site plus a photo-documented findings report from a Building Doctor who will visually evaluate the exterior of your building(s) looking for a sampling of overall conditions, any clues of failures, and indicators of maintenance or repairs that are visually evident to our trained eyes.
WHEN DO YOU NEED ONE?
Visual Inspections should be performed every 1-3 years, as well as:
After storms or other damage from water or fire
After reported leaks or evidence of potential damage
Before, during, and after repairs are performed
ITEMIZED FINDINGS REPORT
Our team of inspectors will perform a visual inspection of your building(s), produce a written report with photos, document our findings (typically 30+ pages), and recommend corrective action if needed.
WHAT IT IS:
Building Envelope exterior review:
Roofing assembly, flashing, sealants, gutters/drains, other related components
Exterior claddings and integrated components including flashing, and sealants
Exterior windows, doors and integrated components
Exterior decks, landings and/or stairways including deck surface, drainage, flashings, sealants, and other integrated components
WHAT IT'S NOT:
The Visual Exam is not an in-depth or detailed inspection of every individual unit and building component.
A Visual Exam is not the same thing as a Reserve Study inspection.
NEED SOMETHING SPECIAL?
This inspection is limited to 8 hours, so if your property is large, our inspectors will not have time to do a proper visual inspection.
If you would like something more comprehensive, give us a call. We're happy to write a customized proposal for you!
You'll also need a customized proposal if your building requires any ladders, lifts, or safety equipment to perform a proper inspection.
IS IT RIGHT FOR YOU?
This type of visual inspection is great for:
Annual inspections as required by your community bylaws
Verifying a contractor's work
It's been a while since you have had your building inspected and it's time to get back on track with maintenance
You have known leaks or other issues/concerns and need to take the first step in assembling a repair plan
You need a second opinion on your reserve study or another report or an estimate for repairs
Independent review of your property before diving into expensive repairs
You are preparing for a major renovation and want to avoid unpleasant "surprises"
You deserve to know if your building is unsafe
Living with water damage is a rotten feeling. Get an expert's opinion about your building problems.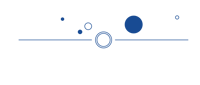 8 Hours on Site
Expert Inspector on site for up to 8 hours to help you better understand potential building envelope safety risks and damage.
Expert Opinion
Meet on-site to discuss specific concerns. Feedback on your maintenance plan and repairs from an expert in building envelope science.
Itemized Findings Report
Report with photo documentation of our observations that describes our findings and provides general recommendations for next steps (typically 30+ pages)
Areas of Concern
Document the condition of observable materials including possible deterioration or defects, observed maintenance concerns, and immediate repairs needed.
Compliance
Note observed installation concerns or other issues not in compliance with original construction documents (if applicable), code, industry standards, and manufacturer's instructions.
Symptoms of Damage
Visual observations of potential issues such as staining, cracking, leaks, defective conditions, possible deterioration, and immediate action needed.
Document Review
Preliminary review of maintenance history, reports, reserve study, existing plans and/or other available information.
Follow Up
Meeting/video conference with the Client to discuss our report and recommendations for further review.