LEARN WITH J2
BUILDING ENVELOPE RESOURCES
Education with The Building Doctors™
HOA Boards sacrifice their time for their community, but it can feel overwhelming to be responsible for big decisions. Unexpected or hidden building damage threatens your safety and your finances.
J2 is devoted to educating boards on how to run your HOA smoothly, assess structural risks, and learn more about symptoms of building damage. Dive into our resource center to download tools to help your HOA, home, or contractor.
If you're looking for video education, visit our video resource page here.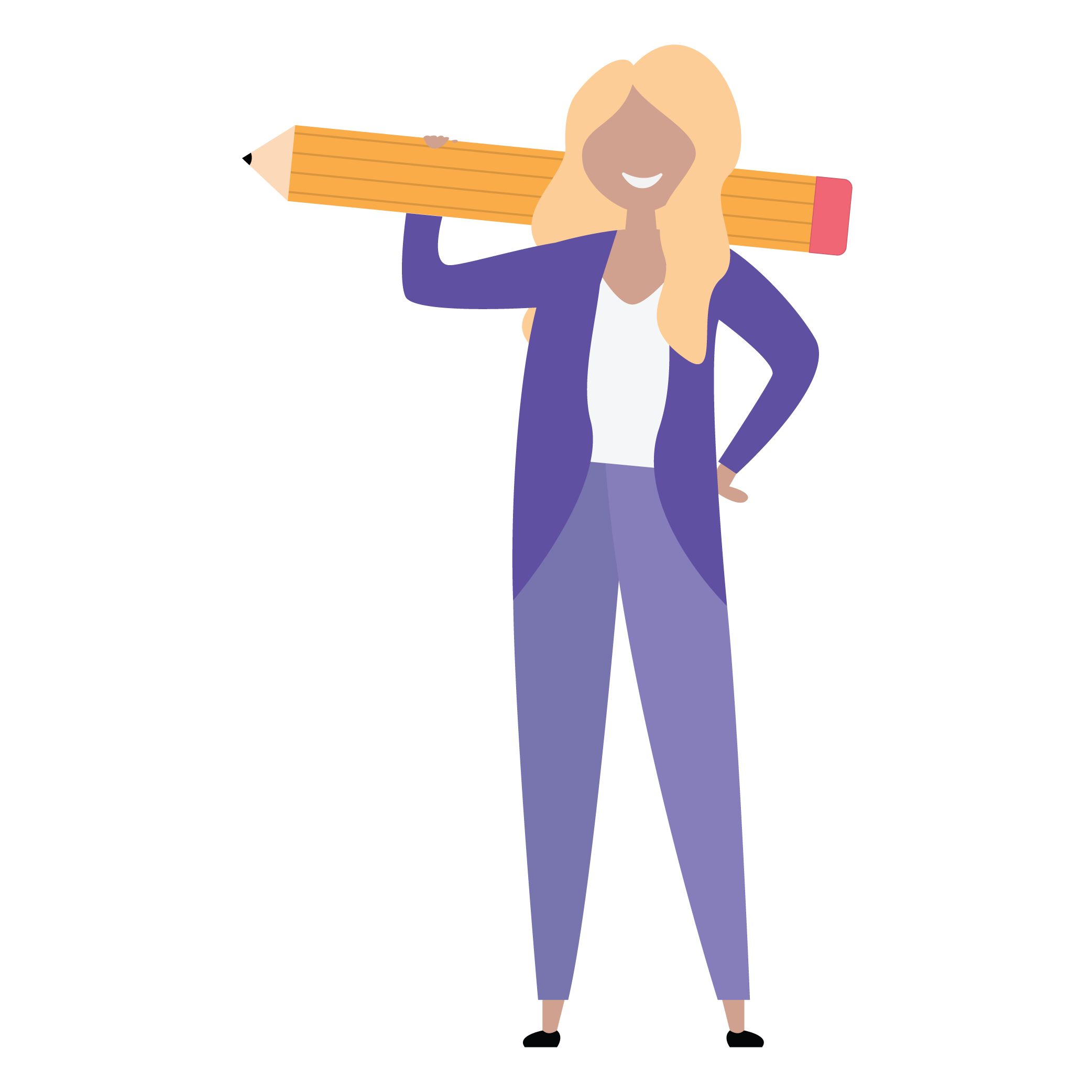 COMMUNITY CARE
Webinar: Top 8 Mistakes Condo Boards Make 🎓
Learn the top 8 mistakes condo boards make when it comes to morale, repairs, and vendor services! We have a curriculum planned for you to follow along and complete homework to make your condo board more efficient and effective.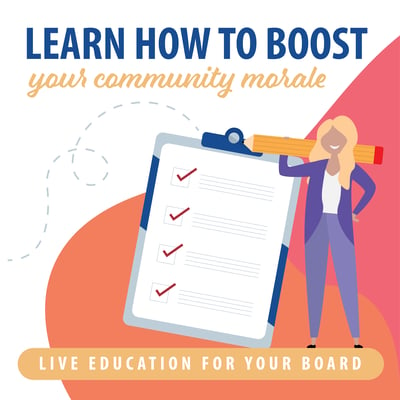 ANSWERING BOARD QUESTIONS
Webinar: The Building Doctor Show
Buildings differ from one community to the next, but when you have new volunteers joining your Board every few years (or every few months… you know who you are) it is IMPOSSIBLE to keep up with maintenance, bylaws, and budgets.
Solutions to the most complex and commonly asked Condo Board questions, join us at 3:30pm PST on the last Tuesday of every month!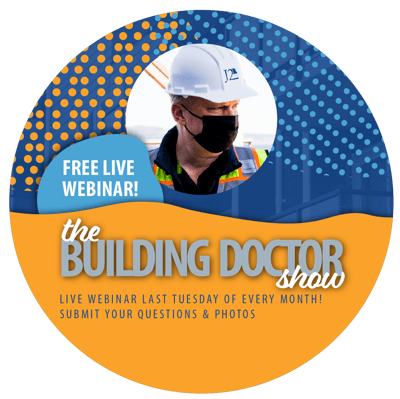 VIDEO EDUCATION CENTER
Check out New Video Resources 👷‍♂️
J2 is here to teach you how to identify symptoms of building damage and clues to structural risks. Visit our video education center to learn more!
PREVENTATIVE MAINTENANCE
Start preventing damage by scheduling routine visual inspections 🔍
Scheduling routine visual checks is proven to expose potential for damage! Learn more about the common symptoms that indicate a larger problem with your building. Recognizing these symptoms and acting quickly ensures the problem doesn't get out of hand, presenting challenges to your building's occupants.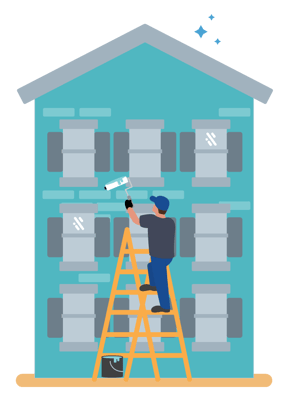 WE ARE THE BUILDING DOCTORS
Connect with J2