LEARN WITH J2
RESOURCE CENTER
Tips & Tricks from The Building Doctors™
Unexpected or hidden building damage threatens your safety and your finances! J2 is here to educate you on structural risks and how they play a vital role in letting you know bigger problems exist in your building. Dive into our resource center to download tools to help your HOA, home, or contractor.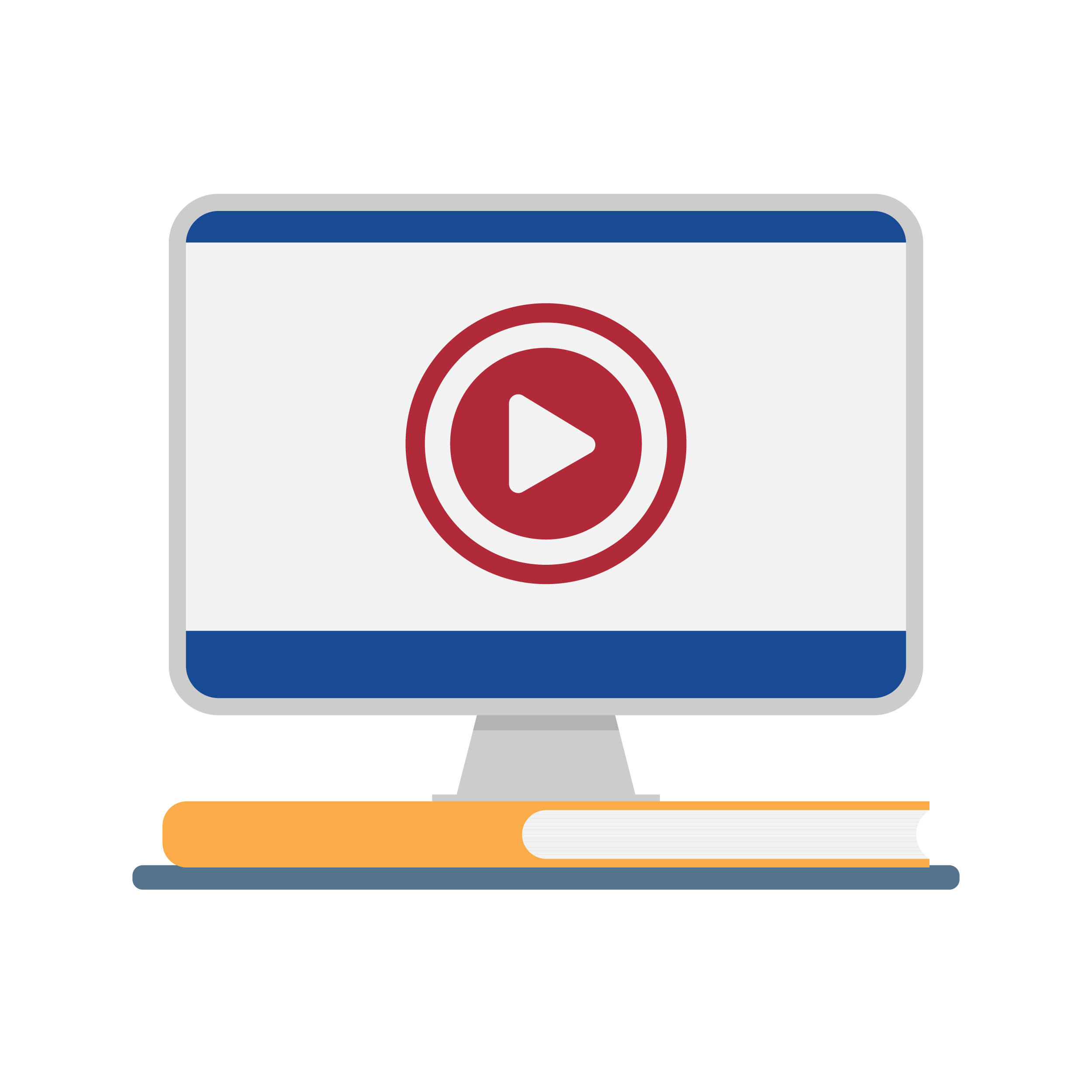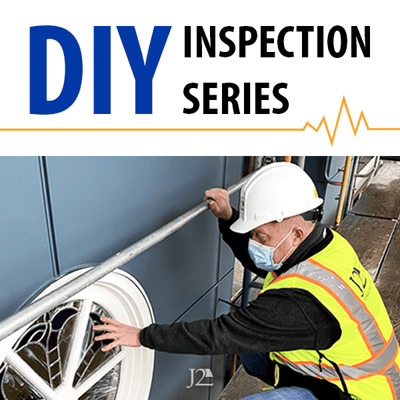 SUBSCRIBE ON YOUTUBE
LEARN HOW TO INSPECT
Our DIY YouTube Series teaches you how to perform your own building inspection and when to get a building doctor involved. Topics covered in this series include: decks, hillside, staining, flashing, sealant, leaks, water damage, wall siding, roof ventilation, flat roofs, shingles, EIF panels, and weatherproofing.
DOWNLOAD NOW, READ LATER!
PREVENTATIVE MAINTENANCE
DAMAGE PREVENTION STARTS WITH ROUTINE VISUAL CHECKS
Scheduling routine visual checks is proven to expose potential for damage! Learn more about the common symptoms that indicate a larger problem with your building. Recognizing these symptoms and acting quickly ensures the problem doesn't get out of hand, presenting challenges to your building's occupants.
WE ARE THE BUILDING DOCTORS
Connect with J2